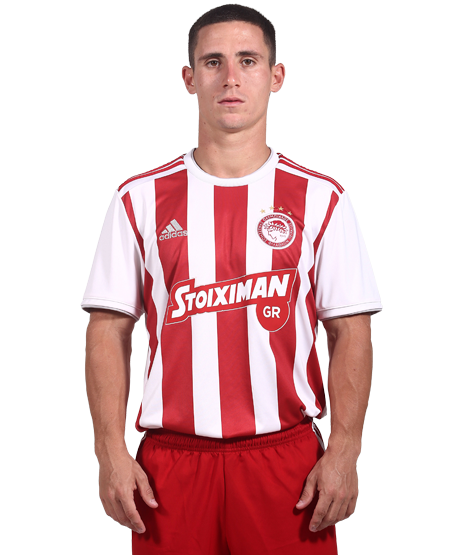 10
Daniel Podence
Official Social Media
Read here what our team players had to say after the match against their opponent, Dynamo Kyiv in Ukraine.
22.02.2019
Read below words of our side's coach Mr Pedro Martins and Daniel Podence, ahead of the fixture against AC Milan.
12.12.2018
Read below words from our side's player following Olympiacos qualification to the UEFA Europa League group stage.
30.08.2018