The regular season of the championship is now complete and Olympiacos have won the 42nd Greek Championship in their history! Winning the championship is the result of team work as all players contributed to the fulfilment of one of this season's goals; however, one of the players that stood out is Alejandro Domínguez!
"Chori", who wears the number 10 jersey and is one of the captains of the Piraeus club, was the… driving field in the midfield, participating in the creation of many goals and scoring some as well!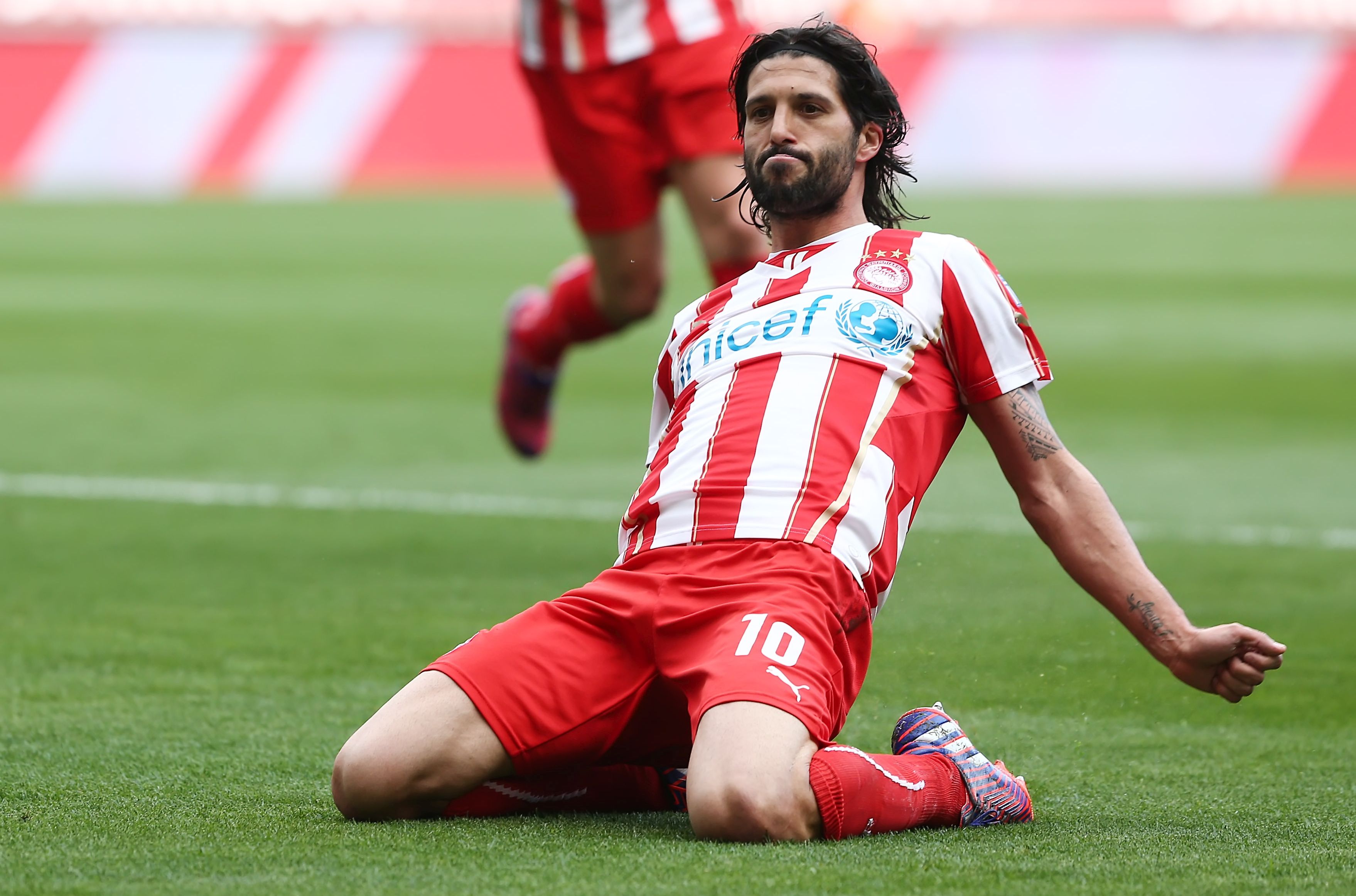 This is depicted in the statistics categories of Super League, as the Argentine star is one of the top players – if not the best – in many categories!
More specifically, although he is a midfielder, he was in the 3rd place in the top goal scorers table with 15 goals, with Mitroglou having scored 16 goals and Barrales 17 goals. He was in the first place with 83 shots, whereas Chávez and Barrales had 76 shots each. "Chori" was also first with 11 assists, whereas Ilić and Martínez had 10 each. The Olympiacos ace took the second place as regards crosses into area, whereas he was in the first place with 347 passes!