Olympiacos FC Headquarters
The sea of Piraeus has been intrinsically linked with our club; our HQs could not
have been setup in any other place but next to the sea! The main offices of
OLYMPIACOS FC and other sports are located in Alexandras Sq., Kastella.
It is a stunning building featuring all amenities to OLYMPIACOS staff, who, in turn, contribute
in all great triumphs of our Club. The offices include, amongst others, meeting rooms, fully
equipped rooms for presentations and press conferences, and our emblem gracefully
dominates all areas, together with the Greek and red-and-white flag!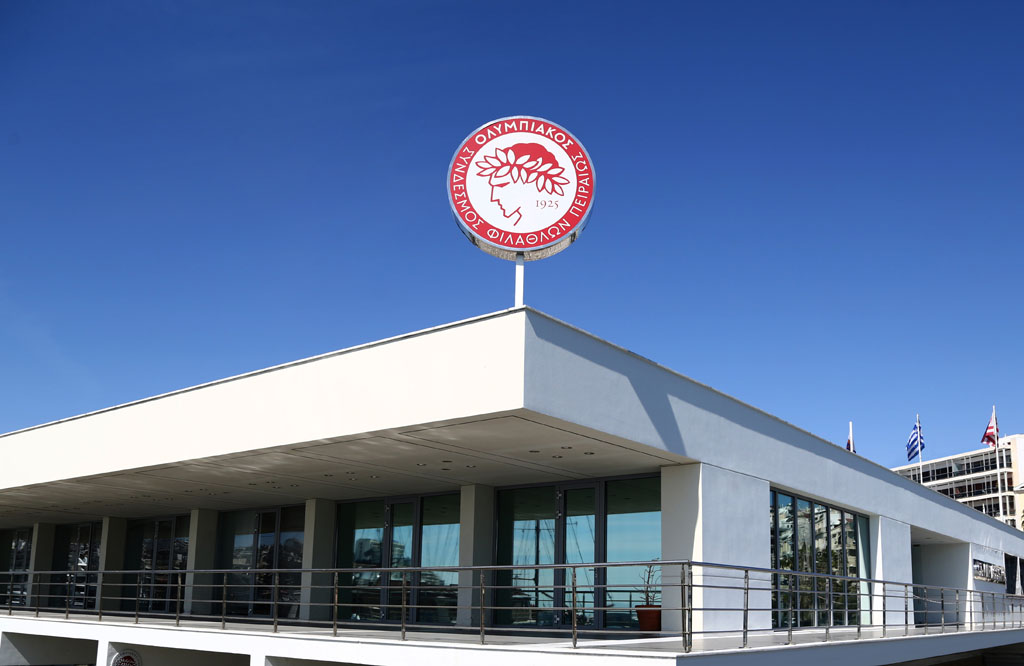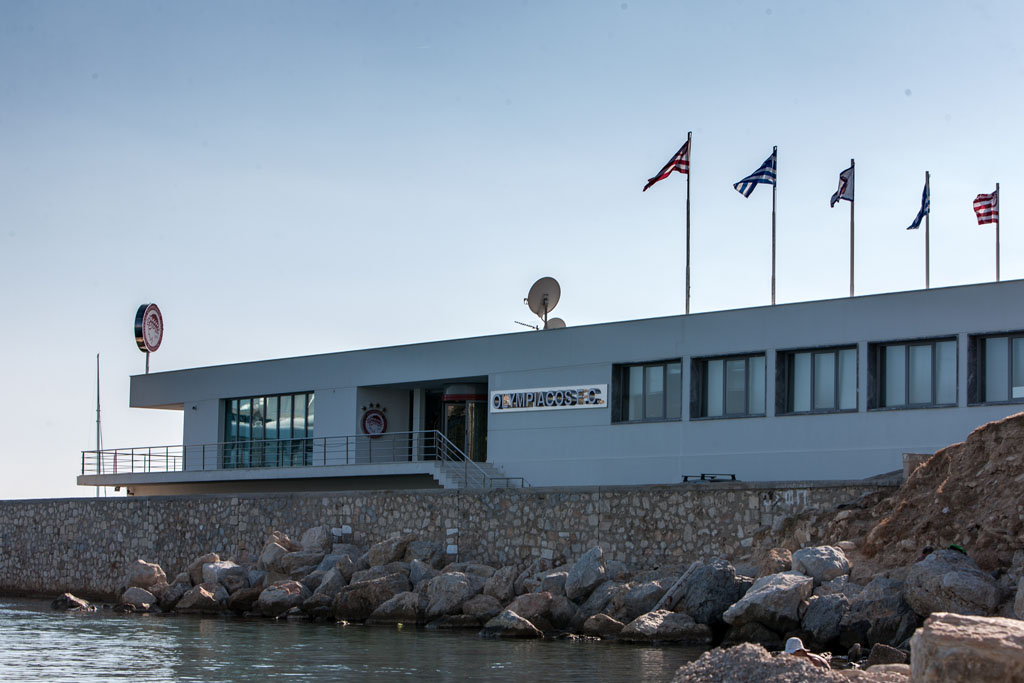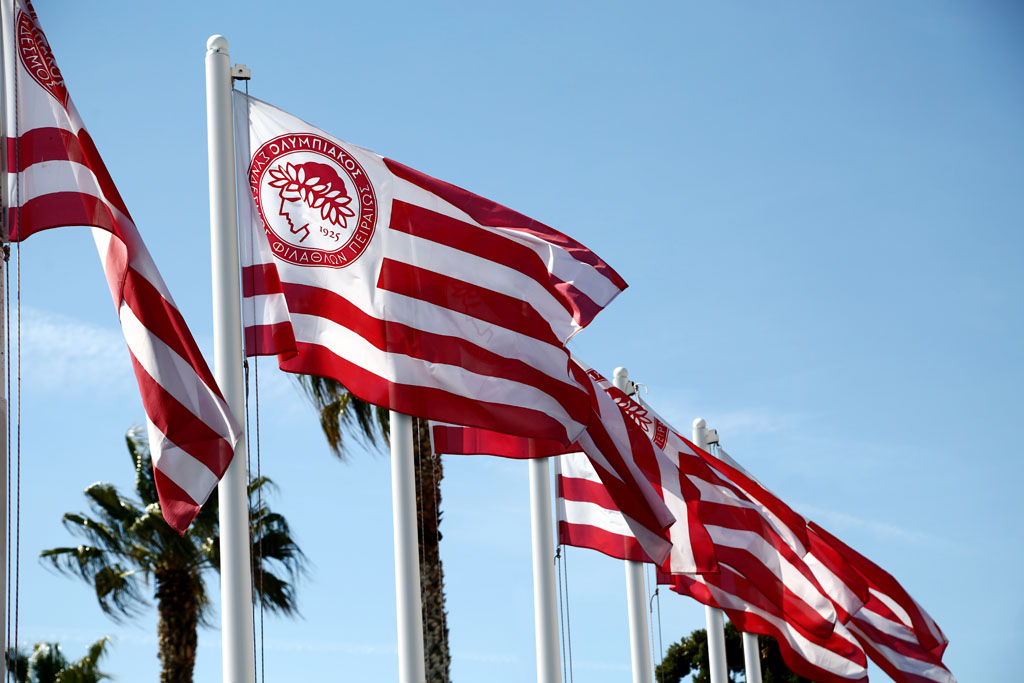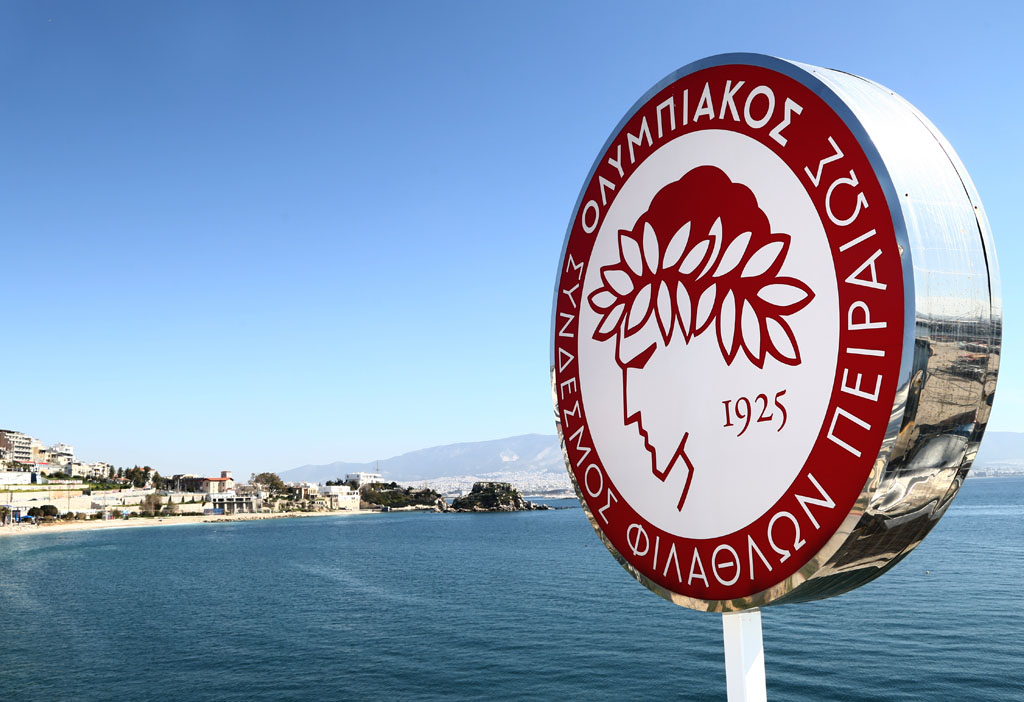 OLYMPIACOS SFP FC, Alexandras Sq., 185 34, Piraeus
Telephone: +30 210-4143000, Fax: +30 210-4143113
e-mail: info@olympiacos.org