The Legend won another championship this season and during the celebrations, we saw for the first time the commemorative t-shirts for the 42nd championship.
They sold out since the first minute as many friends of the club visited the Red Stores to buy them and dress as champions themselves too.
The players of our club were also photographed with these particular t-shirts. Roberto, Masuaku and Avlonitis took a break from the hard training sessions ahead of the Greek Cup final, wore the red-and-white t-shirts and proudly had their photographs taken, celebrating the Legend's achievement!
The achievement of winning 42 championships in 90 years!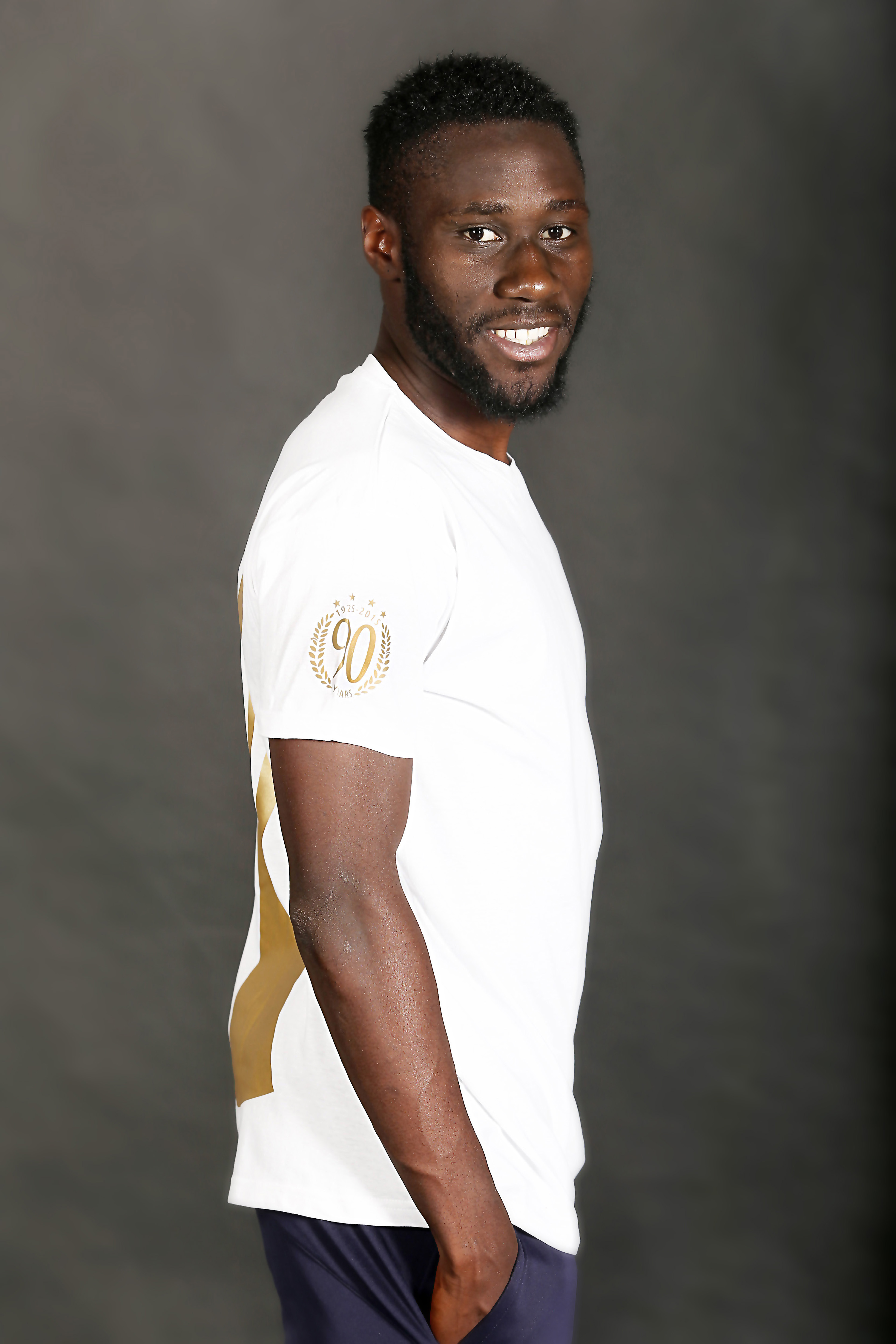 Visit the Red Store or click HERE to buy the legendary t-shirts!