Olympiacos has constantly proven its stance against all forms of racism and discrimination through the club's active partnerships and activities, on and off the pitch!
Our club will, this year, participate in the FARE campaign against all discrimination and celebrate the contribution we all make to football, wherever we live, whatever our connection to the game, whatever our background. The campaign lasts two weeks, beginning from today, October 8th, and ending on October 22nd.
The objective of the campaign, titled "Football People", will aim to:
1) Increase public awareness of discrimination in football
2) Create a united front by bringing together everyone in football and;
3) Develop ideas and new practices that challenge exclusion
A key part of the activities are the events that further social inclusion by bringing people of different communities together through sport.
What started as a small campaign in nine countries back in 2001 and has now become the largest series of anti-discrimination activities in sport. In 2014, over 2,000 activities took place in 59 countries, including Mexico and Vietnam, with some of Europe's top stars lending support to the campaign through the #IAM #FOOTBALLPEOPLE hash tag, such as Eric Abidal!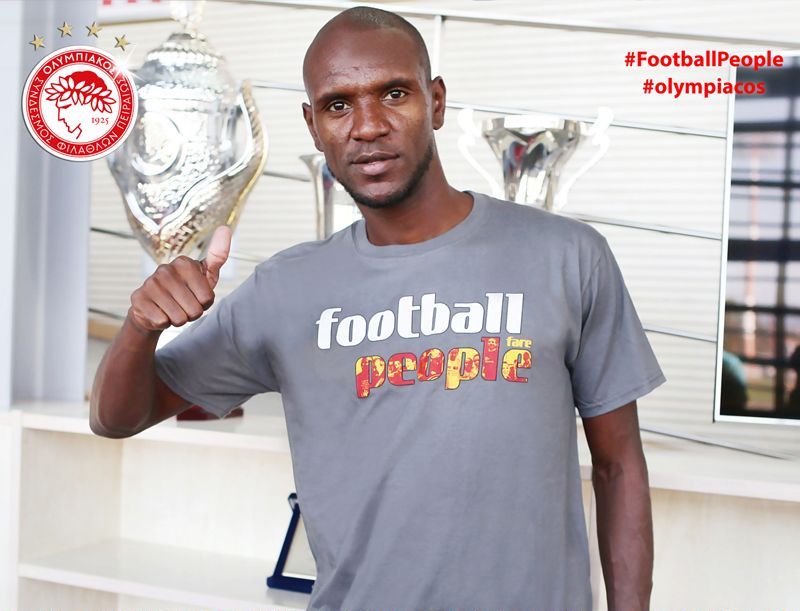 All UEFA Champions League, Europa League and EURO 2016 Qualifying matches took part in the campaign, reaching fans directly at the matches and millions more through television. In 2014, 24 leagues participated in the Action Weeks and 18 European FAs actively supported the initiative.
Every year groups including fan groups, ethnic minority organizations, football clubs and a variety of NGOs from all over Europe organize activities and launch initiatives to challenge racism and discrimination.
Being always true to its ideas and club values, the Legend will help convey these messages in every possible way!
For more information, please visit the FARE Network website at:http://www.farenet.org/