The world's two most ancient civilizations met in Greece and Olympiacos has been their host!
The Greek and the Chinese civilization came closer because of football and our country's biggest club, Olympiacos.
The collaboration scheme between Greek and Chinese Football Academies, which was announced on Saturday, May 13th in Beijing, comes into being on Thursday May 22nd, the arrival date of Beijing Enterprise FC U-1i in Athens.
The U-17 team of the Beijing outfit reached Greece via Istanbul and Olympiacos will accommodate them for 9 beautiful days of culture and football in our country.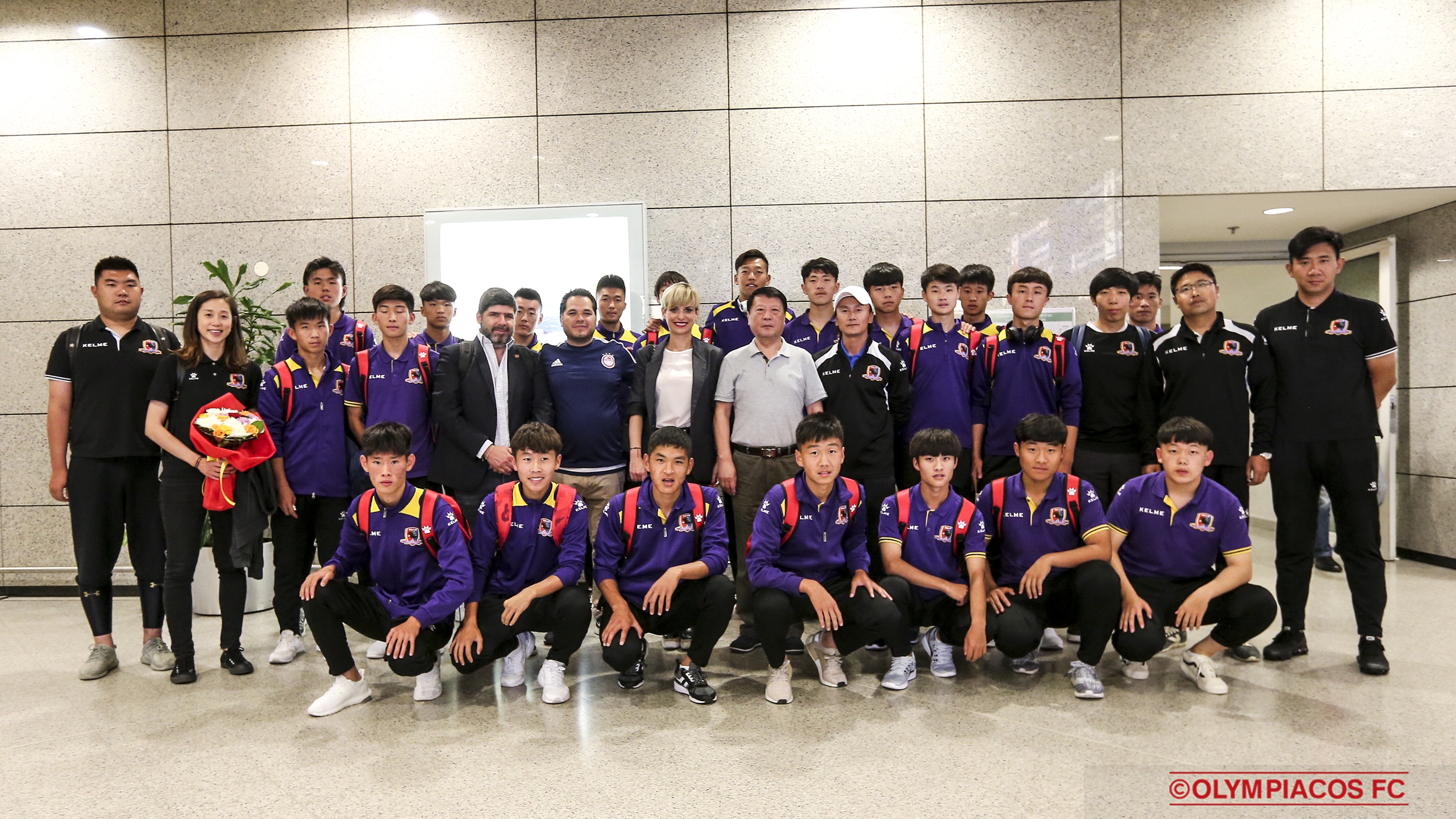 All 28 members of the Beijing Enterprise FC delegation were received at the "Eleftherios Venizelos" airport by Olympiacos FC Brand Management Director Penny Liagka, Commercial Director Michalis Laios and Football Schools Network Director Vassilis Nanos.
The Chinese team, in its first trip to Greece, became acquainted with our country's magic with the help of Olympiacos, so what better place to set out but the Olympiacos Training Center in Rentis.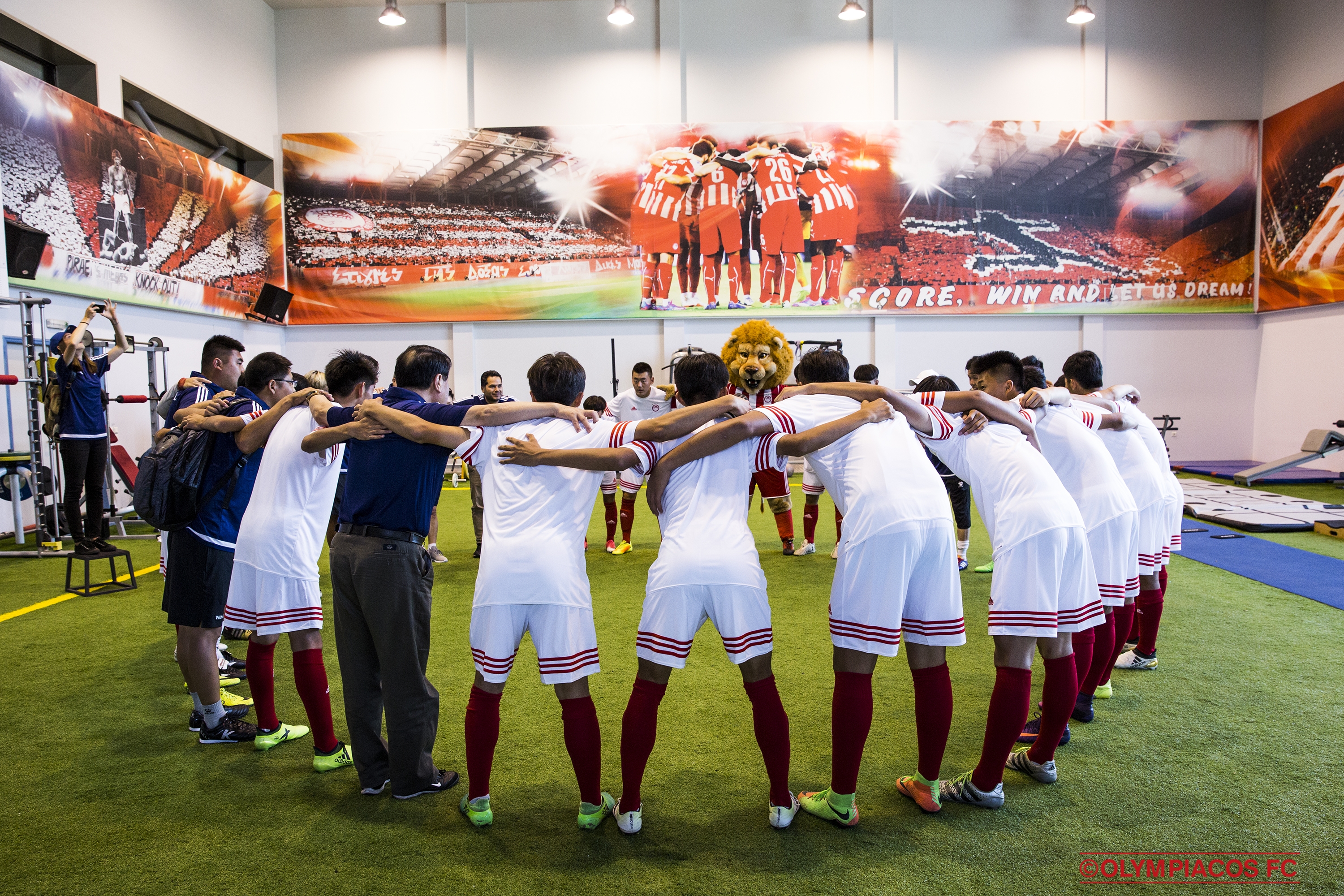 The multi-membered Chinese delegation was shown around the state-of-the-art Training Center indoor and outdoor facilities and they were all blown away! This tour around the Olympiacos First Team and Academy's indoor and outdoor premises was performed by the Club's CSR Director Domenicus Massoulas.
All Chinese visitors were amazed by the grandeur of Olympiacos and the hundreds of titles won in the club's 92 years of life, as well as by its participation in the UEFA Champions League.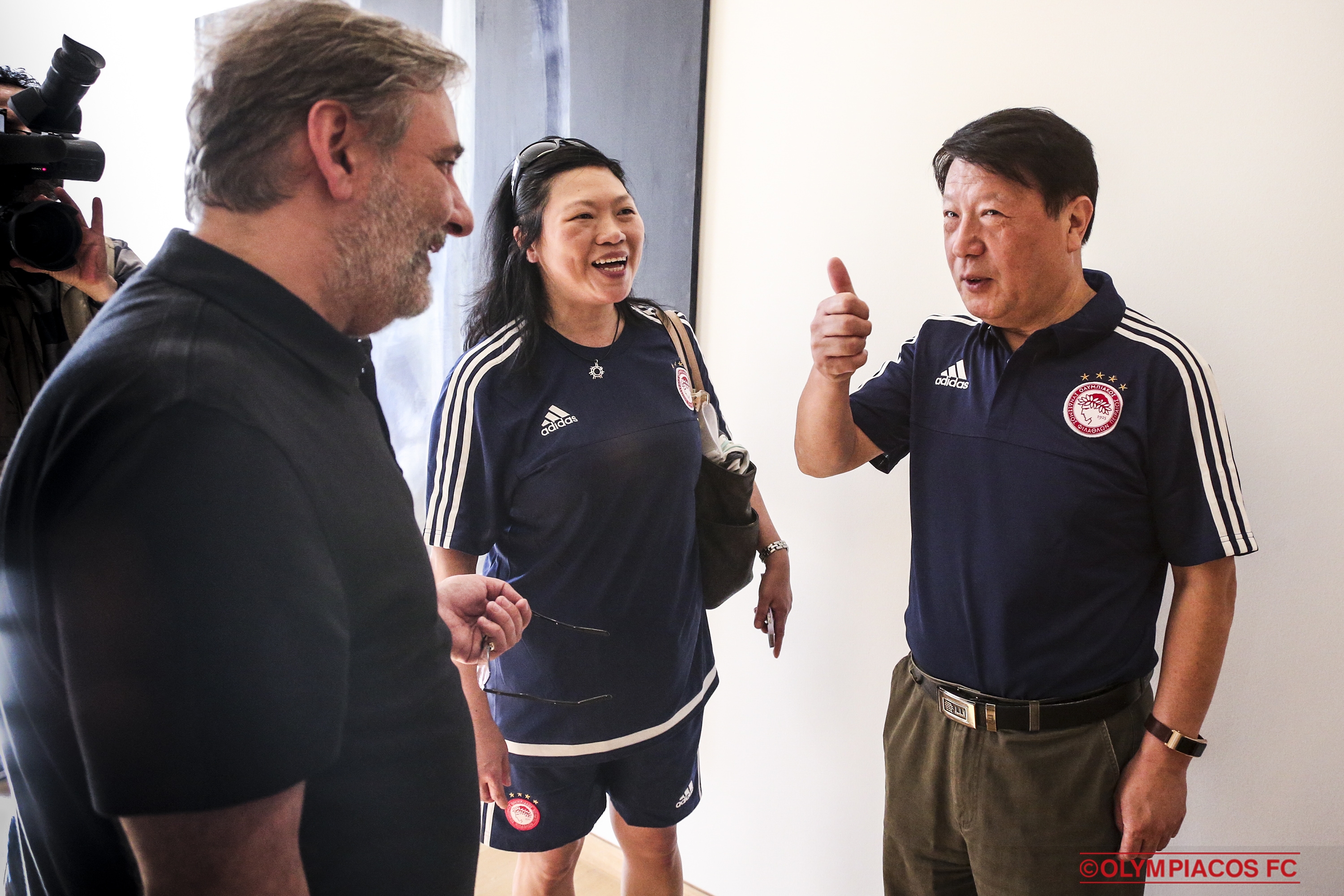 All delegation members were given Olympiacos branded apparel and, after the tour was over, they trained under the instructions of Olympiacos Academy training staff supervised by Academy Director Kyriakos Karataidis.
In the coming days, their agenda features training sessions and two friendly matches at the Rentis Training Center, guided tours in archaeological sites in Piraeus, Athens and ancient Olympia.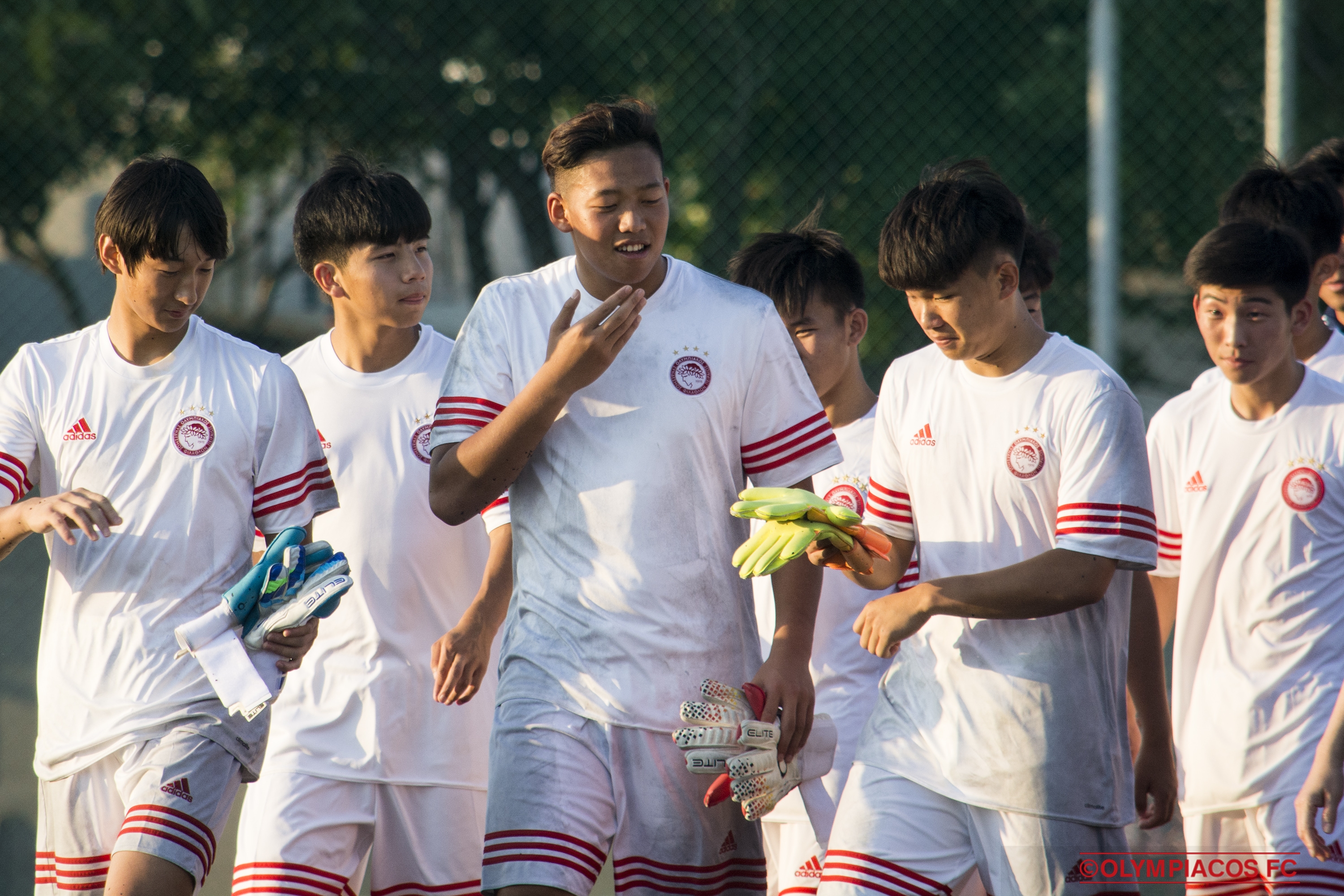 The entire course falls under Olympiacos FC strategic development plan to enter the Chinese market and to establish collaboration between both countries in terms of football.
For the entire photostory click HERE.