The young footballers who are hosted in Renti Training Centre have 24 hours filled with activities. The combination of football and school is difficult.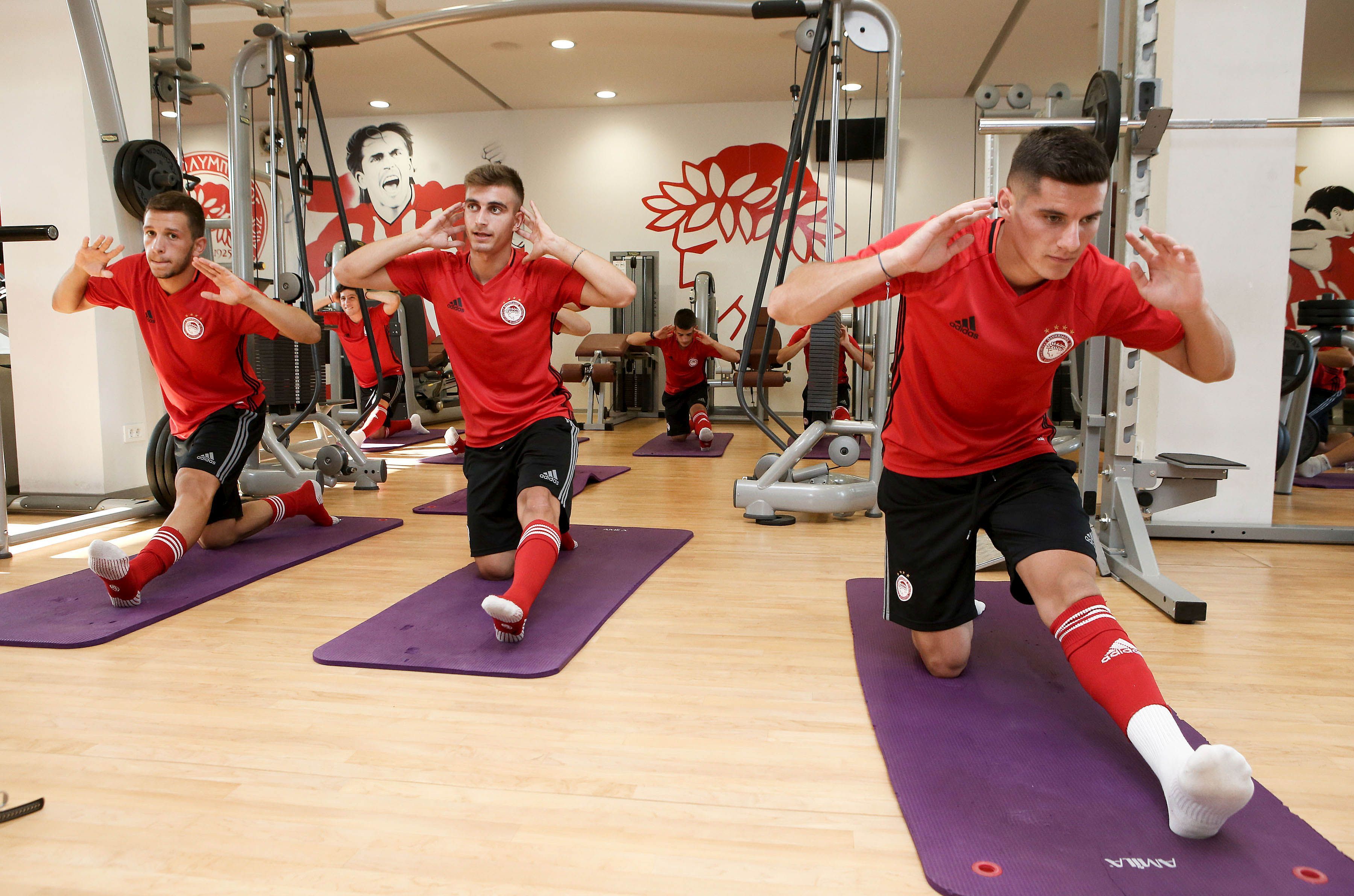 Olympiacos provide the children from the province that live in Renti with everything so as to make them feel as if they were at home but also to develop both as football players and as people.
It's these children's life from the time they wake up until bed time in a video worth watching.