As days go by, the more the Legend's hug opens up to accommodate for the flood-affected residents of Mandra. For one more day, the aiding hand of the biggest sports Club of our country, Olympiacos, reached out in this city of Attica to help the flood-affected people that are still going through a dramatic situation every day!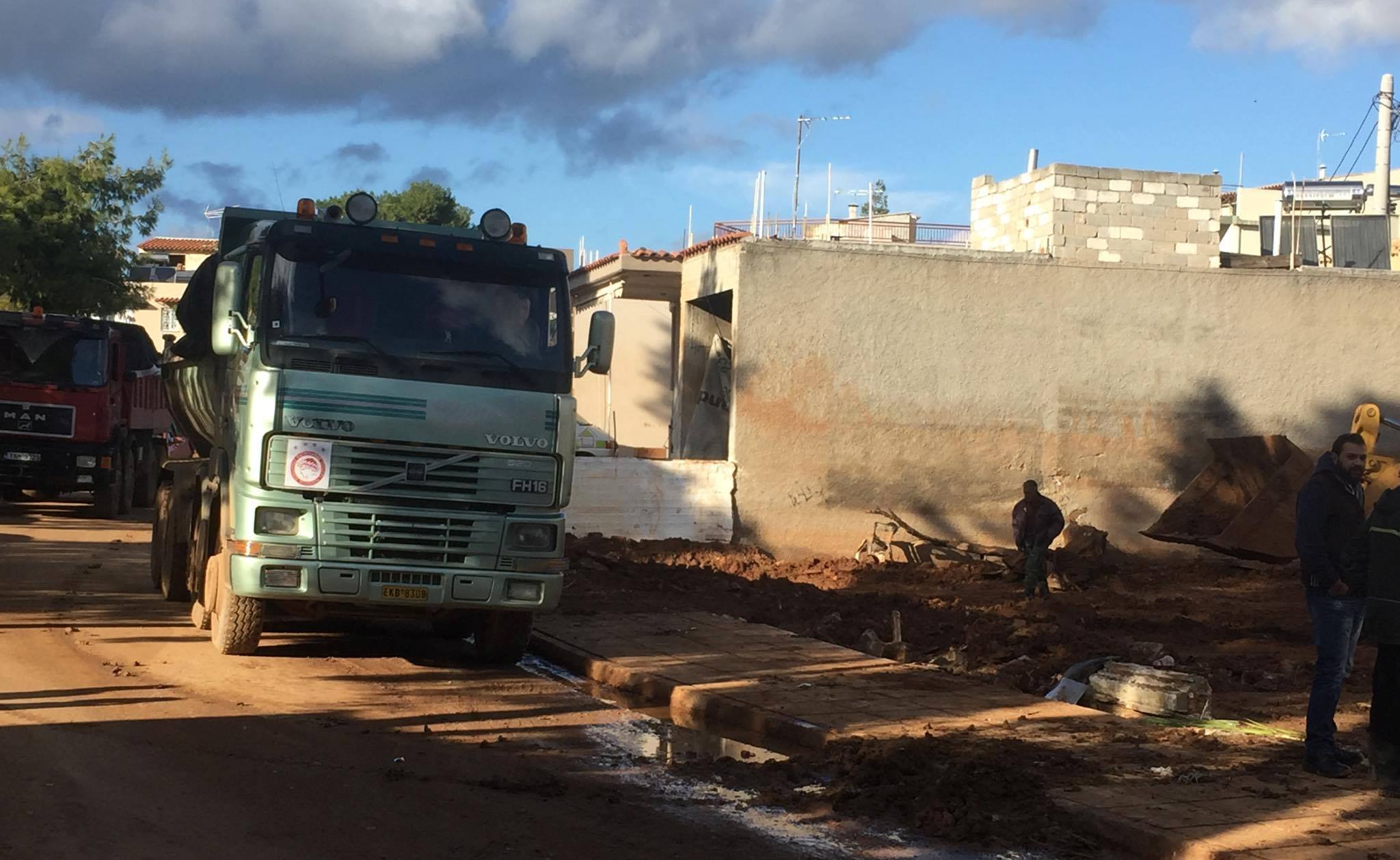 Also on Tuesday (28/11) the cleaning works in houses, streets and different spots in neighbourhoods of this area continued, with the machinery provided by Olympiacos. Trucks, bobcats and earth-moving machines also worked feverishly today. And they will continue working for how long they're needed.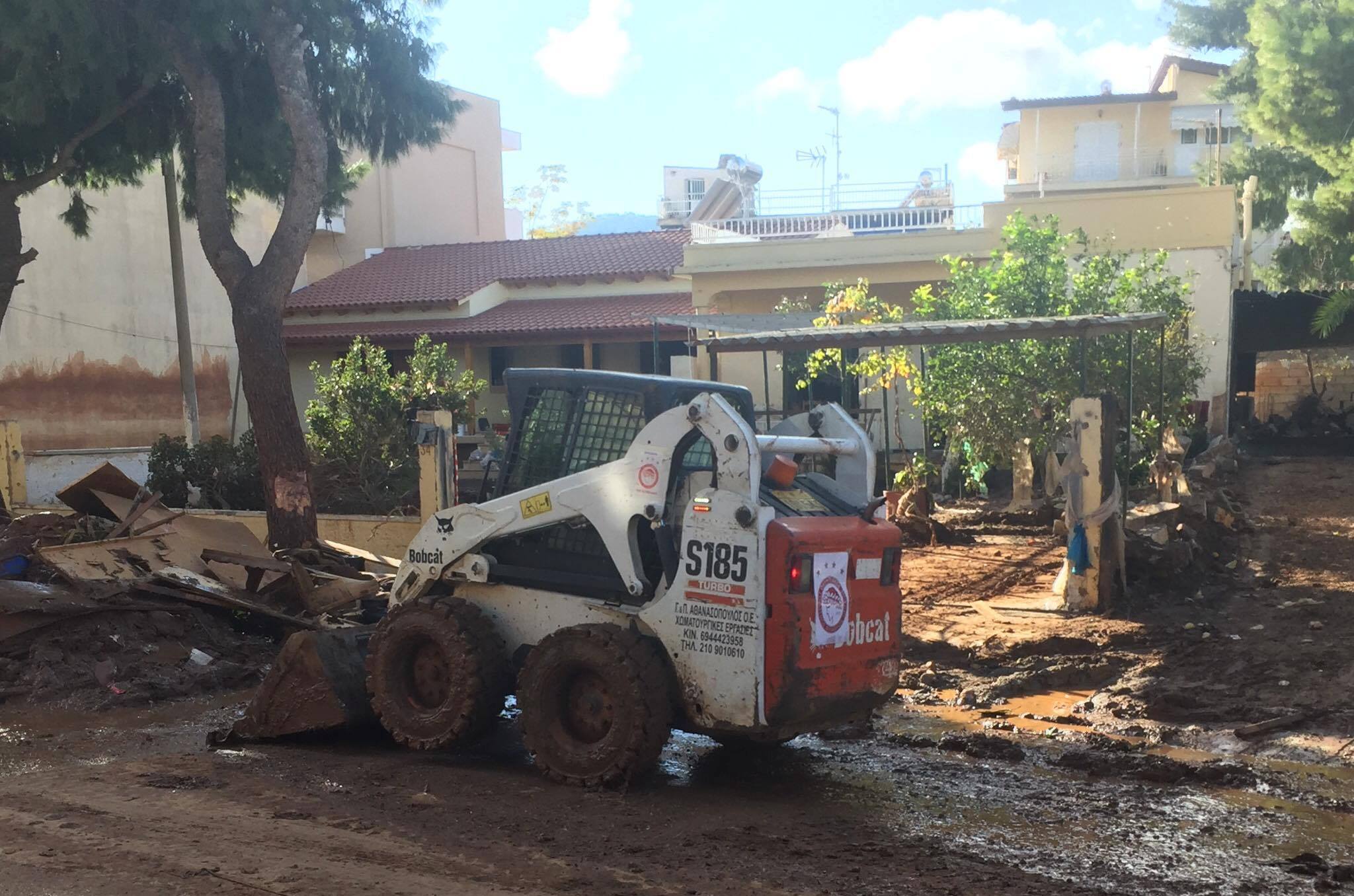 Moreover, Olympiacos will be also tomorrow and for how long it's needed next to those residents of Mandra affected by the deadly floods. In any case, the wish of the Legend's leader, Mr. Evangelos Marinakis, is known to everyone. And it is no other than to offer unconditional help and support to these people at any cost.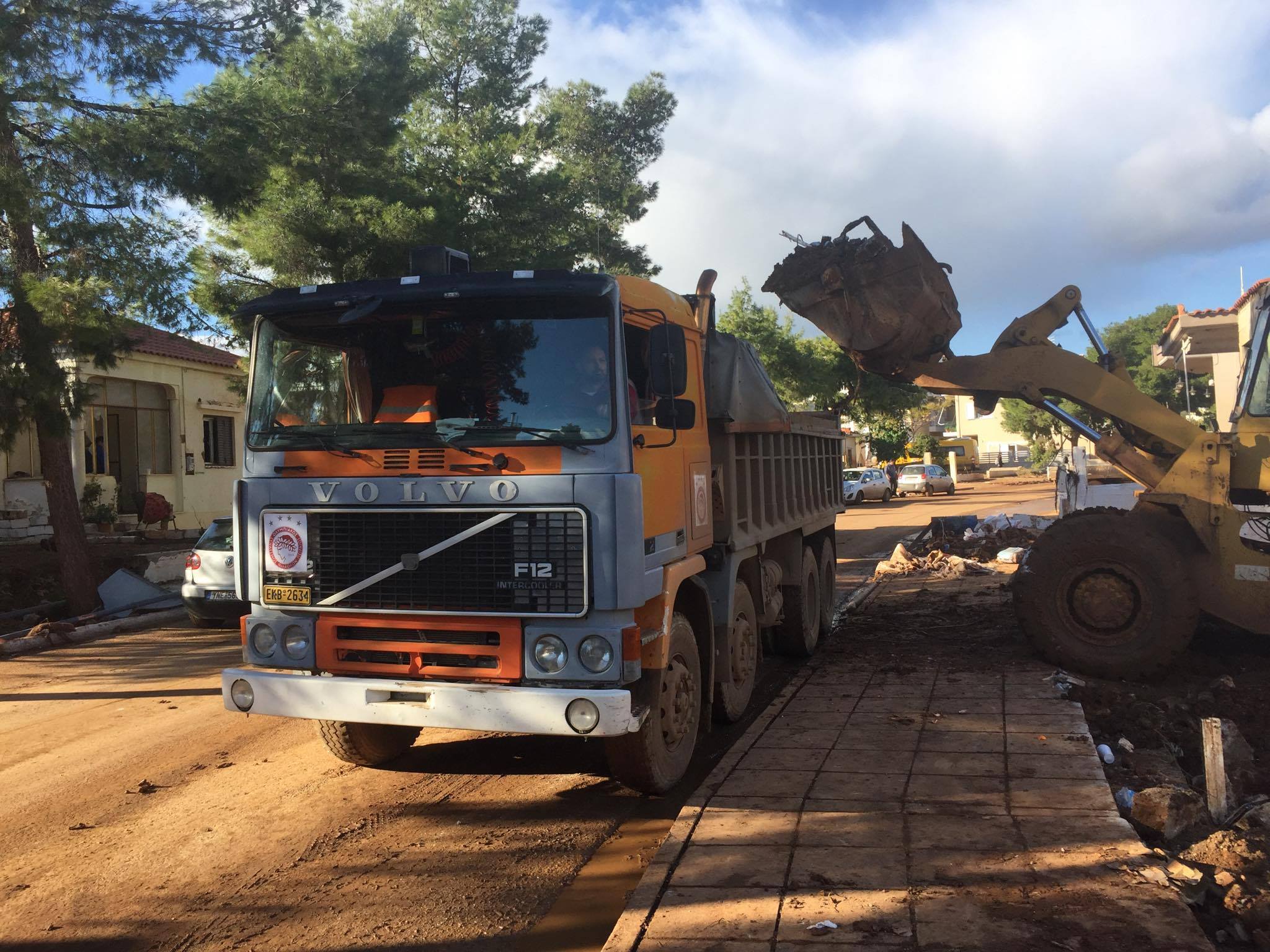 For the second consecutive day, and the twelfth in total, the head of the whole operation, the President and CEO of Karaiskakis SA, Mr Vassilis Vassiliadis, together with Olympiacos FC executives, and staff from the Rentis Training Center and from Karaiskakis, continued washing and cleaning the Mandra Sports Center. Also, again for one more day, cleaning products were handed to the suffering flood-affected residents in order to help clean their homes.
The largest multidimensional sports Club of Greece always stands next to those who need help. Therefore, it will continue to do what it knows well: to contribute to our fellow people that are in need. After all, it's a Club born from the people that felt needs and it will always end up next to them.