Olympiacos continues to support and cater for Mandra residents in many ways!
Local residents were hit by deadly floods and give a daily struggle to stand back on their feet again; the Legend is there to help and provide substantial support.
So, it was also today, Tuesday (12/12), that for the 26th day in a row all machinery allocated by the "red-and-whites" spend the entire day on site working.
This was all due to a mandate by our club's leader Mr Evangelos Marinakis, who –from the very first day- has asked for the flood-hit people to be assisted in any way we can.
It must be noted that, today, local Elementary School yard was cleaned up and tons of mud were removed from neighboring houses and home basements.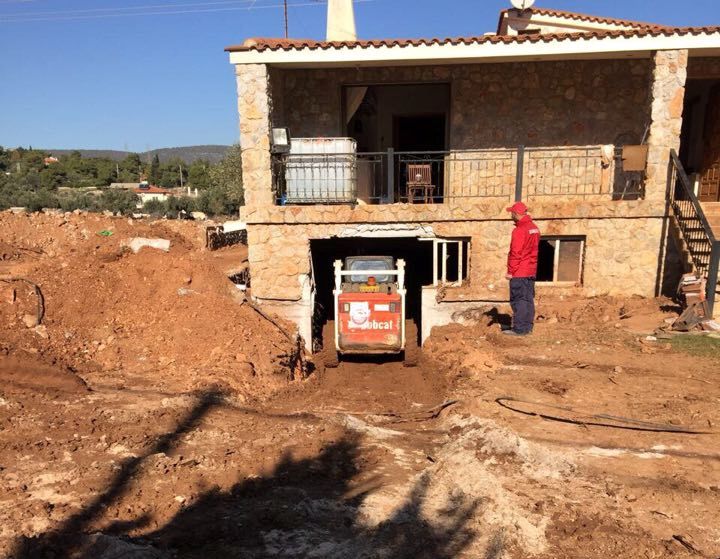 Moreover, special care was given to the Municipality's depot.
Our Legend's embrace would be incomplete without young kids from the area; so, today pupils from local schools were given athletic gear and apparel!
Karaiskakis SA President and CEO Mr Vassilis Vassiliadis, who is in charge of the entire operation and spends every day in this suffering town of western Attica, was assisted by Olympiacos FC, Karaiskakis and Rentis Training Center staff. They were on site to coordinate operations together with Mandras-Idilias Vice Mayor Mr Periklis Rokas.