With undiminished pace, the works continued again yesterday, Sunday, in the much affected Mandra, Attica, which was tormented by deadly floods.
Olympiacos' crews once again stood on the side of the affected residents of the area and showed actively their support, while generously offering their help.

Thus, yesterday, 17/12, iron formworks were built for the support footing of the Mandra Municipal Movie Theatre.
Of course, we went much further.
It should be stressed that Olympiacos' earth-moving machinery and trucks cleaned once more the pavements, which were covered with tons of mud, so that the residents can circulate again with ease.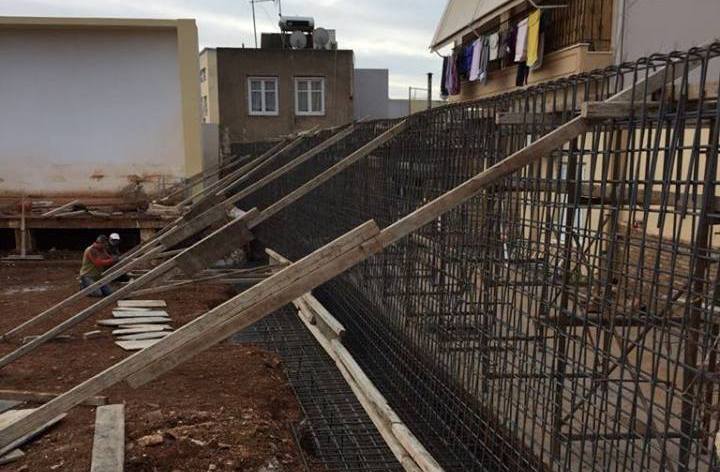 In addition, all the materials that the rushing torrents spread around the nearby streets and house yards were carried to the landfill.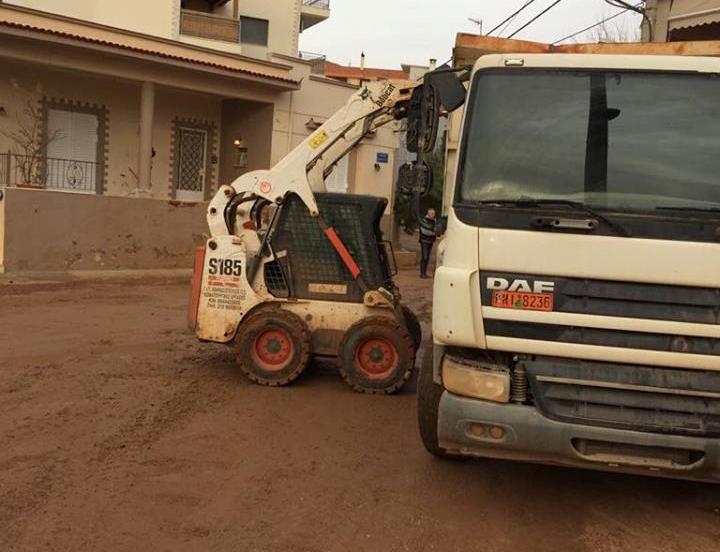 And all this while the "red-and-whites" have been working on the spot for at least one month, following the instructions of our team's leader, Mr. Evangelos Marinakis.
The efforts were coordinated by the President and CEO of Karaiskakis SA, Mr. Vassilis Vassiliadis, along with members of Olympiacos FC, Karaiskakis and Rentis Training Center, and together, of course, with the Deputy Mayor of the Municipality of Mandra-Idyllia, Mr. Periklis Rokas.