From the very first moment of the devastating floods in Mandra, the Olympiacos mechanism reacted immediately, following the mandate of Mr. Evangelos Marinakis, and was on the victims' side to help them by all means! Always with actions and not with words!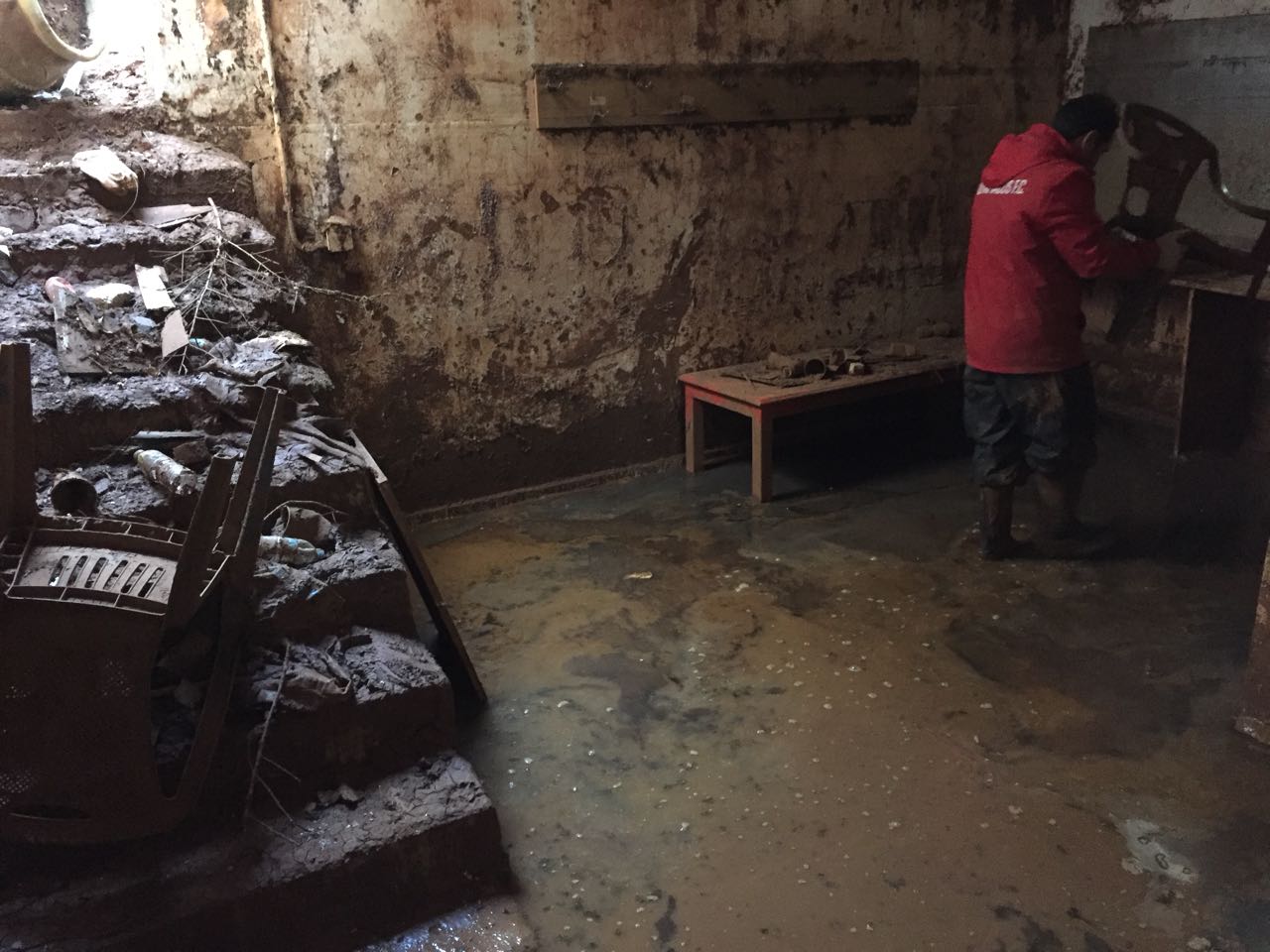 The only reward is the inhabitants of Mandra's thankfulness towards the people of Olympiacos, which they express from the bottom of their hearts at every opportunity, thus recognizing the efforts of the Club's people and the support they offer, as Mr. Marinakis himself had asked from the very first day!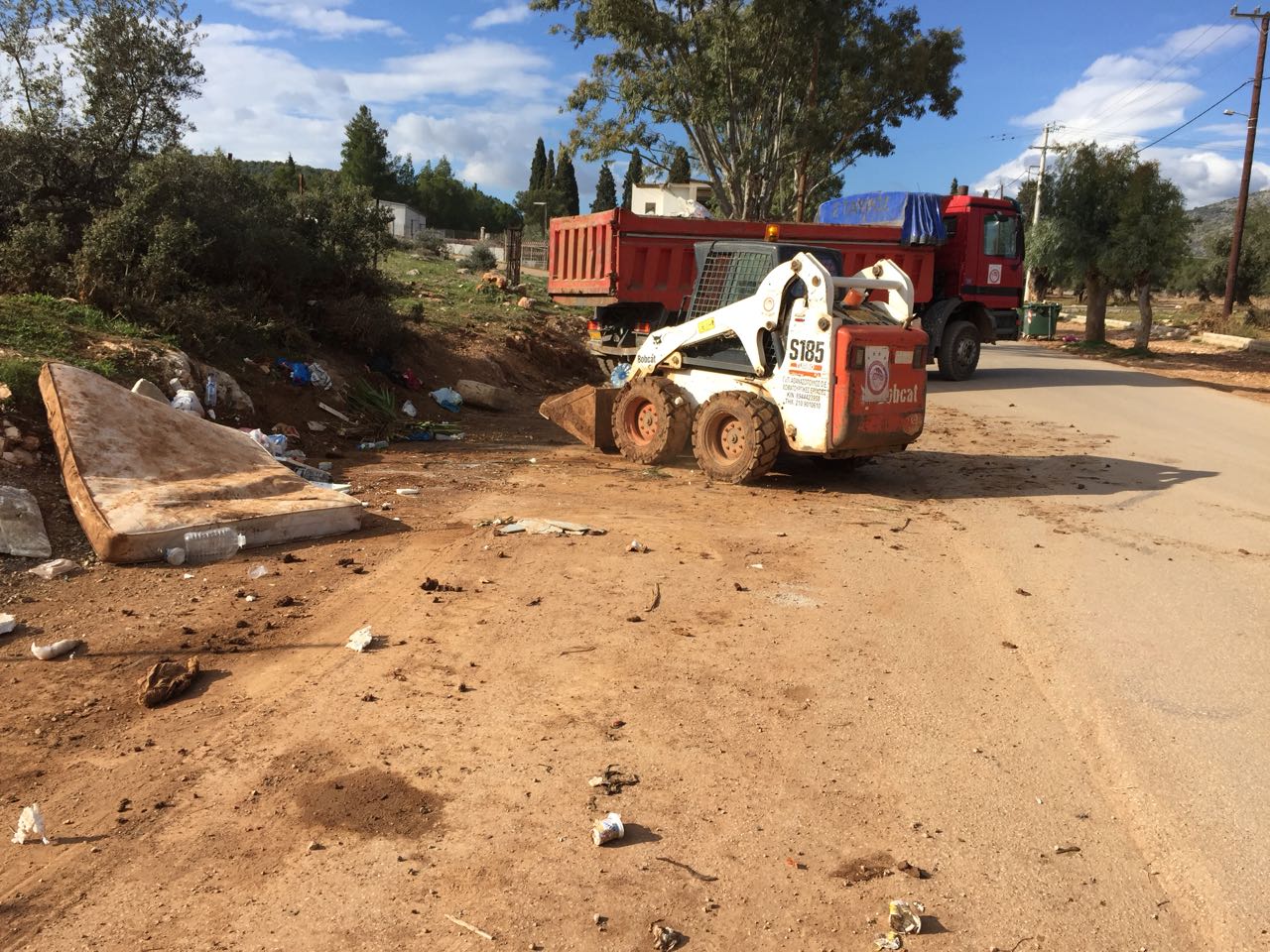 Wherever our earthmoving machines' operators and truck drivers might be, the inhabitants of Mandra offer them a smile,which is enough for them to continue offering their help until the damagesare fully restored and their lives return to their normal pace.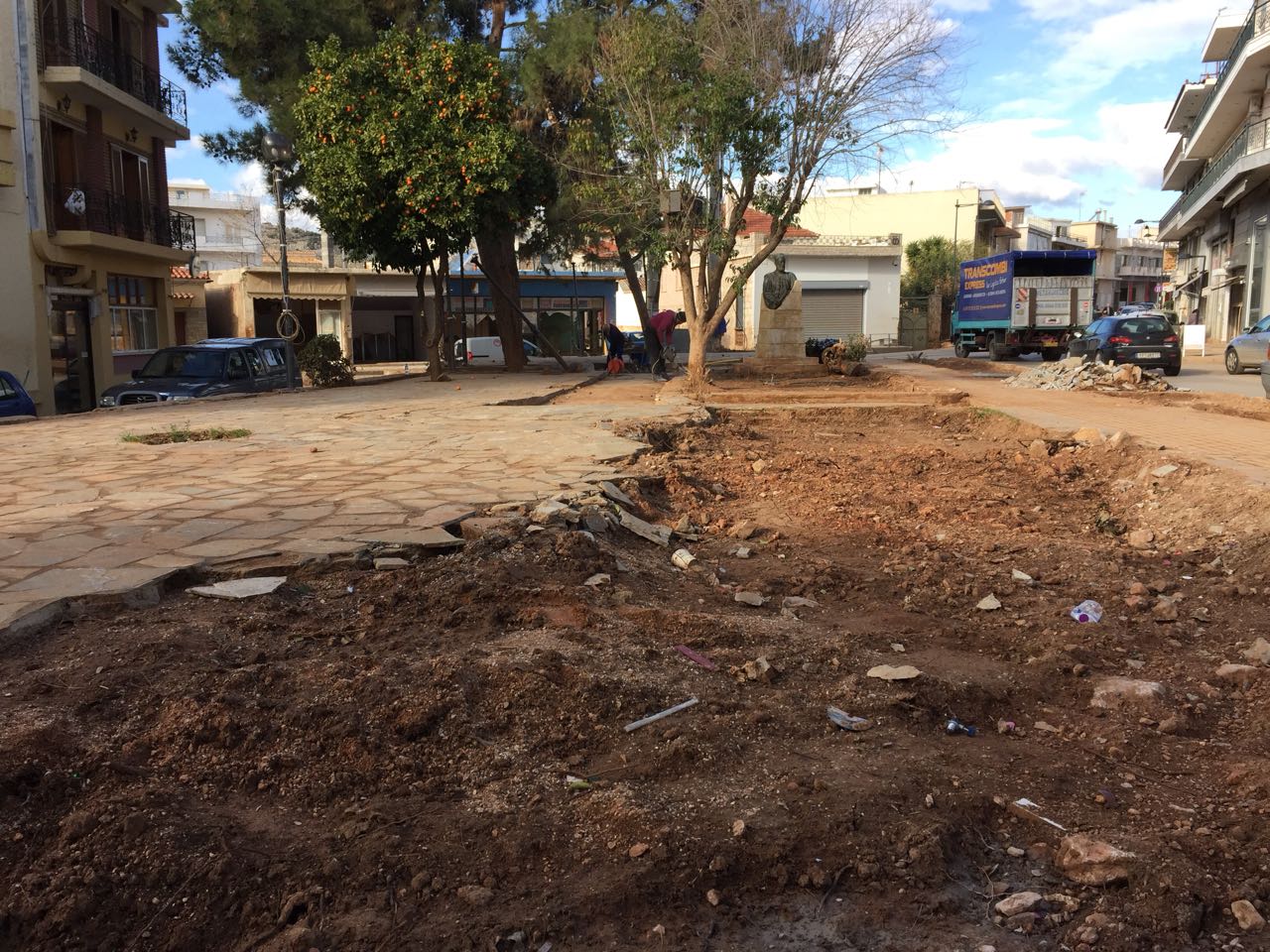 For one more day, the third of the new year, the President and CEO of Karaiskakis SA, Mr. Vassilis Vassiliadis, together with members of Olympiacos FC, Karaiskakis and Rentis Training Center, escorted, of course, by the Vice-Mayor of the Municipality of Mandra-Idyllia, Mr. Periklis Rokas, were in the area and distributed tiles in the Municipal Cinema and moresteel doors. Our cleaning staffis cleaning the dressing rooms, which were flooded by the mud up to the ceilings!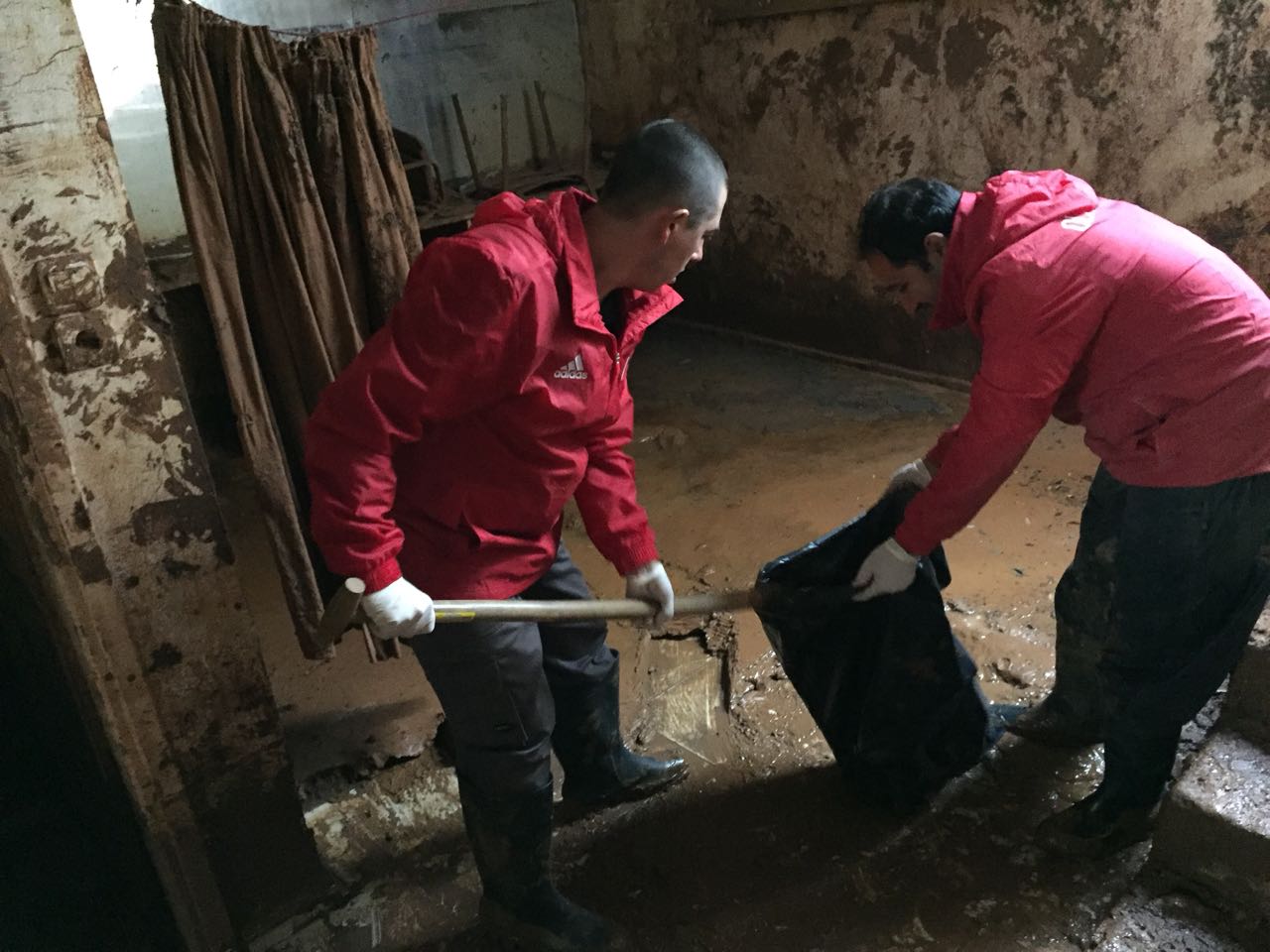 On the other hand, in the square where the statue of General Nikolaos Rokas stands, the swollen stone slabs are being removed in order to make new gutters and to put new stones. This is a reconstruction as sumedentirely by Olympiacos.