For one more day, Olympiacos was on the side of the residents of Mandra, who suffered with the deadly floods.
Moreover, our team's leader, Mr. Evangelos Marinakis, was clear when he asked that the locals got help in every way and for as long as necessary.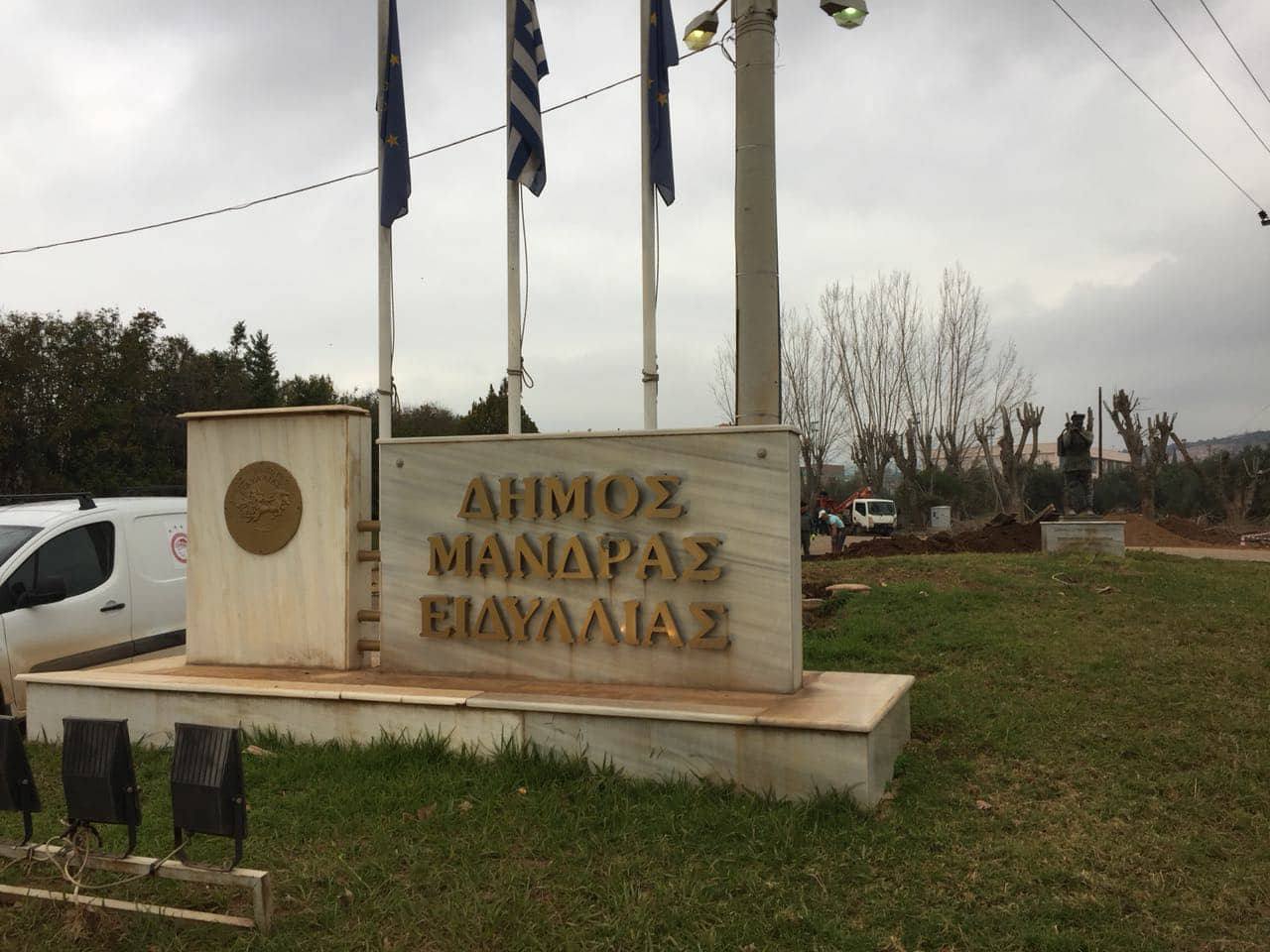 Therefore, from that day onwards, the Legend's crews haven't stopped working in this city of Western Attica, as they did again today. Once more our machinery and trucks continued to clean the sidewalks and the roads from the tons of mud that had covered them, so that the citizens can circulate with ease and safety again.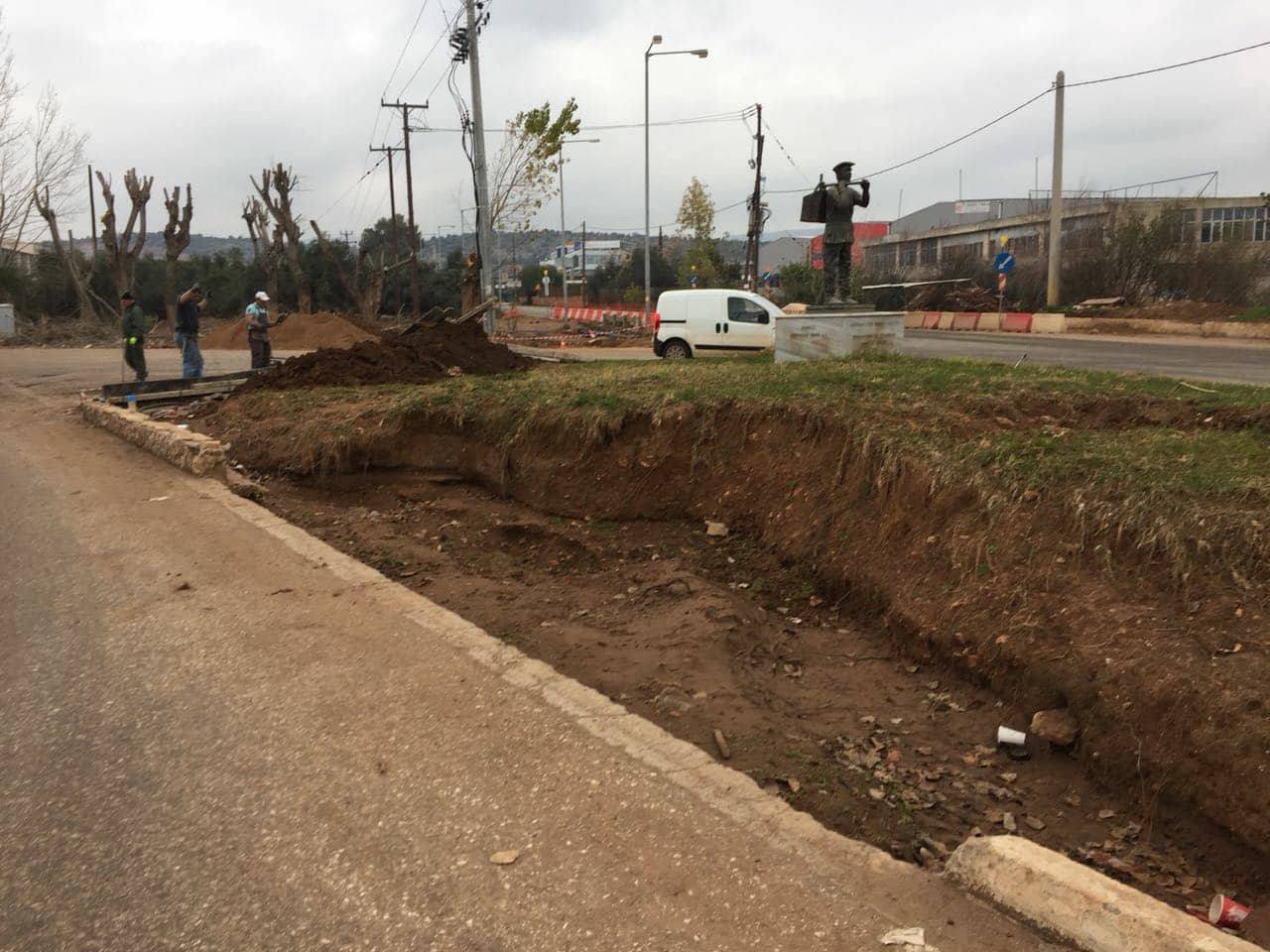 The efforts were coordinated by the President and CEO of Karaiskakis SA, Mr. Vassilis Vassiliadis, together with members of Olympiacos FC, Karaiskakis and Rentis Training Center. They were escorted, of course, by the Vice Mayor of the Municipality of Mandra-Idyllia, Mr. Periklis Rokas.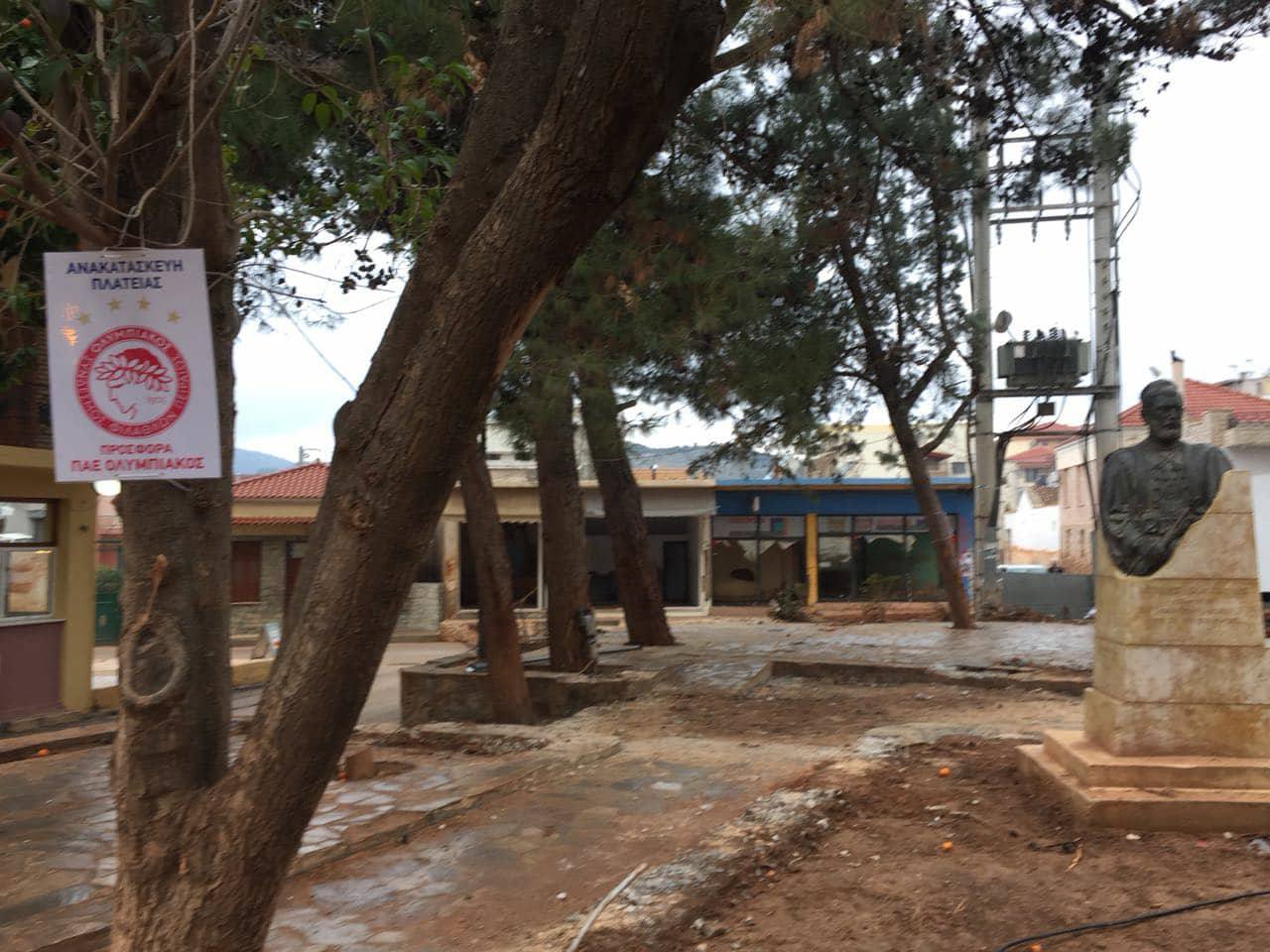 Finally, it should be mentioned that the expenses for the reconstruction works of the Municipal Cinema, as well as of the entrance to this city of Western Attica by the Old National Road and of the Rokas Square were covered by our team.