Olympiacos, once again, hosted ECA in Greece and following 2 days of excellent proceedings, Club Management Programme's conference came to an end. Everyone left satisfied and amazed by the event's works, the Legend's state-of-the-art facilities and our club staff's impeccable work to put together such an event. In fact, European Clubs Association thanked the entire organization for our amazing hospitality via a beautiful video posted on ECA's twitter account.
The day in Karaiskakis featured contributions on the area of communication in football, the Media, as well as new field-specific technologies and practices. Attendees had the opportunity to visit our Faliro-located stadium's ultramodern premises, the Media tribune and Press Center, and the Legend's Museum.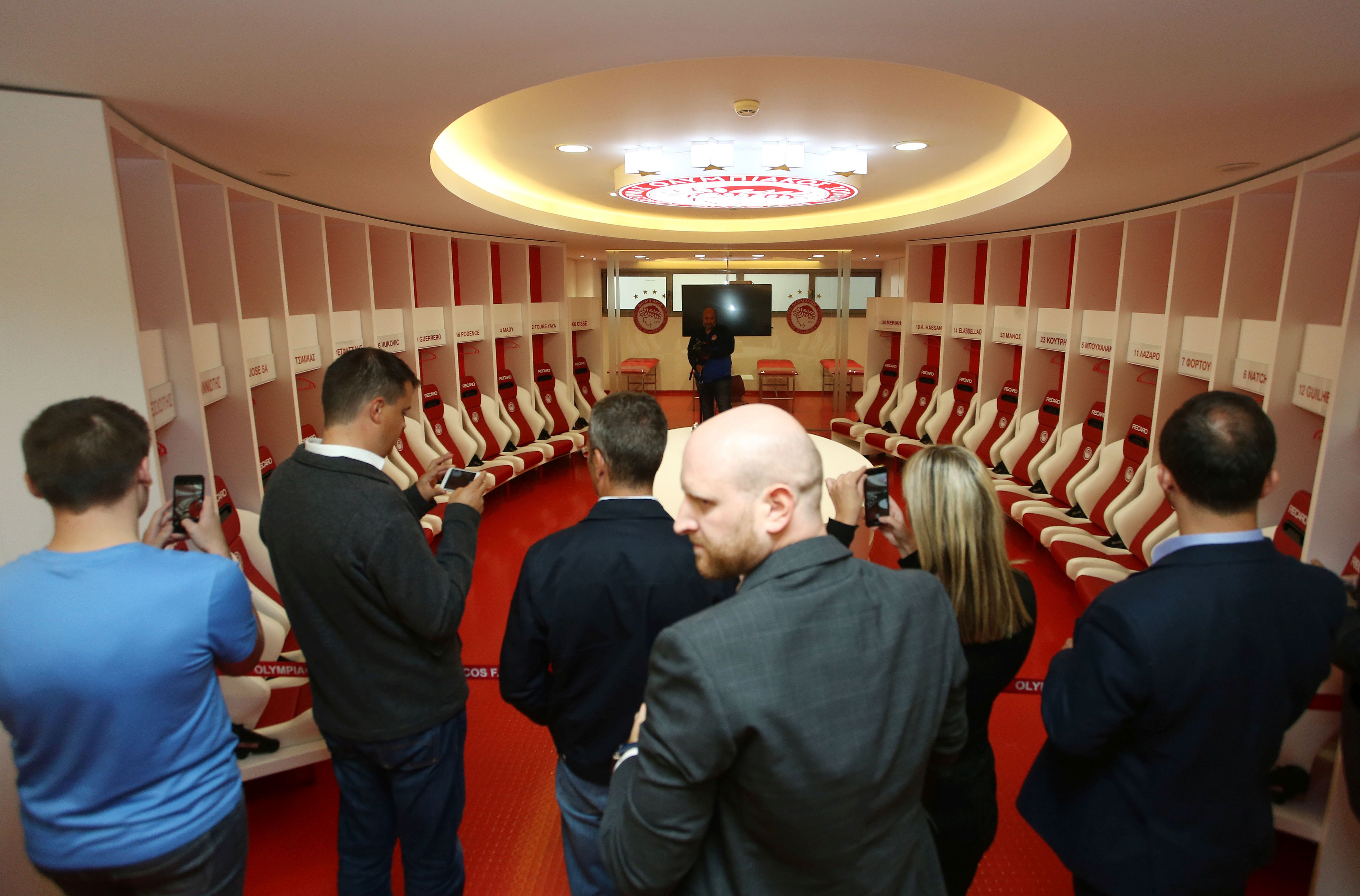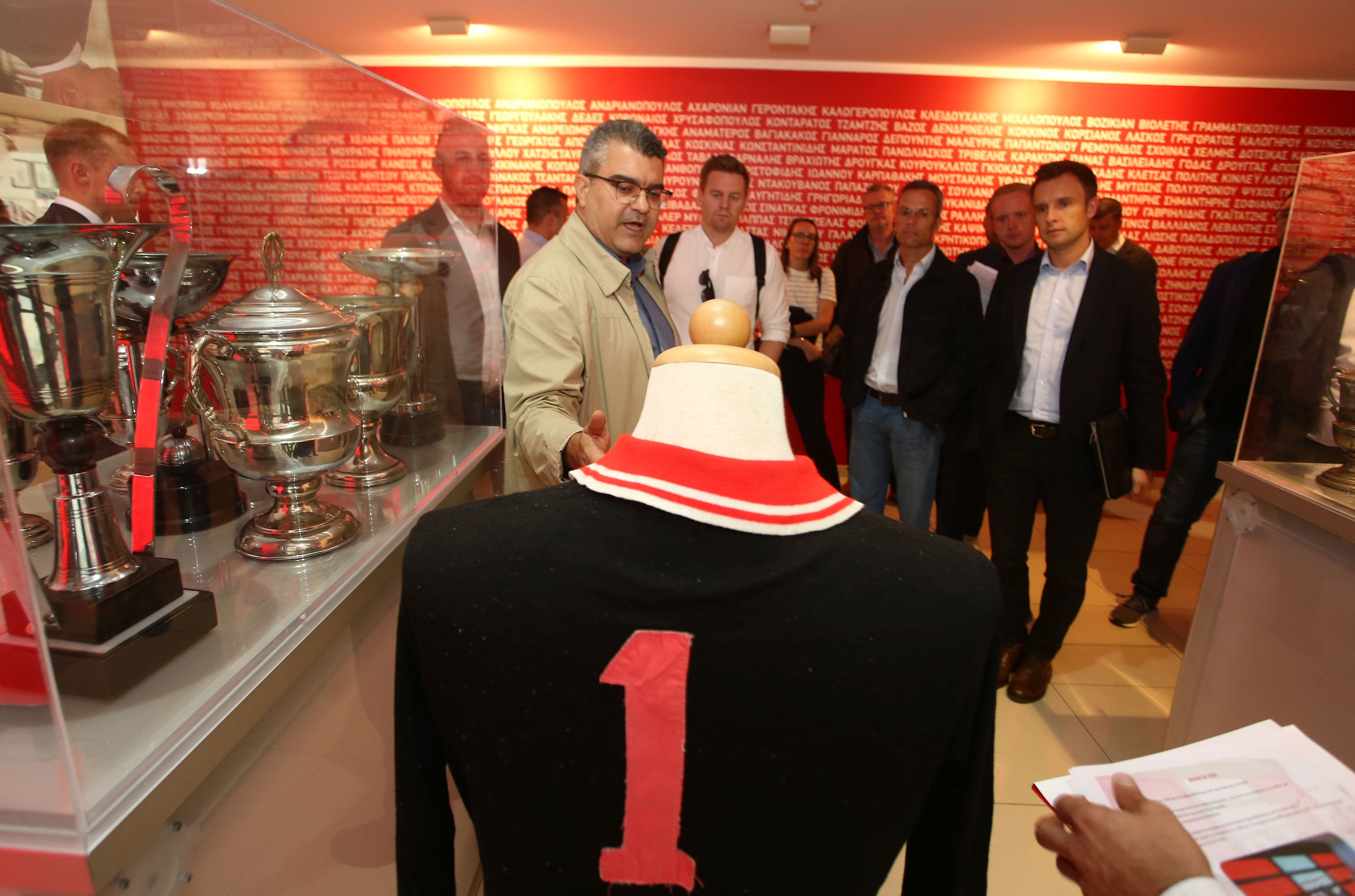 Following 2 full days, they all returned back home. The people of Olympiacos saw all ECA members off and agreed to meet again…for putting together more important events in the manner Olympiacos and European Clubs Association know very well, thus keeping the Piraeus club amongst Europe's finest; and this will always be one out of the many major achievements under Mr Evangelos Marinakis presidency!