In parallel with last Thursday's match between our team and Dudelange, the Luxembourgish opponent of the Legend in the Europa League group officially signed the "Athens Principle". This great initiative by Mr. Evangelos Marinakis, supported and empowered by the Harvard University, as well as huge sporting clubs and institutions, such as Real Madrid, Barcelona, the Euroleague, etc., has been finding even more supporters and allies.
The "Athens Principle" for the right to participate in sports, which was first signed by the leader of Olympiacos, was created to strengthen the social facet of football as well as of sports as a whole. In an effort to make this sport keep contributing more and more both to society and to the individual, Olympiacos pioneered and gave the motto for action!
Besides the great clubs (only a few of them were mentioned above) that have already joined the Legend, the same did sporting related institutions and others, such as the Euroleague, the AIPS, among others. The prestige of the "Athens Principle" has prompted major sports agents to take a step forward for this effort, which aims at football and sports repaying to the people something from the love they show towards this sport in general.
Last Thursday, just before the start of the match that took place in Karaiskakis stadium, between Olympiacos and Dudelange, the Luxembourgish team's president signed on the pitch the "Athens Principle", while declaring excited by this initiative by Mr. Marinakis and Olympiacos as a whole. And rightfully so, since, for Dudelange, the importance of standing alongside partners such as Olympiacos, Barcelona, Real Madrid or the Harvard University is undeniable…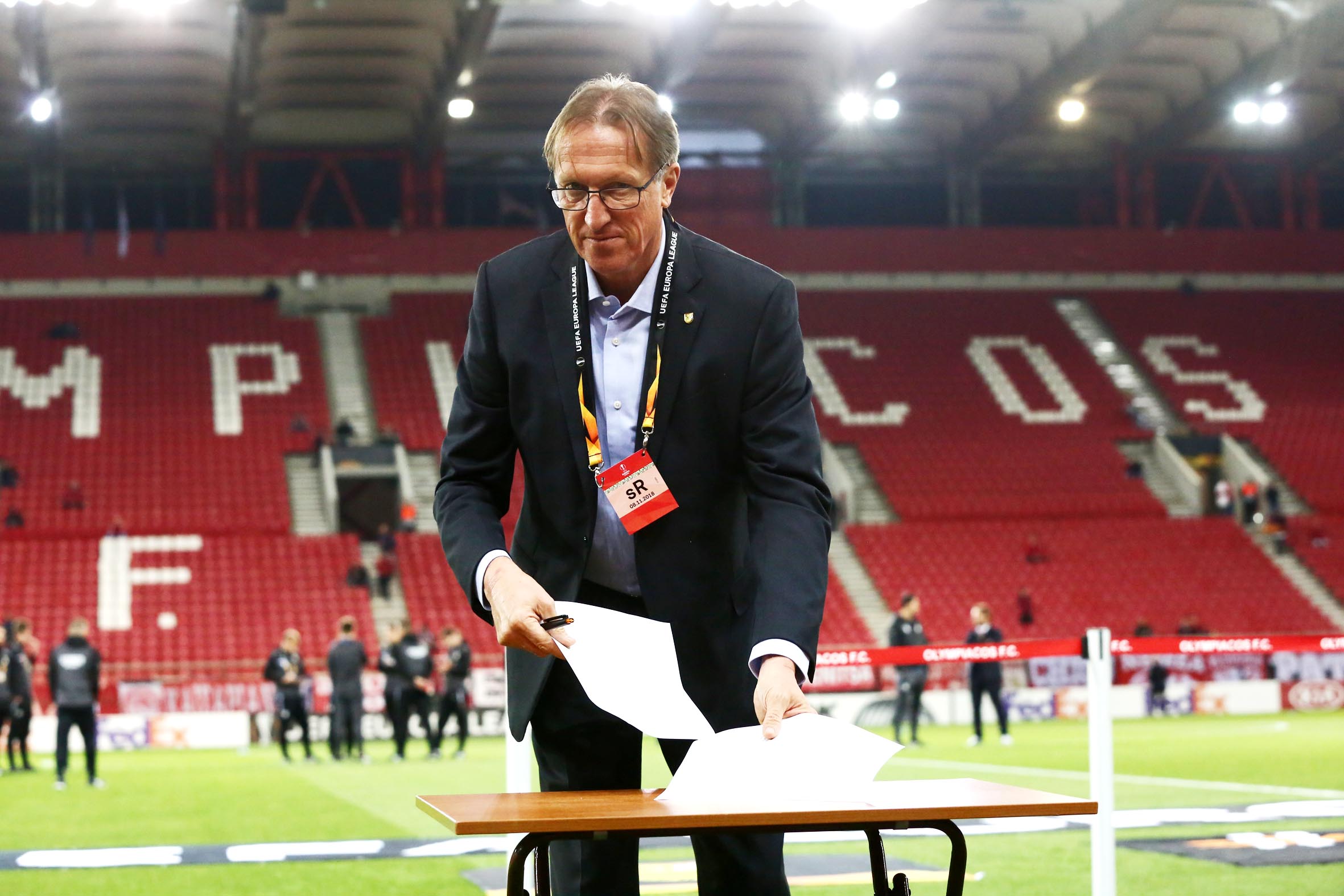 One thing is certain: Dudelange is only one of the many partners who are expected to follow and join the list of those who have already declared in favour of the "Athens Principle".