Gary Brazil (coach of the Academy) and Chris McGuane (assistant coach) were on Wednesday and Thursday, October 21st and 22nd respectively, at Olympiacos' training centre and were guided through the ultra-modern premises of Rentis by the staff of the Legend's Academy.
The program included an exchange of know-how, suggestions and ideas for the most modern training methods, since the two clubs maintain strong ties between them. After last year's visit (July-August 2019), the preparation of the U-19 of Olympiacos at the Forrest's training centre and online meetings during the quarantine, it was the turn of the historic English club's staff to come to Piraeus.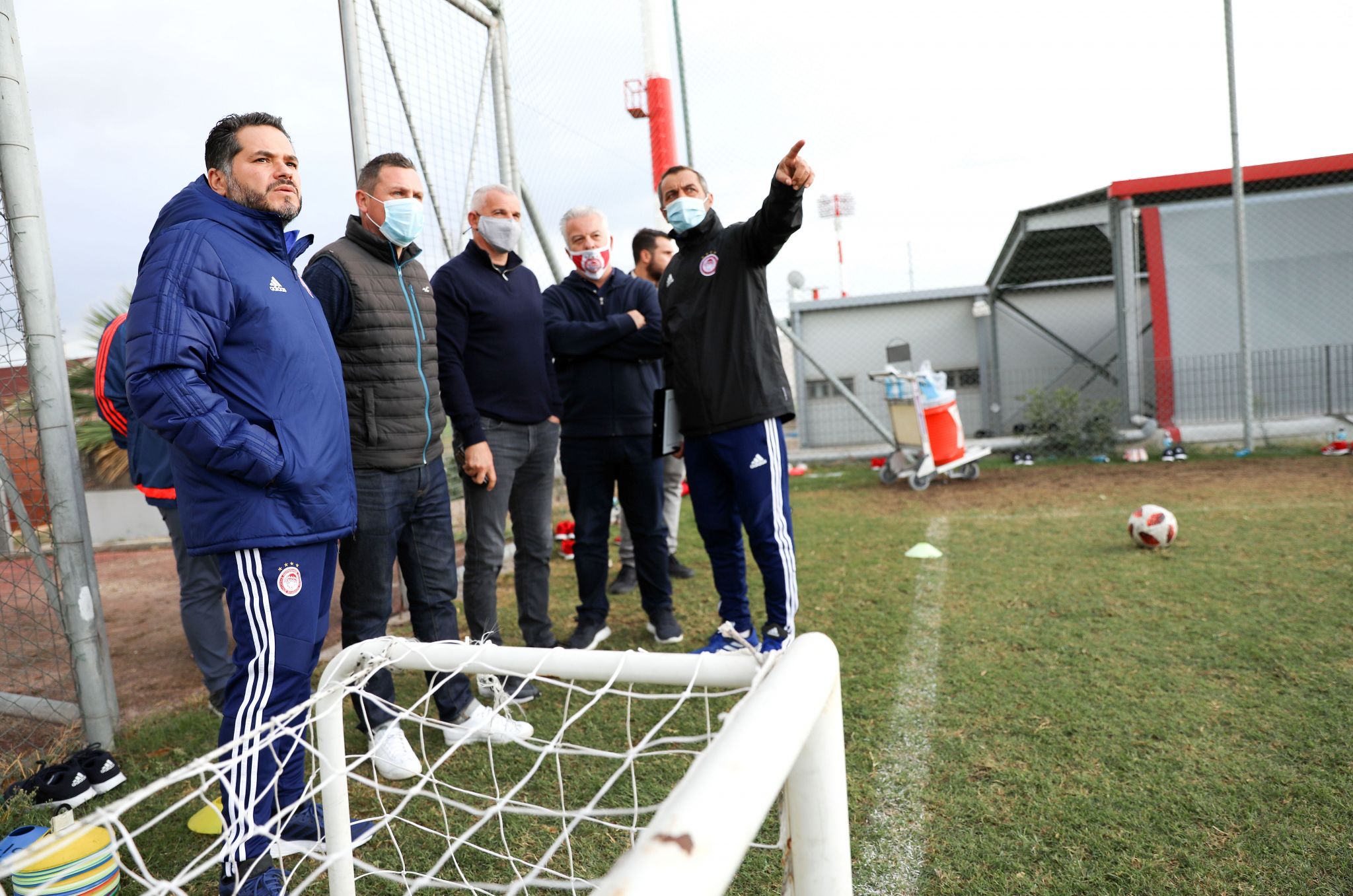 The director of the Academy, Antonis Pikoulas, the Technical Director, Thodoris Eleftheriadis and the head of the School Network, Vasilis Nanos, took on the guiding of the Forrest's staff in every area of our training centre, while they closely watched the trainings of the youth teams.
Gary Brazil and Chris McGuane were completely satisfied with what they saw but also with the hospitality of the people of Olympiacos. The exchange of gifts and T-shirts completed this beautiful visit.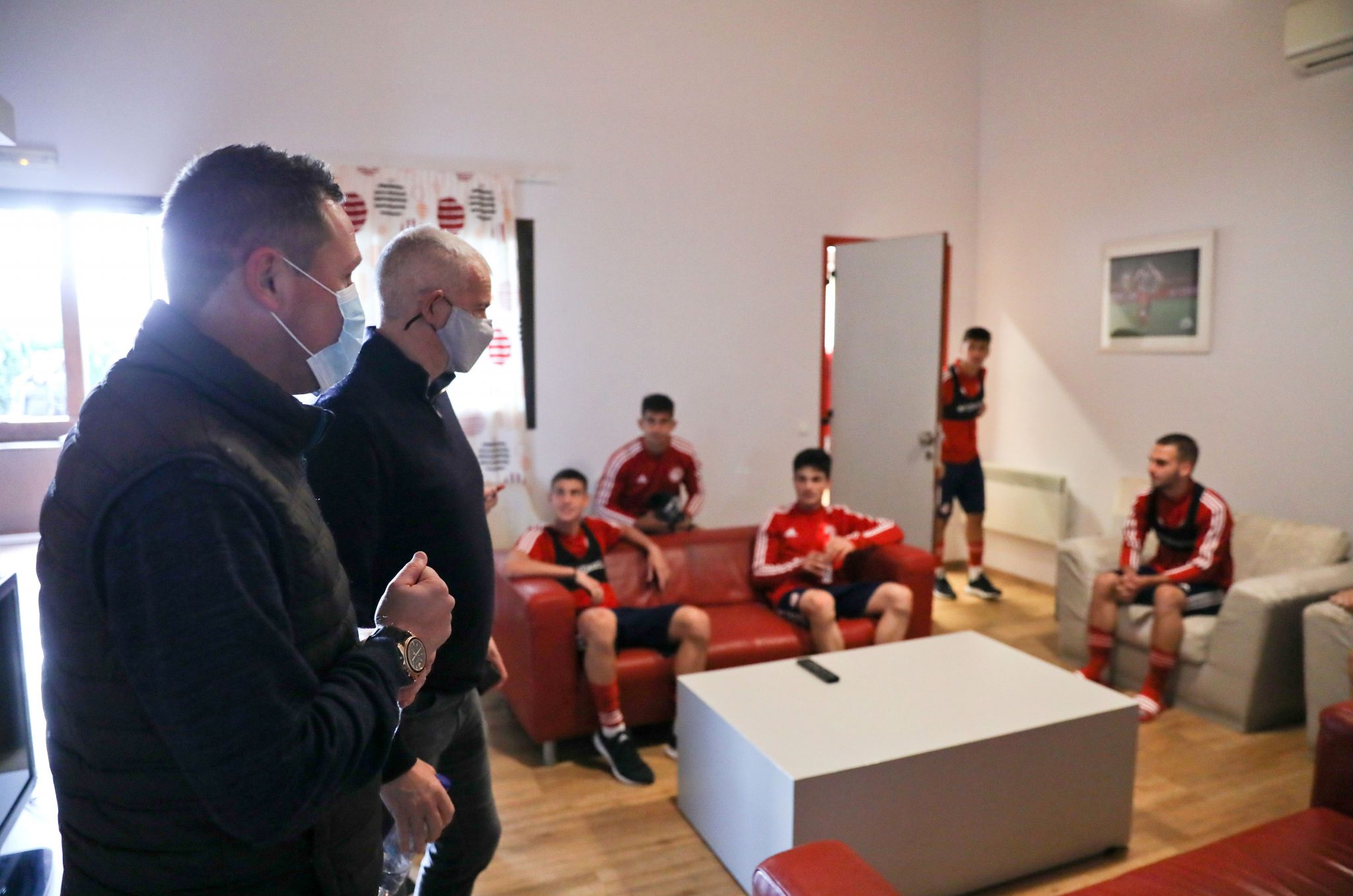 Gary Brazil declared on the occasion:
"Visiting Rentis and watching all the equipment of Olympiacos is very beautiful. With the strong bond that Mr. Marinakis has created between the two teams, it's very pleasant to be able to see how the Academy and the first team of Olympiacos work, so that we can make the necessary comparisons. We want to reinforce and strengthen even more the relations between the two teams but also between the people of the two Academies. The facilities are excellent and it is very important that we came here. We understand why Olympiacos is successful in Greece and Europe.
We want to come even closer in terms of philosophy, on how we develop the players, how they gain value along the way but also how the players coming from either academy have the best opportunities to play high level football".