Olympiacos debuts Thursday (8/9, 22.00, Cosmote TV, official TV partner of the "red-and-white" club), in the UEFA Europa League group stage taking on Nantes.
Our team coach Carlos Corberan and Pape Abou Cisse held the pre-match press conference
In detail, quotes by Pape Abou Cisse:
What are to expect from Olympiacos in their group stage premiere and what are the qualities of Nantes you should be mindful of?
We have to stress that Nantes is a strong and compact side, with certain strong points. They might not hold a top position in their league's table but competitions are totally different and we know that they have a squad that will give everything until the last minute.
What are the elements Olympiacos will have to display in order to earn a good result?
We will have to be self-confident. We have experienced players who know what they should do in this tournament and we have to find with all our might.
How do you feel about coming back to play in France where you competed in the past?
It is quite special for me playing in France because I have my family and friends here, and this country means a lot to me indeed. However, from a professional point of view, I am focused on the job I have to do and play the way I should for Olympiacos.
You know the French league quite well from your spell here; what are the differences with Greece?
The speed is different; French football is faster, whereas in Greece it is more physical. Also, there are not that many known clubs in Greece. However, for us it is always tough because all teams want to beat Olympiacos and that makes our matches more difficult and tougher. As a bottom line for tomorrow's fixture, it will be a match between two well-prepared squads that are on par with each other and accustomed to giving all they got to win.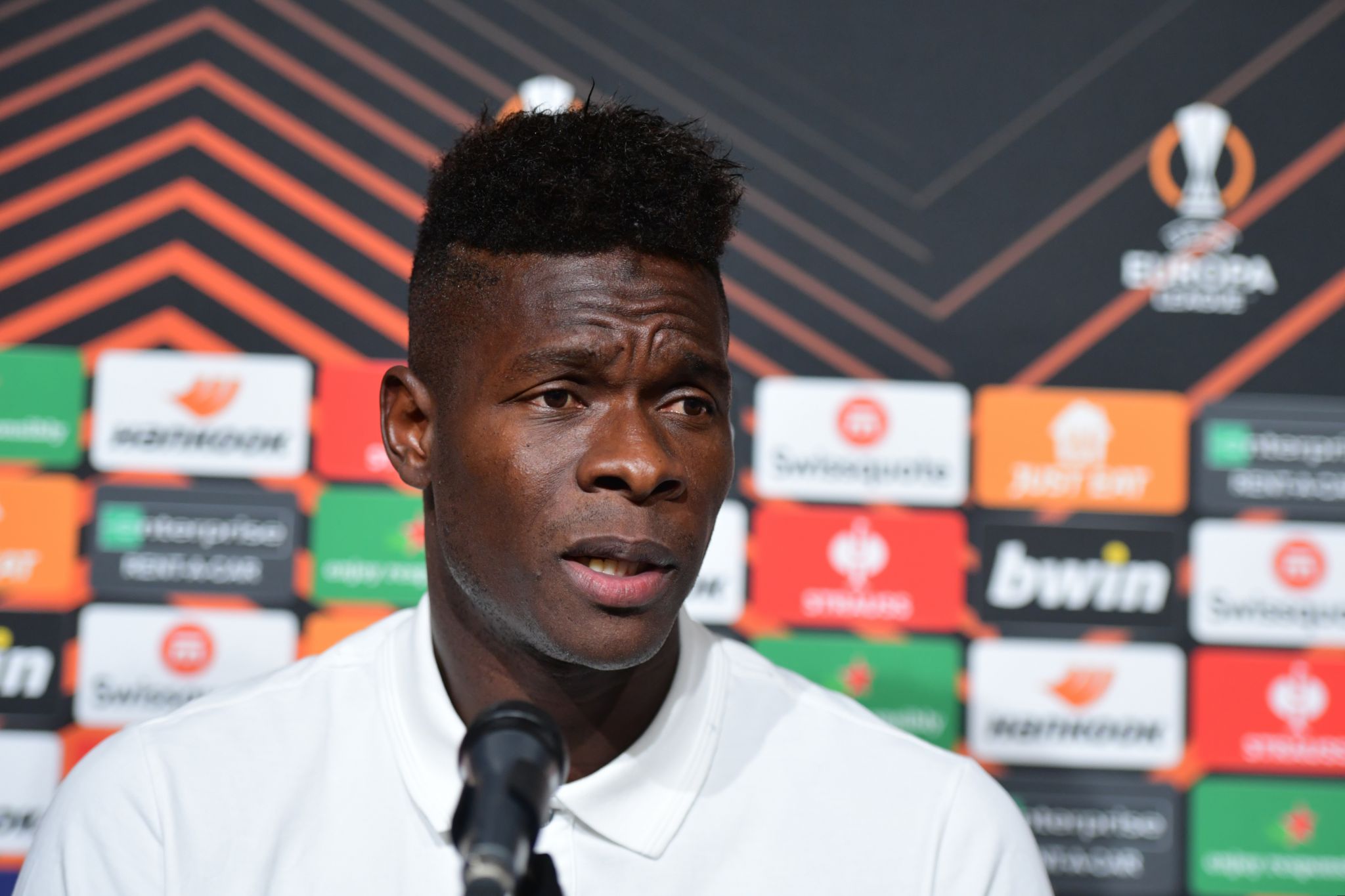 Carlos Corberan Press Conference:
It's been a quite complicated summertime with lots of fixtures and changes. How much different will Olympiacos be in this group stage premiere compared to the qualifiers?
Obviously, what you all know is that we have worked hard to be at this point. Olympiacos are a team that has fought to advance to group stage. We are all ready. Tomorrow's match and the entire group stage is an opportunity for us to prove our resolve to be in the group stage. We worked a lot to make it so far and to show why we have reached this point. We love being competitive in European tournaments.
How hard is it for you to prepare the match given the addition of new players? What will be the key for Olympiacos to win tomorrow?
Tomorrow, we have a demanding match to play and this means that one cannot win just by being good in offense or in defense only. We will have to be sharp in attack and compact in the back; we also have to control other components of the match, like tactics and our composure.
What does M'Vila absence mean since he is an "aggressive" player required in such matches. Have you made up your mind about his replacement?
It means that tomorrow we have to prove we are competitive despite M'Vila's absence. We have to see that as an extra incentive, and not a problem, so as to prove that we can be competitive at this level; we will have to show that we do not rely on a single player, and perceive that as a challenge and a bet to win. It should propel us forward.
The coach of Nantes said that Olympiacos is the favorite, but the group is open.
It's a group featuring four teams that are on par and anything can happen. About the first part of the comment, I will disagree. There are no favorites at this level. There are just two squads that will fight had to prove on the pitch who can win. No one can say that, at this level, there is one team that has any kind of advantage compared to any other team.