OLYMPIACOS FC bids goodbye to Global Legend Pele, aged 82, who passed away today. A true football gem, a legend who won 3 World Cups! The "King", as he was styled no later than at the age of 17! A "national treasure" for Brazil, a symbol for millions of people around the world.
A role model both inside and outside the pitch, and the greatest of all times for many. A genuine artist with impeccable technical skills, pizzaz and imagination on the turf, who won numerous trophies, broke many records, scored countless goals and registered unparalleled performances, and received lots of political and athletic awards. An icon for football, whose prestige turned him into a national hero.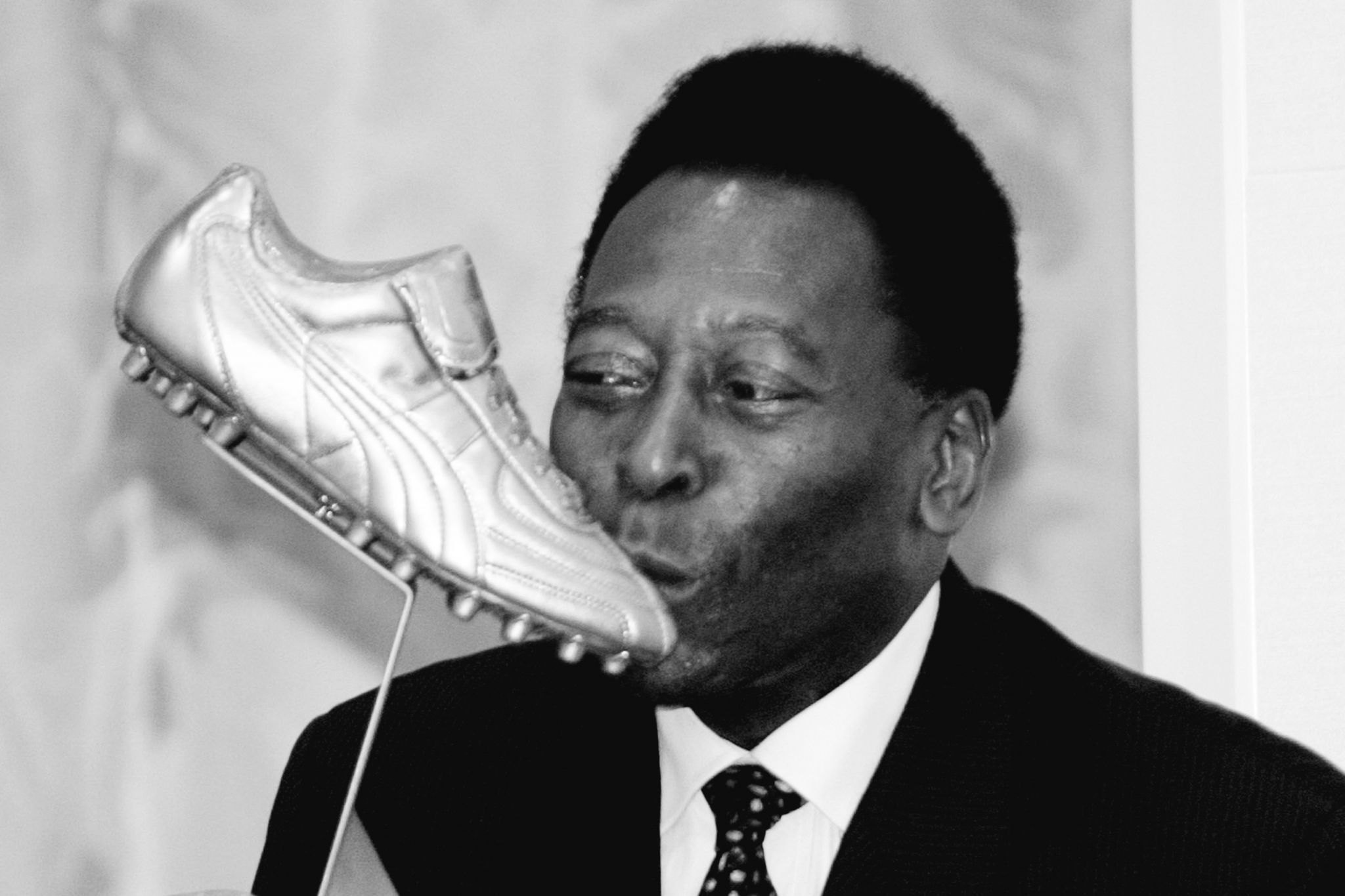 His name was also linked to Olympiacos on the occasion of the history 1961 friendly against Santos, as mentioned in our club's anthem. World football mourns the passing of Pele who "conquered" the -football- planet and his name became popular to billions of people of various ages and generations.