Olympiacos FC announces signing Ramon Ramos Lima. Born on March 13th, 2001, he signed a contract with the red-and-white club until 2027.
The Brazilian left back belonged to Flamengo and spent last season on loan at Bragadino; there, he made 15 appearances in Championship fixtures and 4 in the Copa Libertadores. In 2021, he was capped 12 times with Flamengo in the championship, 4 times in the Copa Libertadores, 3 times in domestic Cup fixtures and 4 times the Rio de Janeiro State championship (Carioca).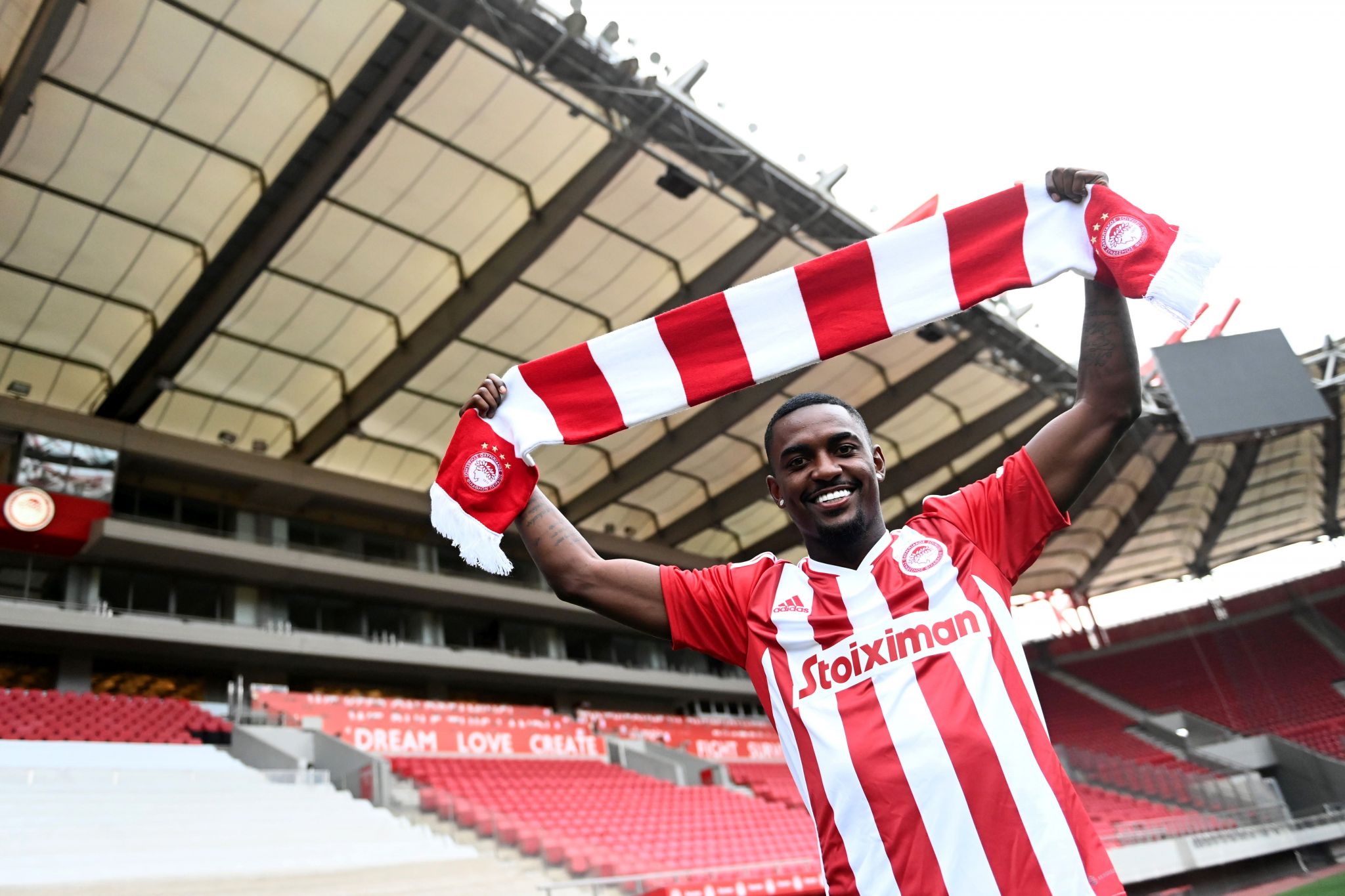 In 2020, he was reigned a Brasileirão champion with Flamengo with 4 caps. He played another three matches in the Copa Libertadores and one match for the Cup and the was reigned a Brasileirão champion. Under Flamengo U20's flag, he won the 2019 Brasileirão and Super Cup and the 2020 and 2021 Carioca titles as a First Team player.
He started his career in Nova Iguacu and then moved to the Flamengo Academy in 2017; he played with the latter for the last time on January 12th.