Olympiacos FC announces signing 26-year-old winger Sergi Canós Tenés. Born 2 February 1997 in Nules, Spain, and after his spell in local Castellon and Espanyol academies, he joined Barcelona's Masia in 2010. In 2013, at the age of 16, he signed in Liverpool.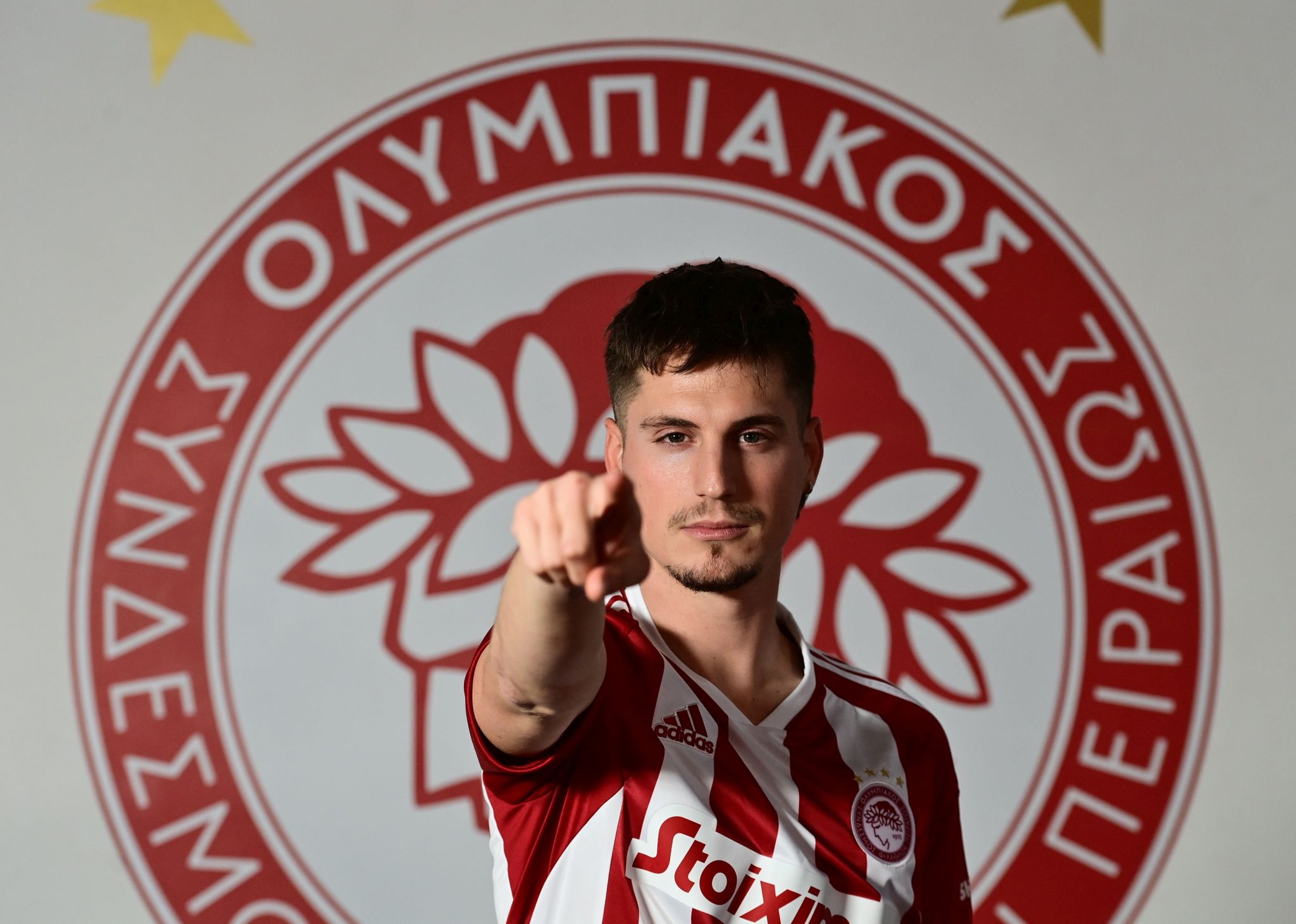 In 2014-2015, he featured in all UEFA Youth League fixtures with the "Reds" and in August 2015 he was transferred on loan to Brentford, where he scored 7 goals and served 5 assists in his 38 Championship caps. He returned to Liverpool and had his First Team debut in the 2015-2016 Premier League's last MD with Jurgen Klopp at the club's bench. In July 2016 he joined Norwich and in January 2017 he signed his transfer to Brentford, for a season in which he featured in 29 matches, with a tally of 8 goals and 5 assists.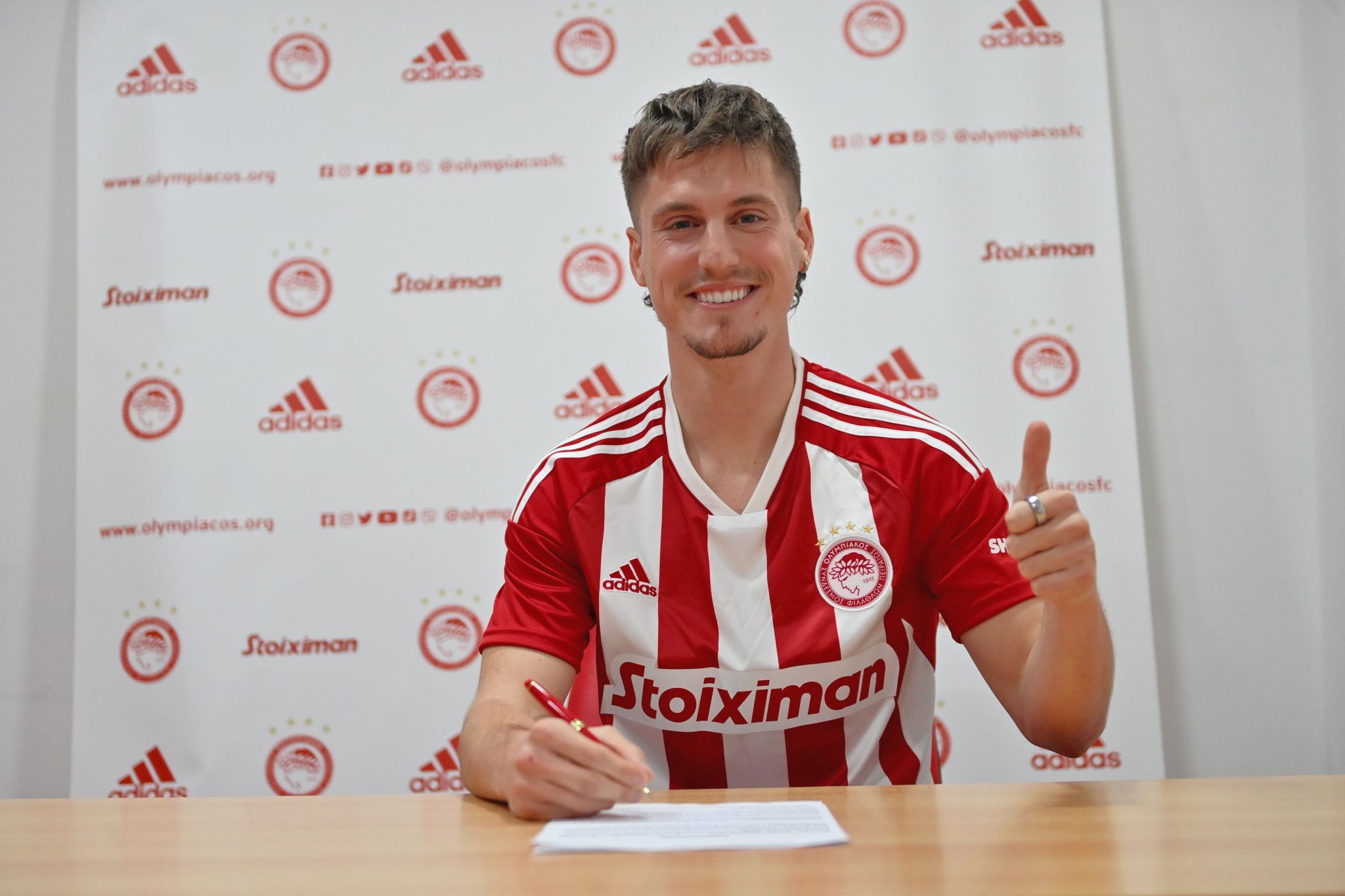 During the 2018-2019 season, he was capped 50 times in all competitions with a total of 9 goals and 7 assists. In 2019-2020 he played with Brentford in the Premier League promotion play-offs as it was the case in the 2020-2021 season, in which he registered 46 caps, 9 goals and 9 assists; he has been instrumental for his club's promotion to the Premier League, where the club was now to play for the first time in 74 years.
In 2021-2022, not only did he play 31 top-flight matches, he also scored his team's first iconic goal in the championship (his season total included 35 caps in all tournaments with 4 goals and 2 assists). This year he played 6 times with Brentford, 5 of which in the Premier League. He has been a Spanish international with their U15, U16, U17 and U19 teams.