Olympiacos FC announces signing of 33-year-old international striker from Montenegro. Born on November 2nd, 1989, he spent his last 2 seasons in Hertha Berlin, where he featured in 40 matches scoring 11 goals and serving 4 assists.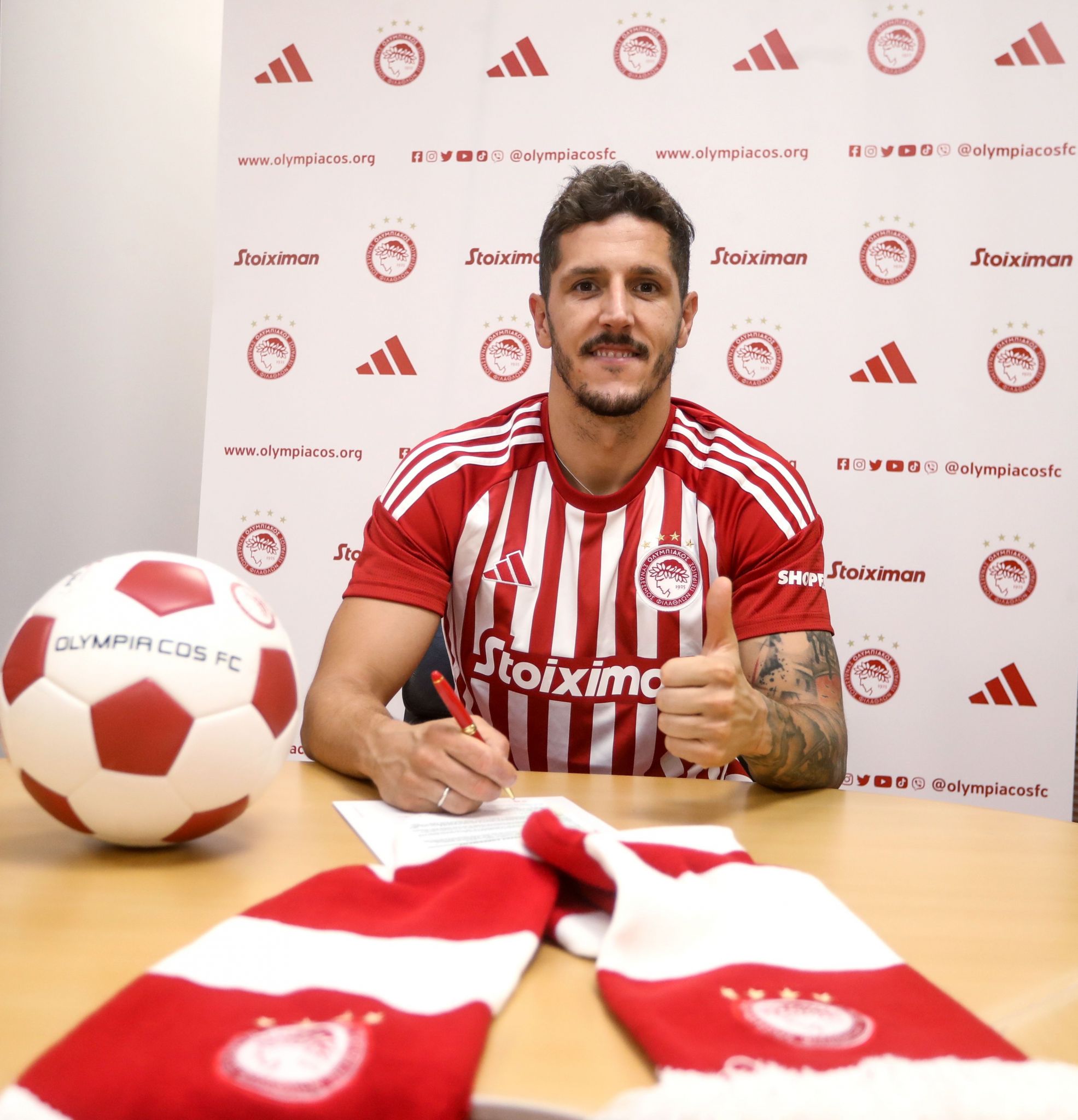 He took his first steps in football after joining the Mladost Podgorica academies until he joined Partizan in 2004. In his spell with the Serbian club, he was capped 53 times, scored 17 goals and provided10 assists.
In 2008, he moved to Fiorentina, where he spent 5 years and registered 134 matches played, 40 goals scored and 21 assists.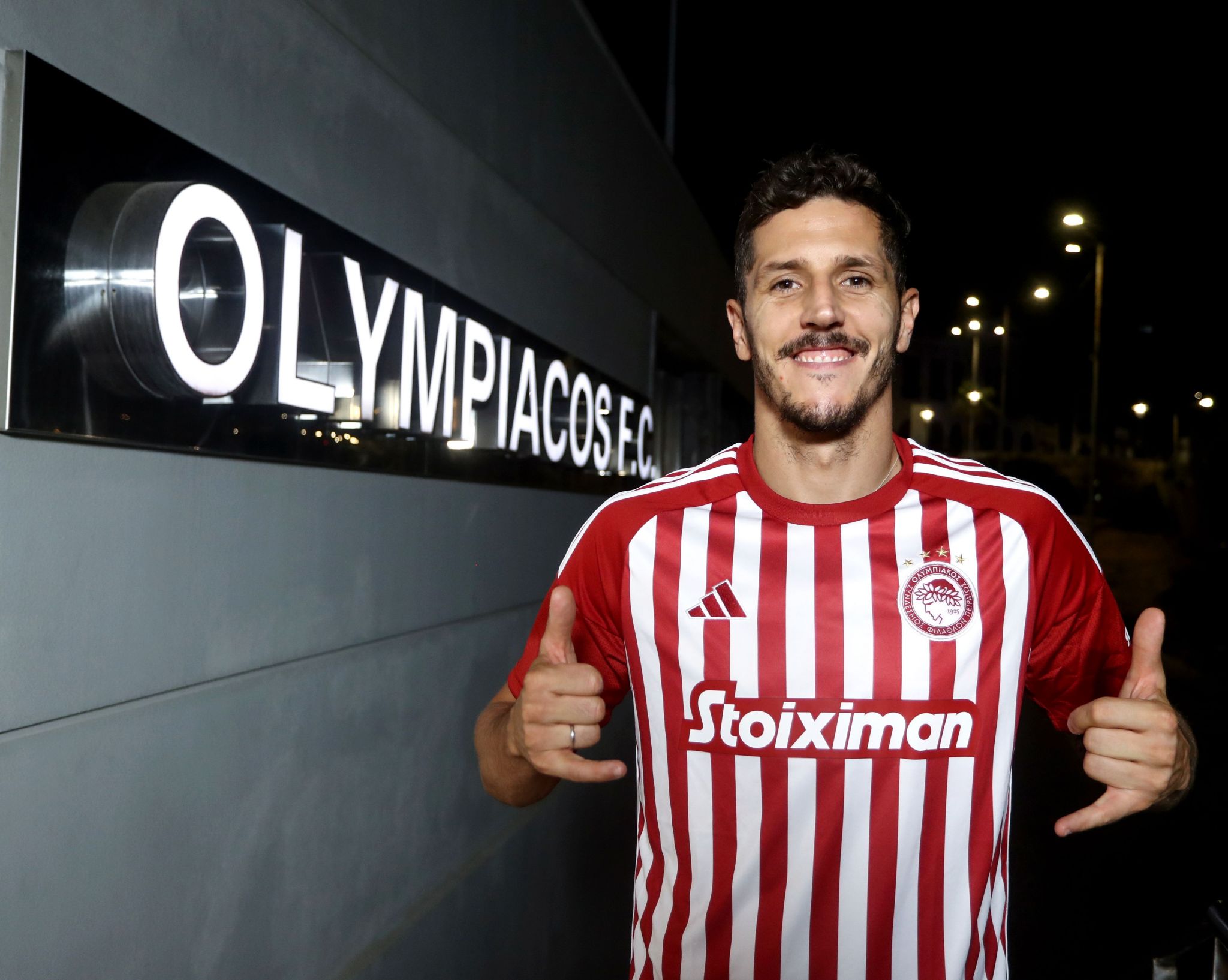 In 2013, Manchester City signed him; under their club, he scored 11 goals and served 10 assists in 44 matches. Two years later, he got purchased by Inter and, during his time with the Milan outfit, he featured in 33 matches, scored 7 goals and delivered 4 assists.
Then, in January 2017, he was sent on loan to Sevilla where he netted 7 goals and provided 5 assists in 24 matches. Then followed Monaco for a 4-year term in which he converted 21 times and served 5 assists in 77 matches played.
Jovetić has been an international 68 times with his Montenegro National Team scoring a total of 31 goals.
Stevan, welcome to Olympiacos.