Igor Silva joins Olympiacos
Olympiacos FC Press release regarding the Brazilian defender.
ΕΚΤΥΠΩΣΗ
Olympiacos FC announces the signing of Brazilian defender Igor Silva.
These were his first statements on Olympiacos TV after signing his contract:
Welcome to our team! What are your thoughts about this transfer? What are the first images you have from Olympiacos and what are your goals?
"I'm happy to be here, in this great team, the best of Greece. All footballers want to be here. I'll give my best every day in training, as we all do. I'll try to show my talent and to help the team play good football for our fans. I hope to win many titles with Olympiacos, that's what we all want. I'm delighted to be here, it's one of the best days of my life."
Do you want to send a message to Olympiacos' fans?
"I want to tell Olympiacos' fans that I'm very happy to be here. I'll try to give my best because we all want to be champions."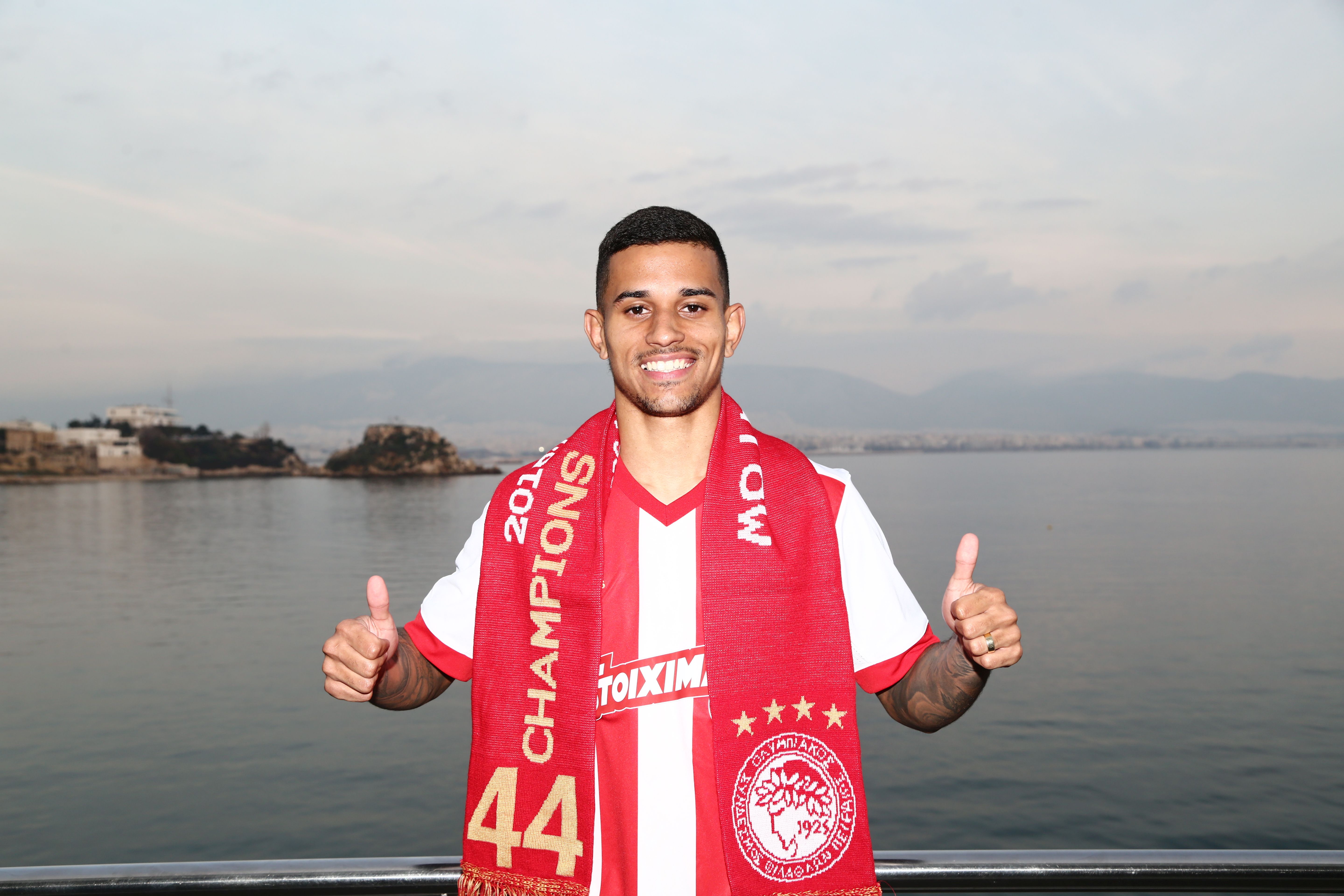 Who is Igor Silva
Igor Silva was born on August 21, 1996 in Rio de Janeiro, Brazil. He started his career in a Brazilian team, Comercial-SP. That's where Asteras Tripolis found him and they brought him to Greece in 2015. The Brazilian right-back has 34 appearances for the Arcadians, 27 of which in the Super League, having scored a goal and made 2 assists.