This was a match that will always be part of the history of Olympiacos, as well as of Greek and international football!
The Legend played against Manchester United at the G. Karaiskakis Stadium for UEFA Champions League round of 16 first leg and earned a 2-0 win following a splendid performance.
But our players were not the only ones to have given everything in the pitch, in order to register this monumental victory.
Another part, an integral part of our Olympiacos, was also present giving its own fight at the stands.
*This part was our fans!*
The fans of Olympiacos know how to welcome top clubs in the "Castle" and how to show the world what it means to create a "scorching" atmosphere equal of a Legend; all those who have experienced that, were left amazed!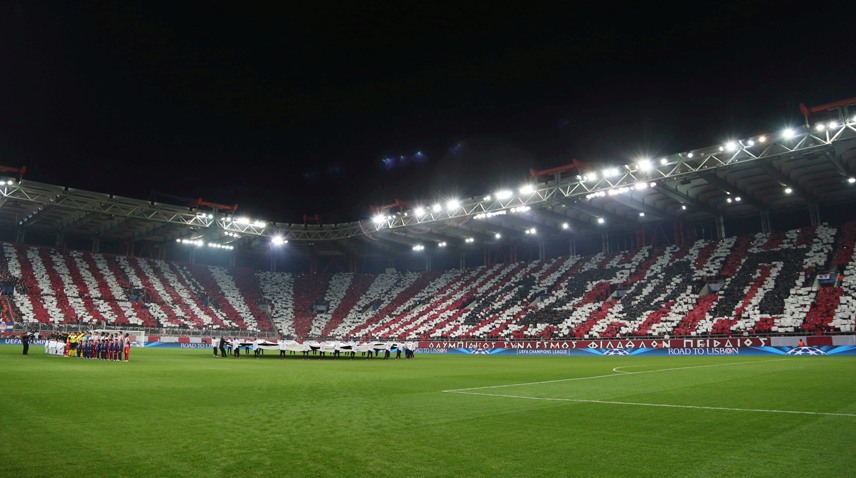 An amazing coreo from corner of the stands to the other, loud roars during the whole match, these are the features of another magical match night for our side in the top European club competition.
These images travelled the world, since people from all corners of the globe have been watching the match with unparalleled interest. These images showed the world what it means to be an Olympiacos fan, supporting his side by means of passionate chanting and the unique atmosphere produced in G. Karaiskakis Stadium
As our side's President, Mr. Vaggelis Marinakis, said after the match against Manchester United, "it wasn't just the players who went the extra mile; it was also our fantastic crowd, whose support could have been fully acknowledged only by those present inside the stadium.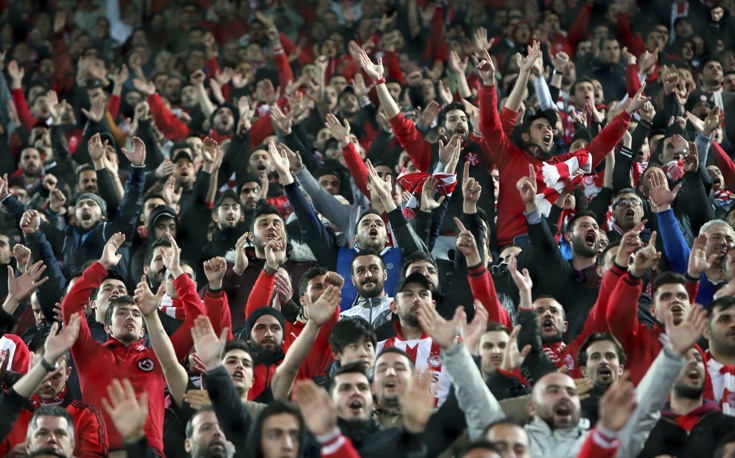 Check the photostory of *OlympiacosTV* for the magical moments offered by our side's fans: