Somewhere in the world, a child starves to death. Somewhere in our country, a child is malnourished. Somewhere in our city, a child doesn't go to school. Somewhere in our neighborhood, a child is hungry.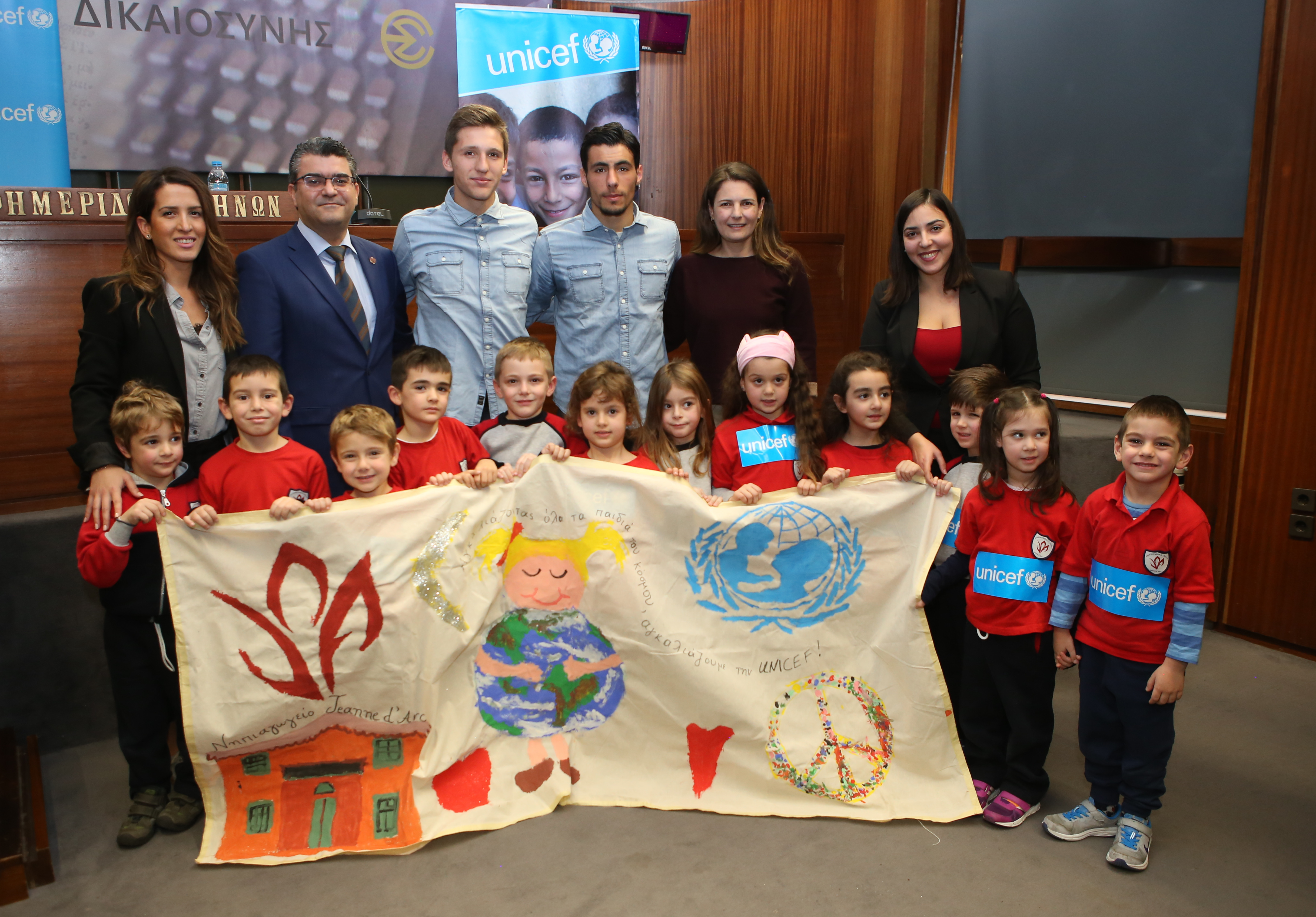 And happily enough, it is here –and not somewhere else- that there is a Club such as Olympiacos, and an organization such UNICEF that have joined forces to contain all the above phenomena as much as possible.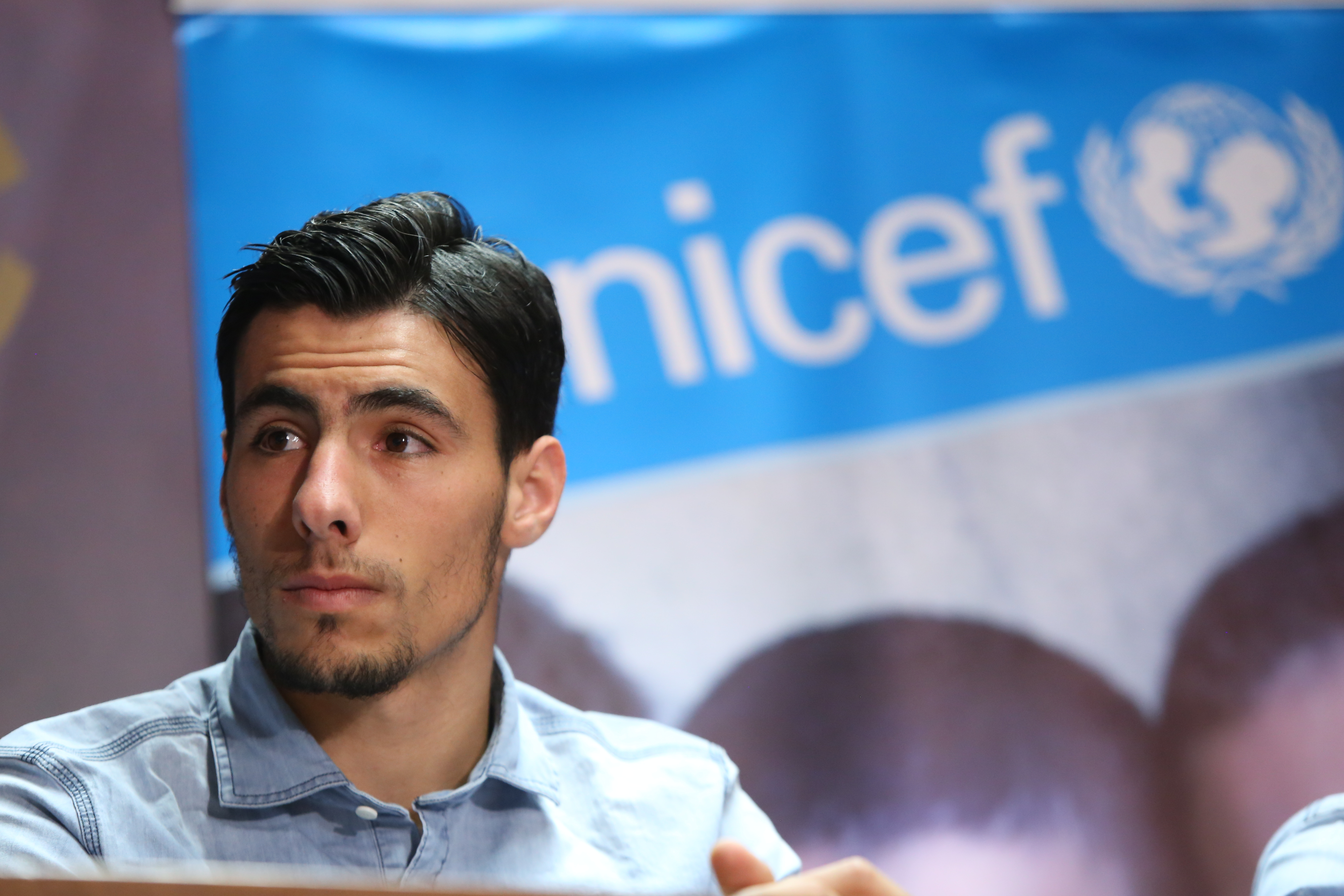 The largest Greek club will participate once again in this year's edition of UNICEF's major TV Marathon of Love to be held on Monday (12/12) and scheduled to start at 18:00.
The Greek Champions also attended the Press Conference delivered on Friday (9/12) at ESHEA (Journalists' Union of Athens Daily Newspapers) premises for the official presentation of the Tv Marathon of Love.
Our players, Praxitelis Vouros and Panagiotis Retsos, took part in the panel and stresses how proud they felt for representing such a huge and socially sensitive Club, like Olympiacos, which helps everyone in need; a Club that, as commonly known, signed a few years ago a partnership agreement with UNICEF and thus helped so far vaccinate 2 mil. children across the world. Moreover, they delivered balls and jerseys signed by all team players that will be auctioned on Monday's event. On behalf of Olympiacos, the event was attended by the Head of Olympiacos FC-UNICEF partnership Verouska Georganti and Olympiacos FC CSR Director Domenicos Massoulas.