The first days of 2018 are days of celebration for most people. However, for the people of Mandra, who continue their efforts to recover after the deadly floods, these are difficult days. That's why the people of Olympiacos continue to stand on their side and to give them their unlimited help on the… dawn of the New Year!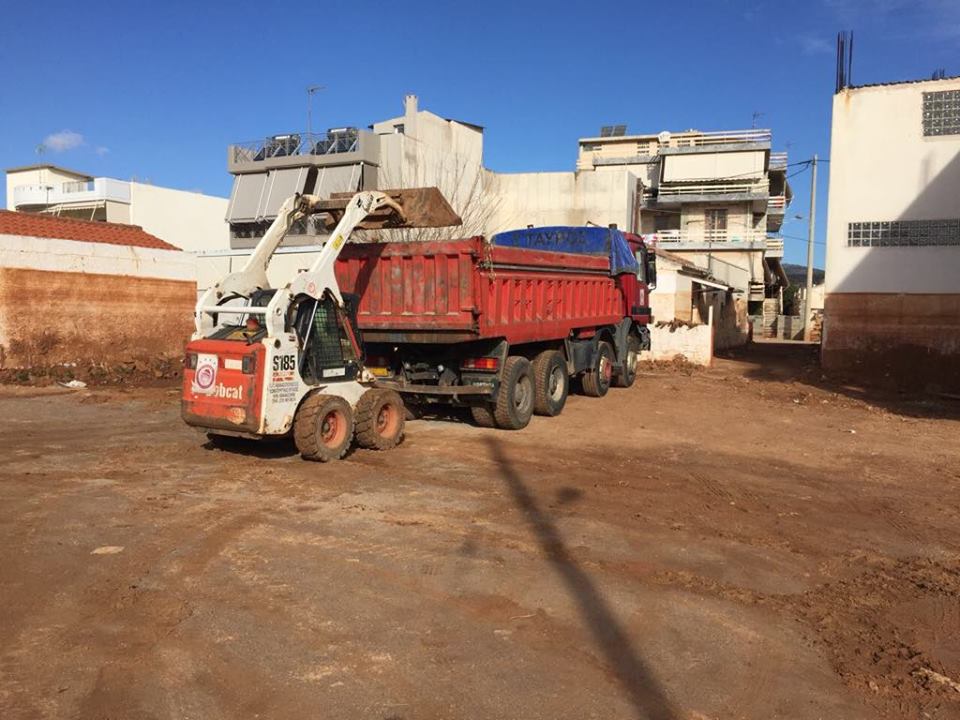 The mandate of the Legend's leader, Mr. Evangelos Marinakis, was clear! The people of the Club will be in the area of Mandra for as many days as necessary, until the damages are fully restored. This is being taken care of from the very first day by the President and CEO of Karaiskakis SA, Mr. Vassilis Vassiliadis, together with members of Olympiacos FC, Karaiskakis and Rentis Training Center, escorted, of course, by the Vice-Mayor of the Municipality of Mandra-Idyllia, Mr. Periklis Rokas.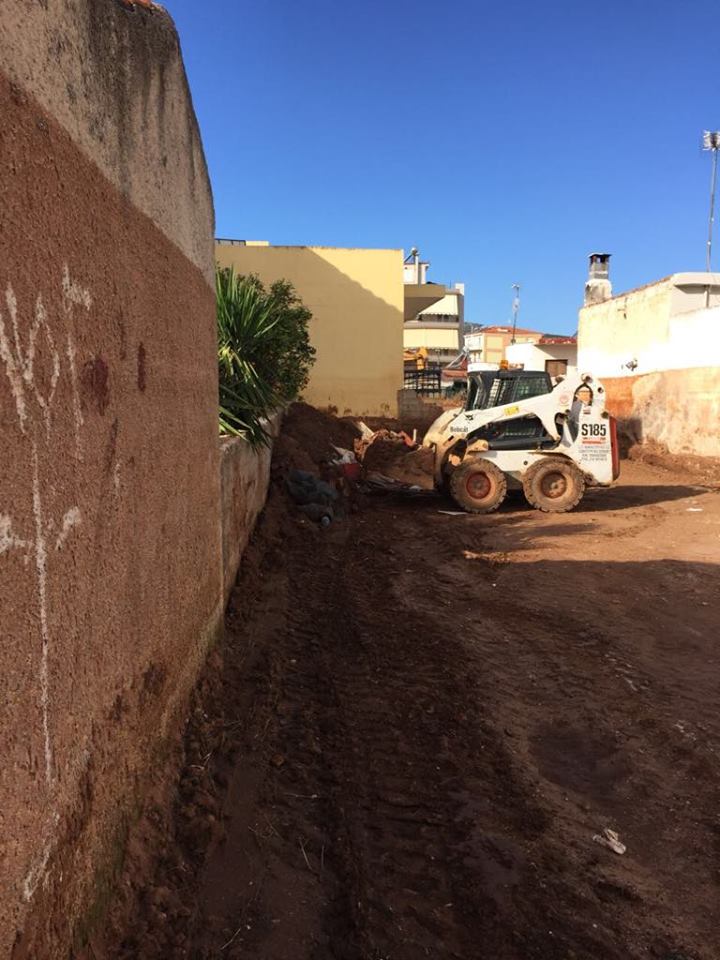 On the second day of 2018, our earth-moving machines continued cleaning the streets and sidewalks in the city, while our truck transferred the mud to the quarry used as a landfill.