Olympiacos FC announces signing of 25-year-old winger Ola Solbakken. Bron September 7th, 1998, the Norwegian player has been capped 20 times in the previous year with Roma. He featured 14 times in Serie A, 5 times in Europa League and once in the Champions League qualifiers with a tally of 1 goal and 4 assists.
From 2020 to 2023, he played for his home country's Bodo/Glimt and won 2 championship titles. In the 2021-2022 season, he scored 11 goals and provided 9 assists in a total of 32 matches, a feat that prepared his move to the Italian championship. Under Bodo/Glimt, he had a total of 91 caps, 20 goals scored and 24 assists served.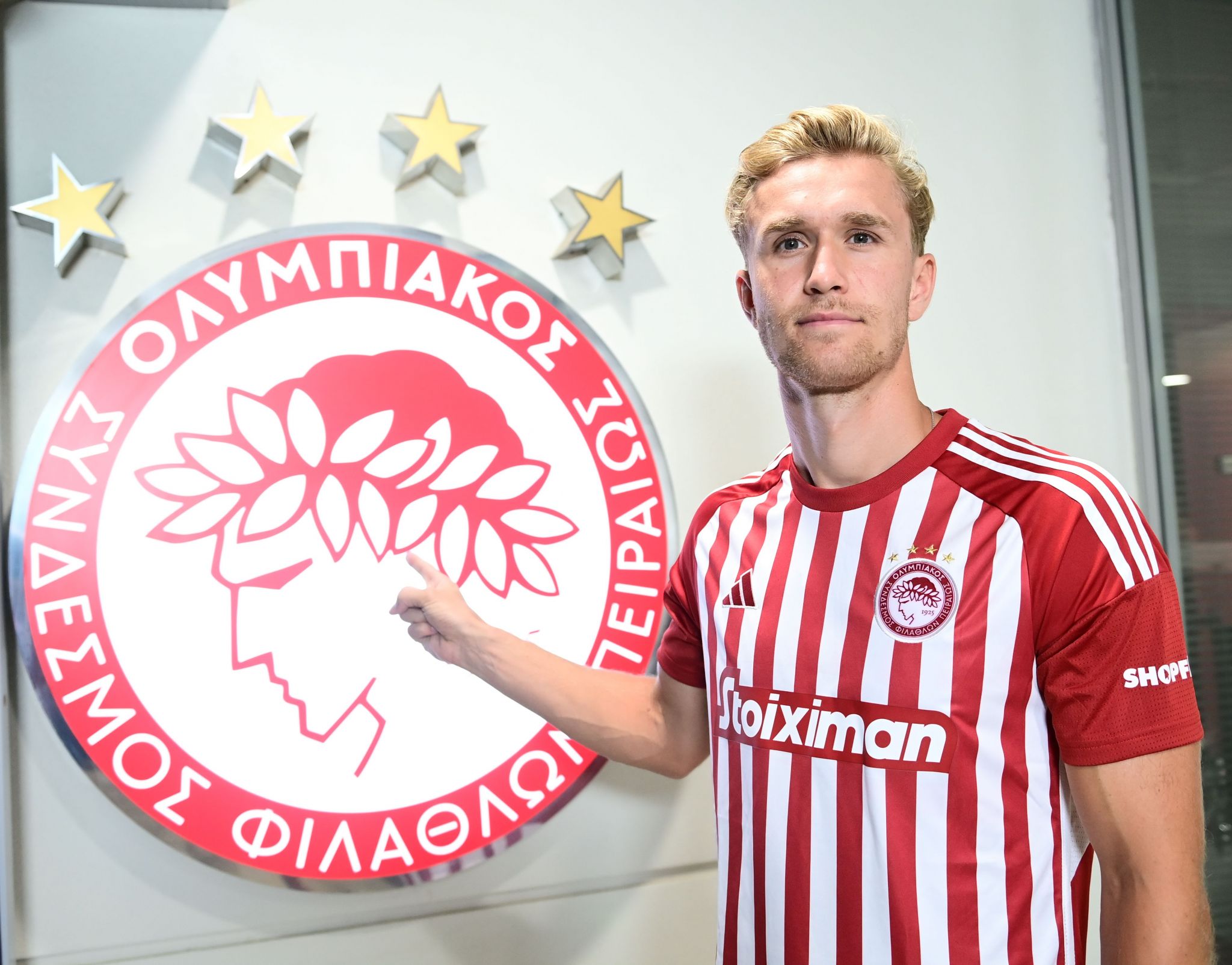 In the past, he had also played for domestic clubs of Rosenborg and Randheim; he has played 8 times with his National Team of Norway having scored 1 goal. His debut was registered in November 13th, 2021, in a World Cup qualifying fixture against Latvia.
Ola, welcome to Olympiacos.