Olympiacos FC announces the renewal of Yusef El-Arabi's contract, until the summer of 2024.
The striker from Morocco entered Olympiacos during the 2019–20 season and has since played in 151 games, in all competitions, having scored a total of 78 goals.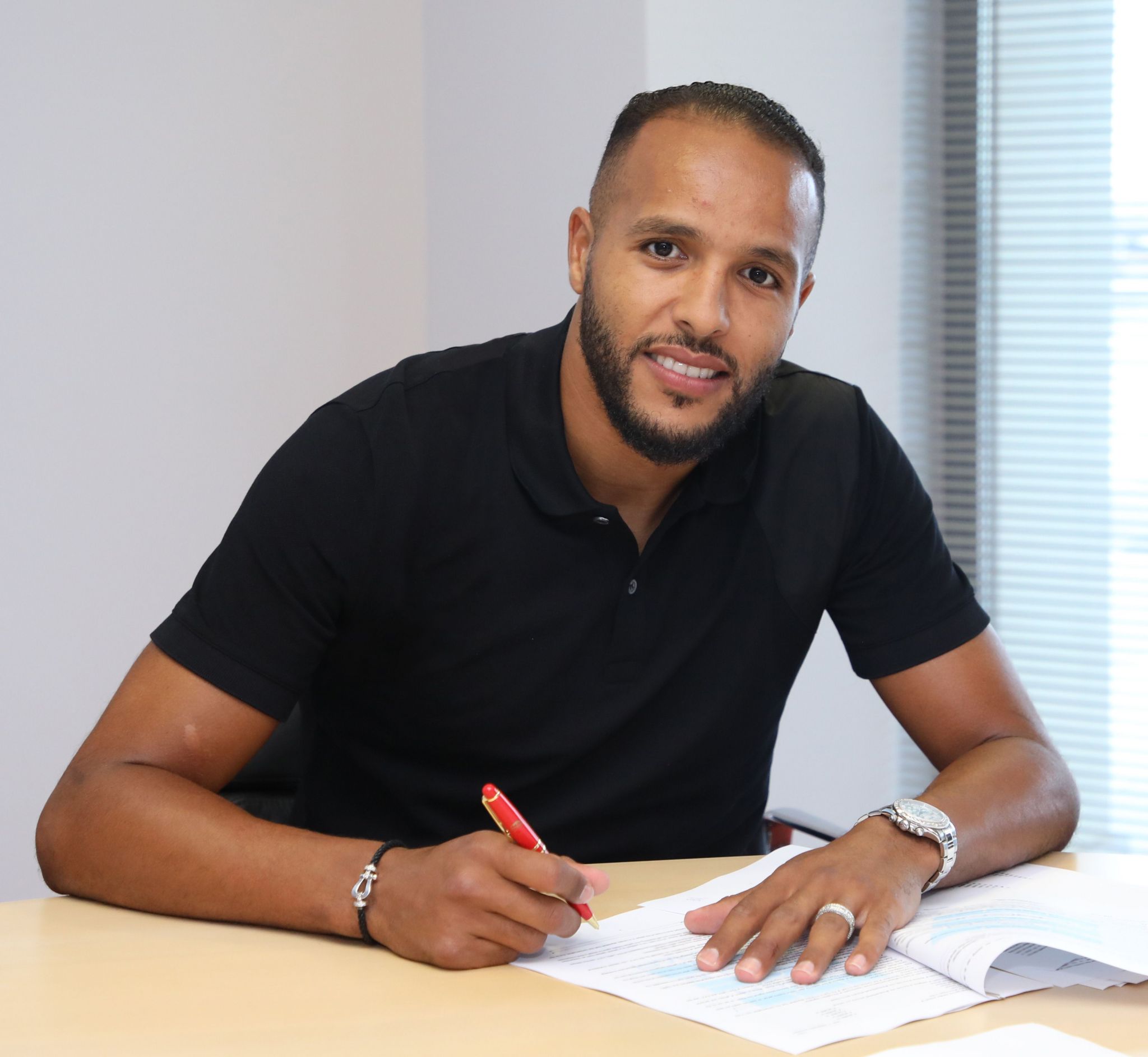 At the same time, Olympiacos has won three championships (2019–20, 2020–21 and 2021–22) and a Greek Cup (2019–20), while he team has been the Super League's leading scorer for two seasons, with 20 goals during 2019–20 and 22 goals during 2020–21.