No matter how many years pass, the victims of Gate 7 cannot be erased from our memories. On February 8, 1981, the country's largest sports club was struck by the greatest tragedy Greek sport has ever known. It's been 42 years, but the 21 fans who left so unfairly will always be in our heart and mind.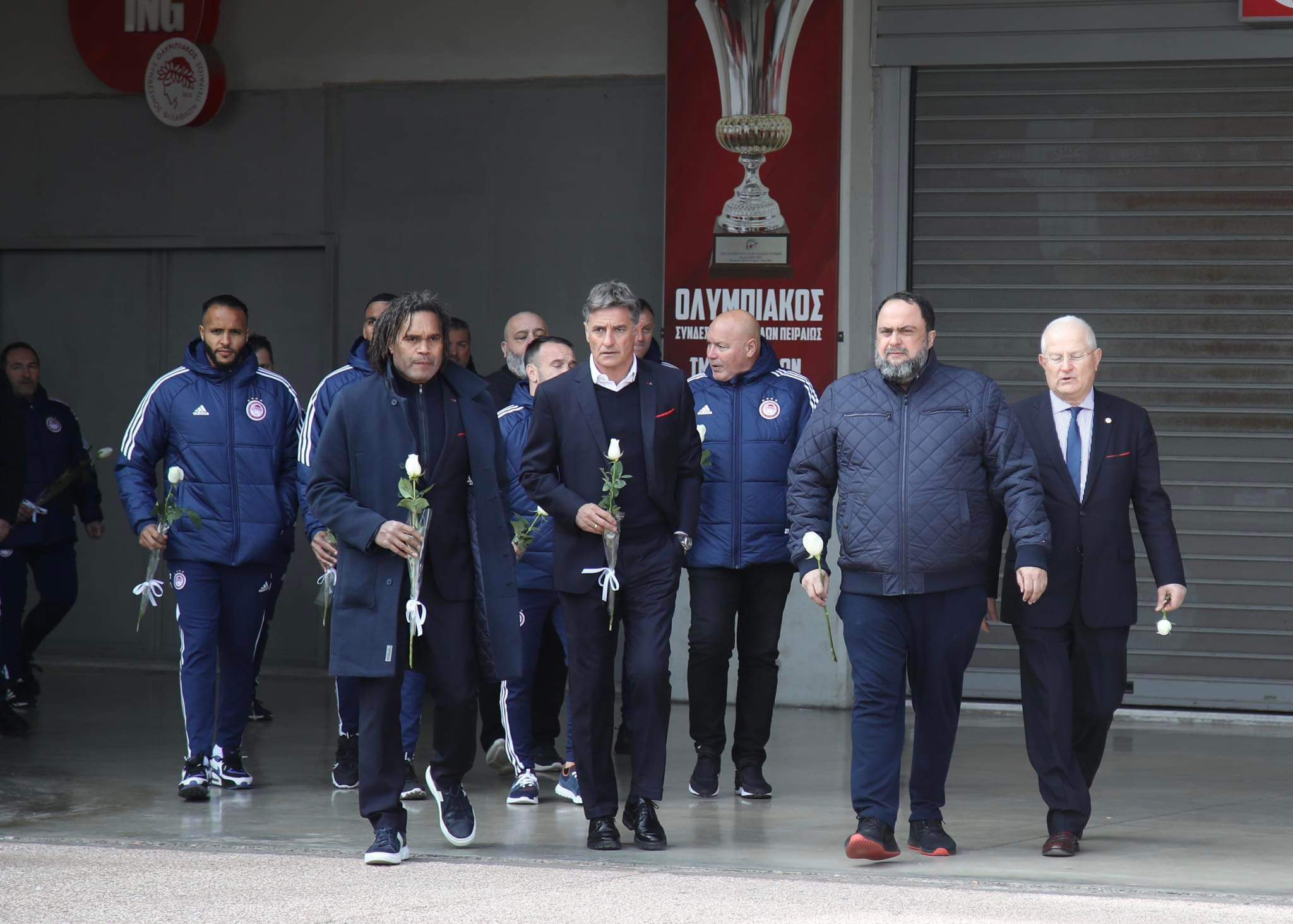 On Saturday afternoon (4/2) the President of Olympiacos FC, Mr. Evangelos Marinakis, accompanied by the President and CEO of the "G. Karaiskakis" stadium, Vasilis Vassiliadis, went to the Gate 7 monument and left a flower to honor the memory of those children lost so untimely.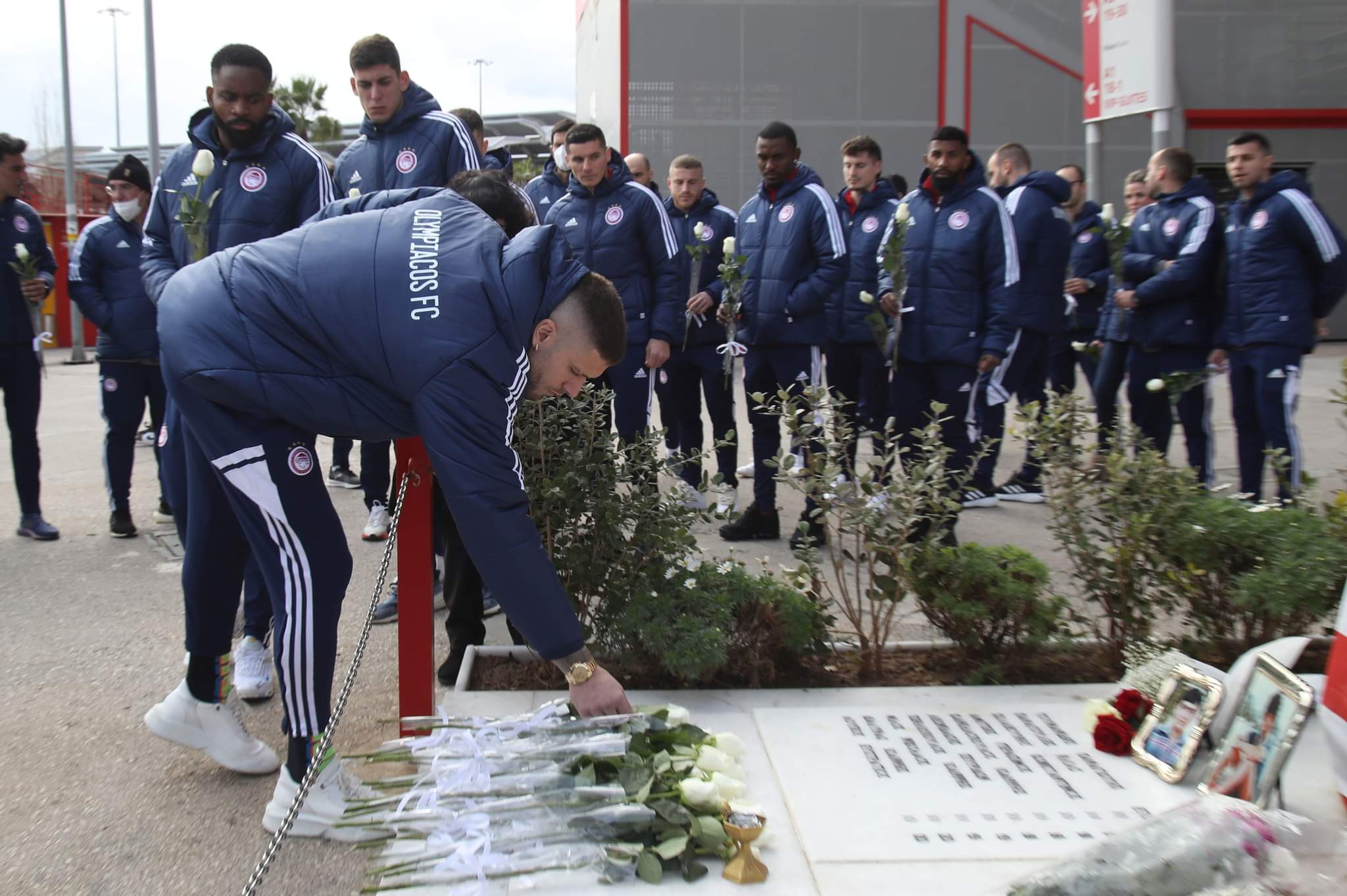 So did the entire football division did the same and paid tribute. Brothers, you remain alive and always lead us.