HOME
Olympiacos signs Karim Ansarifard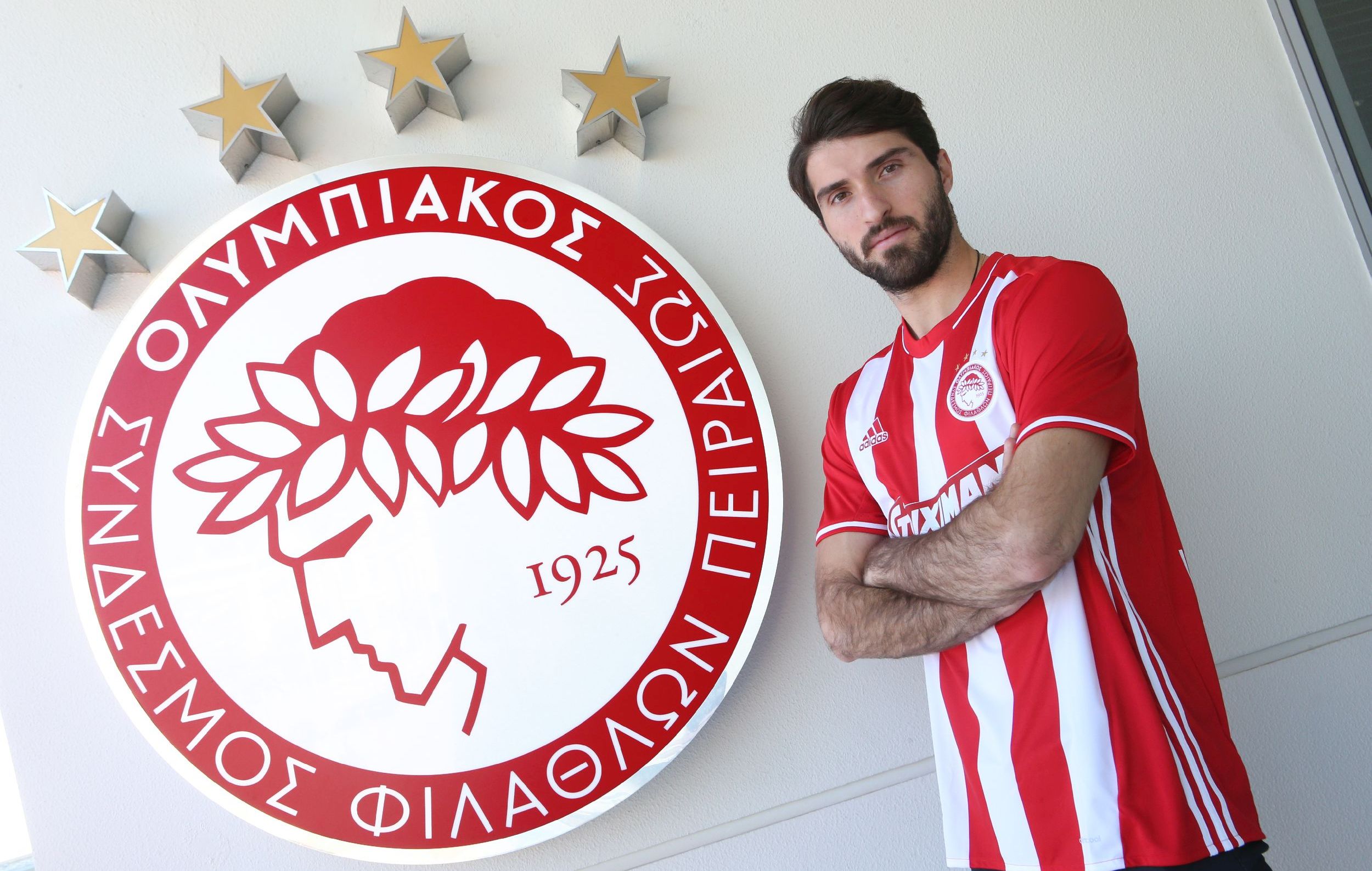 Olympiacos signs Karim Ansarifard
Announcement of OLYMPIACOS FC related to Karim Ansarifard.
13.01.2017
LATEST NEWS
Olympiacos FC update for the fans ahead of our side's friendly match against Nottingham Forest.
10.07.2019
9 years of Mr Evangelos Marinakis at the wheel of Olympiacos.
19.06.2019
Olympiacos U-19 is to live something unique: the team will conduct main part of its preseason in England and play friendly matches against top European football clubs.
31.05.2019