Thursday (7/12) was the 21st consecutive day that Olympiacos was next to the flood-affected residents of Mandra, Attica. The Legend continues to contribute to the effort made on the ground for the inhabitants of the city to save their goods. The red-and-white family has opened its arms and continues to offer unceasingly.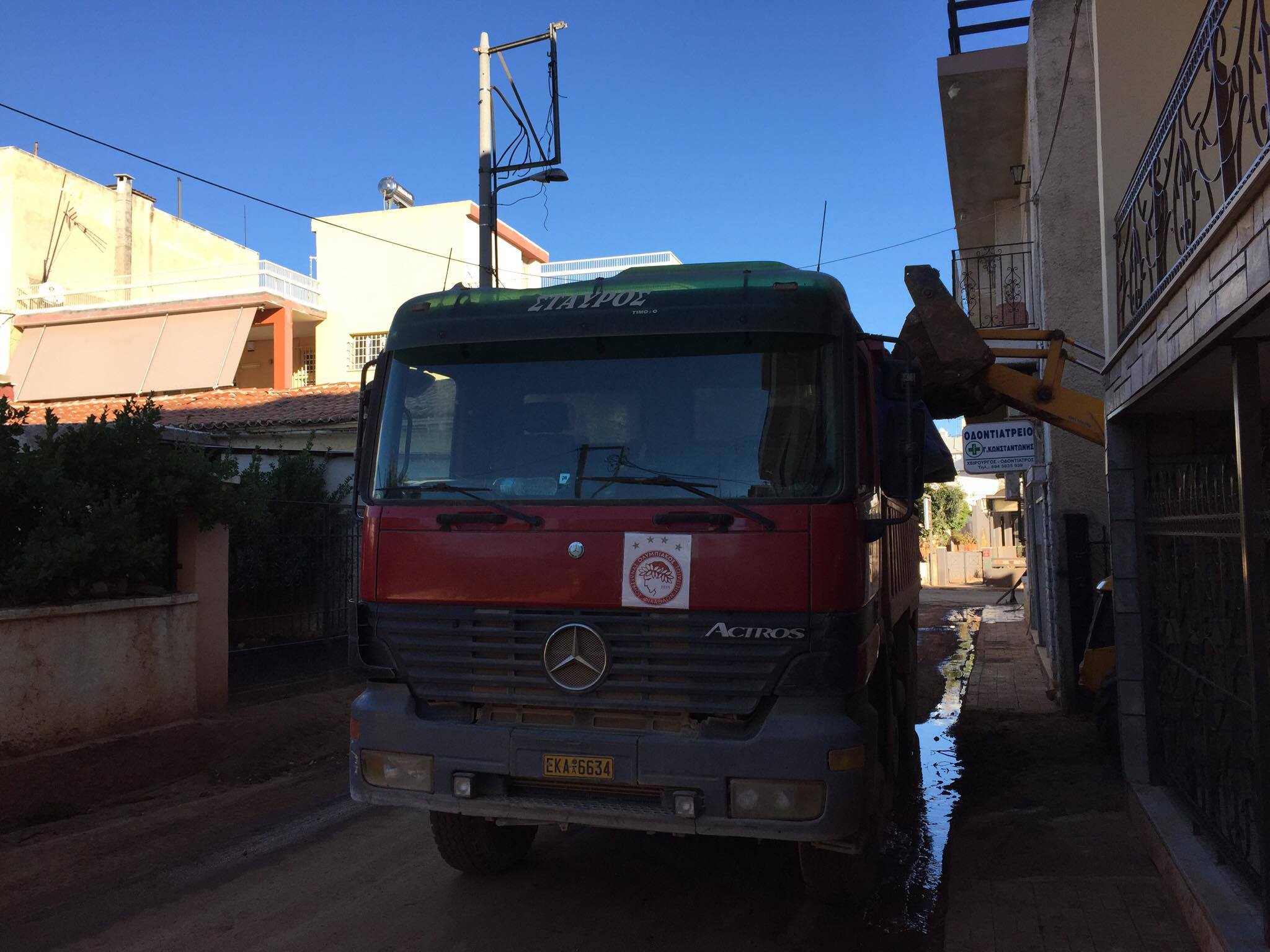 In many different places, Olympiacos' earth-moving machinery worked again today. Trucks took away the mud, in an effort to gradually get things back to a regular pace. Thanks to the guidance of the Legend's leader, Mr. Evangelos Marinakis, the "red-and-whites" are doing every day all they can to help those affected by the floods. With active support.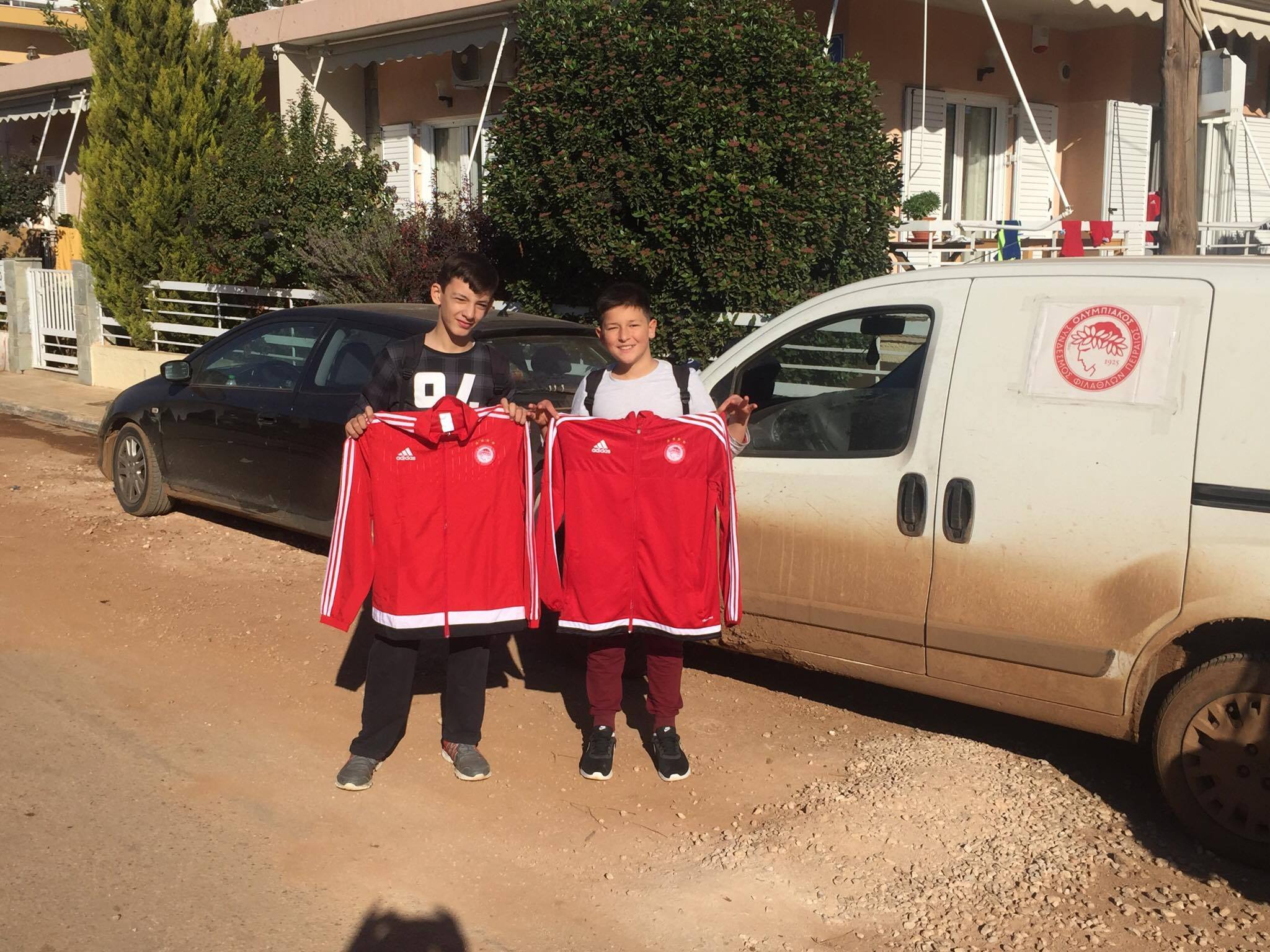 The head of the whole operation, President and CEO of Karaiskakis SA, Mr. Vassilis Vassiliadis, together with the veteran footballer Nikos Vamvakoulas, as well as members of Olympiacos FC, of Rentis Training Center and of Karaiskakis, were present and coordinated the efforts on the ground. Naturally, the Deputy Mayor of the Municipality of Mandra-Idyllia, Mr. Periklis Rokas, was there with them, as he is every day.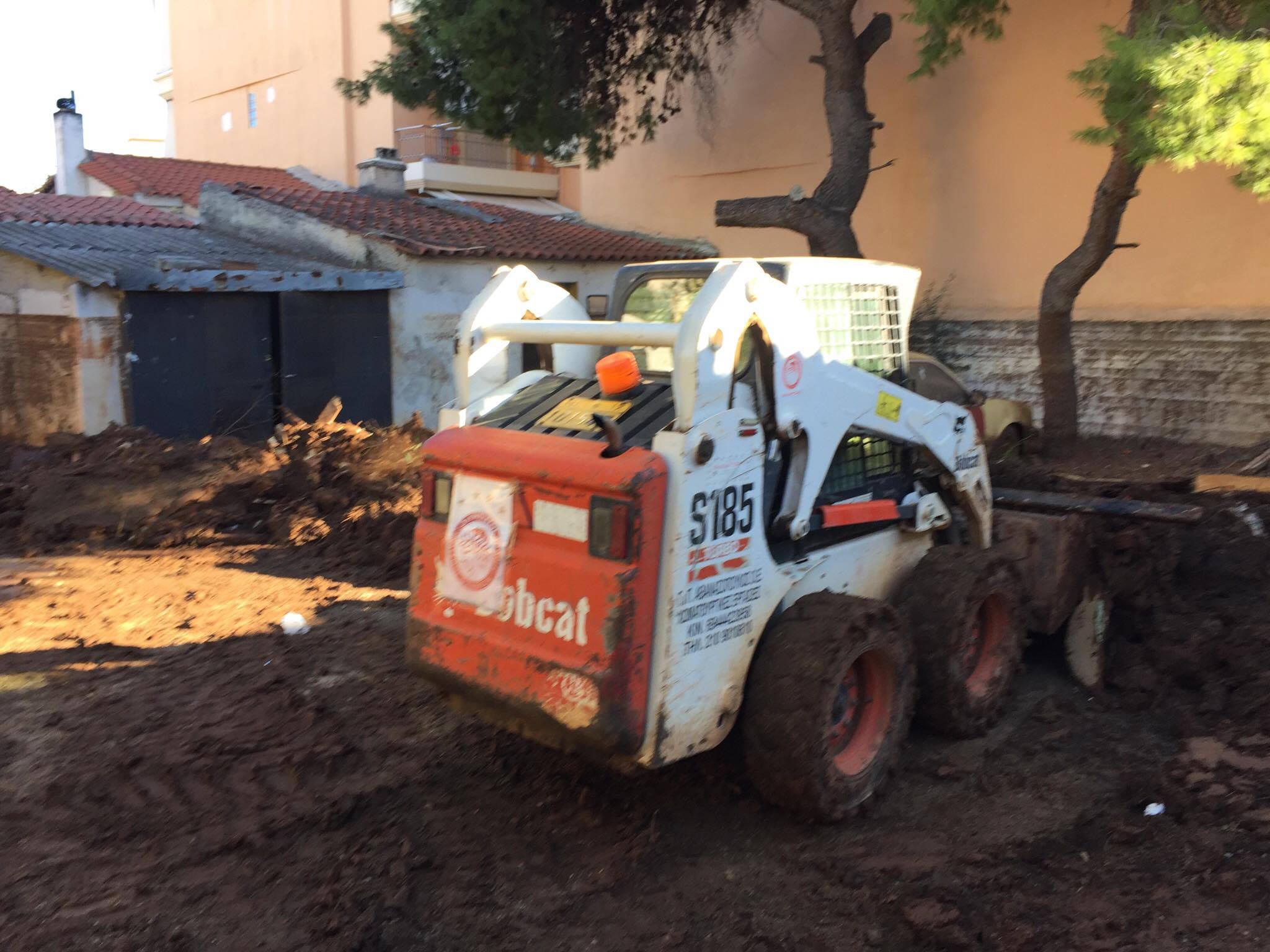 The machines provided by Olympiacos continue every day cleaning streets, depots, house yards and wherever there's need for help. The trucks carried the mud far away, so that things in the area can return to some kind of normality. Also, there was the distribution of our team's clothes to Junior High and High School students of Mandra, as well as of tools to clean the mud to the residents of the area.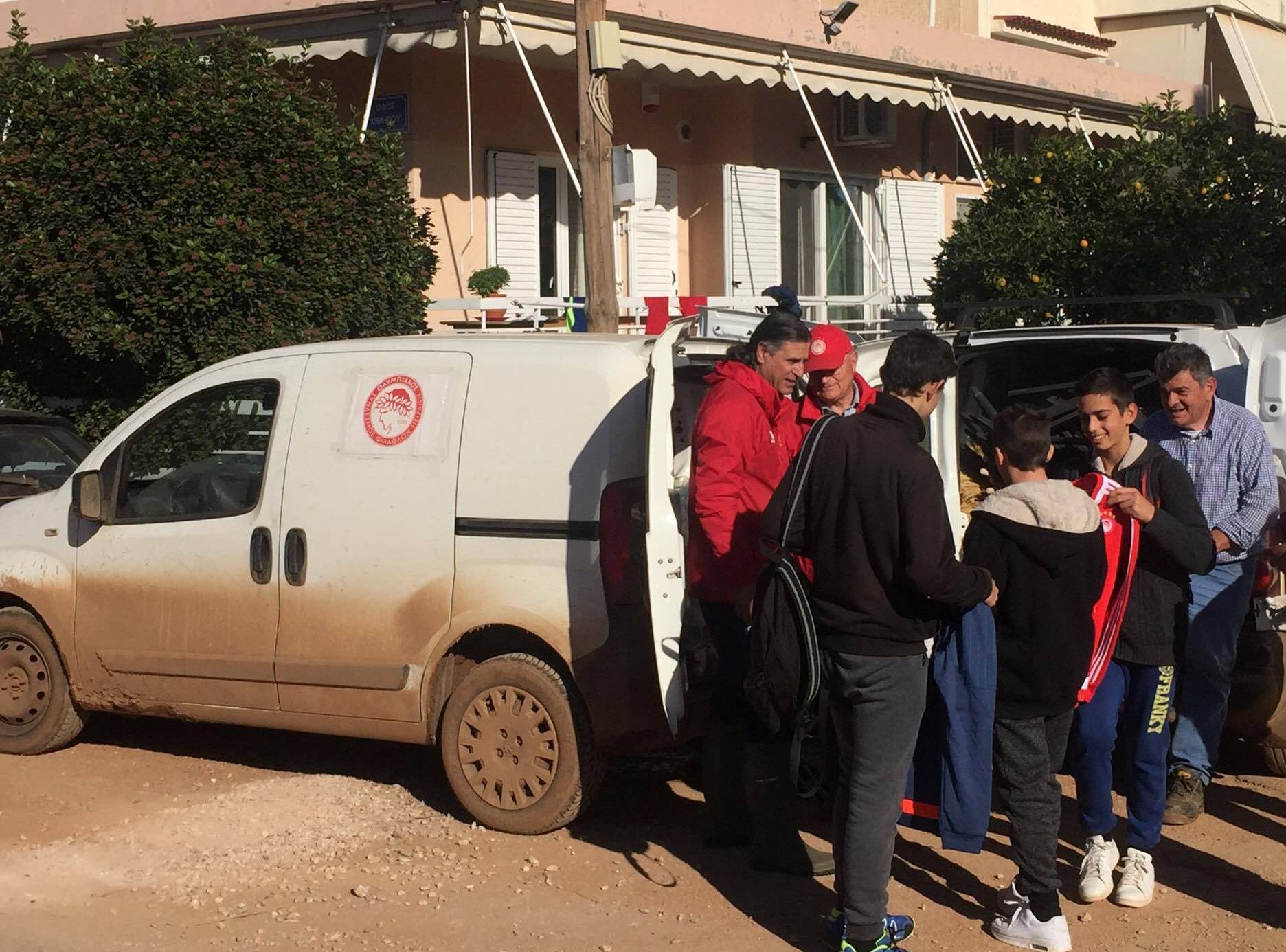 Olympiacos always stands by everyone who is in need and the aid will not stop. The Legend addresses the problems of our fellowmen, offering substantial and active support. Moreover, it's a Club "born" from people who had needs and always returns to them.