37 days of humanitarianism, aid, solidarity and relief! Standing next to those people suffering in Mandra. By specifics deeds! As it is always the case with the leader of Olympiacos, Mr Evangelos Marinakis, and our club people.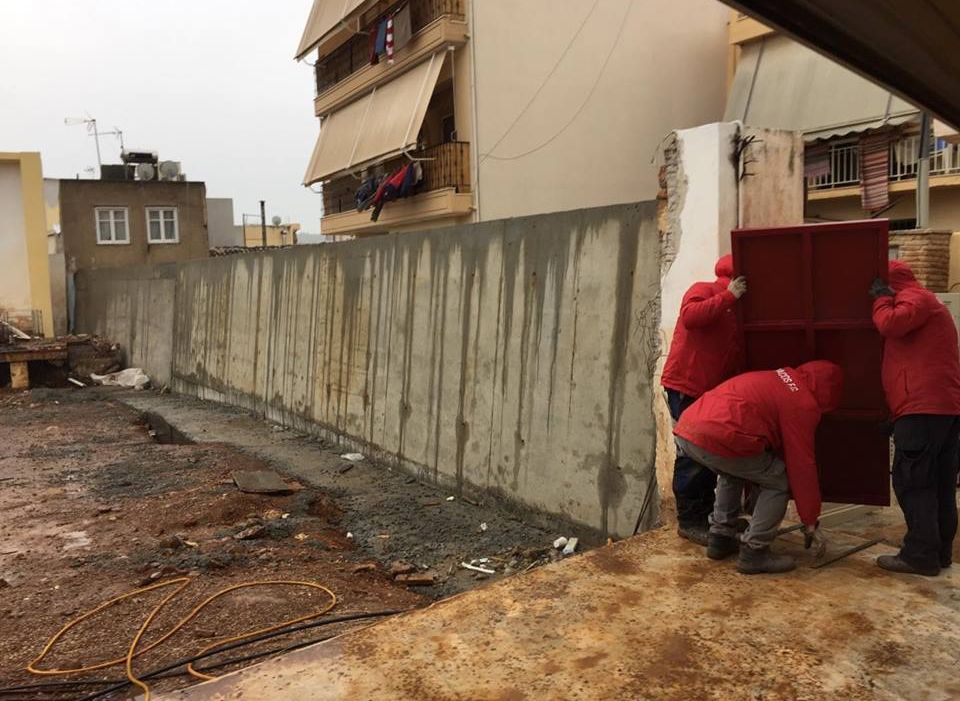 Today, Saturday (23/12), despite cold weather, Karaiskakis SA President and CEO, Mr Vassilis Vassiliadis, together with staff from Olympiacos FC, Karaiskakis and the Rentis Training Center went once more to the region and coordinated on the spot all operations, assisted by Mandra-Idillias Municipality Vice Mayor –and Olympiacos fan- Mr Periklis Rokas, as they do every day.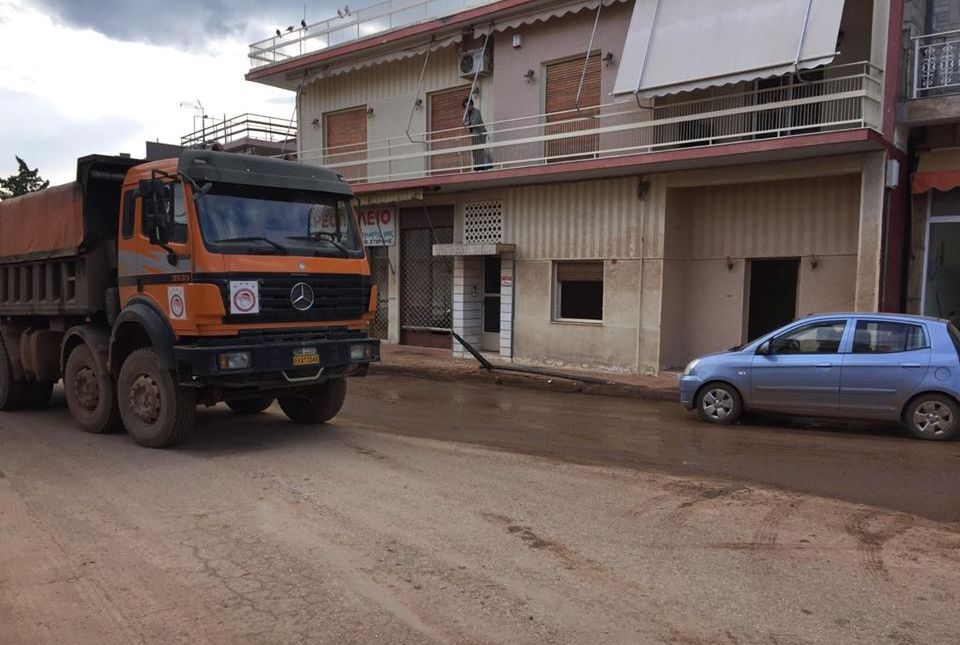 The day break out with our blacksmiths rapidly finalizing construction of the Municipal Cinema's side external doors.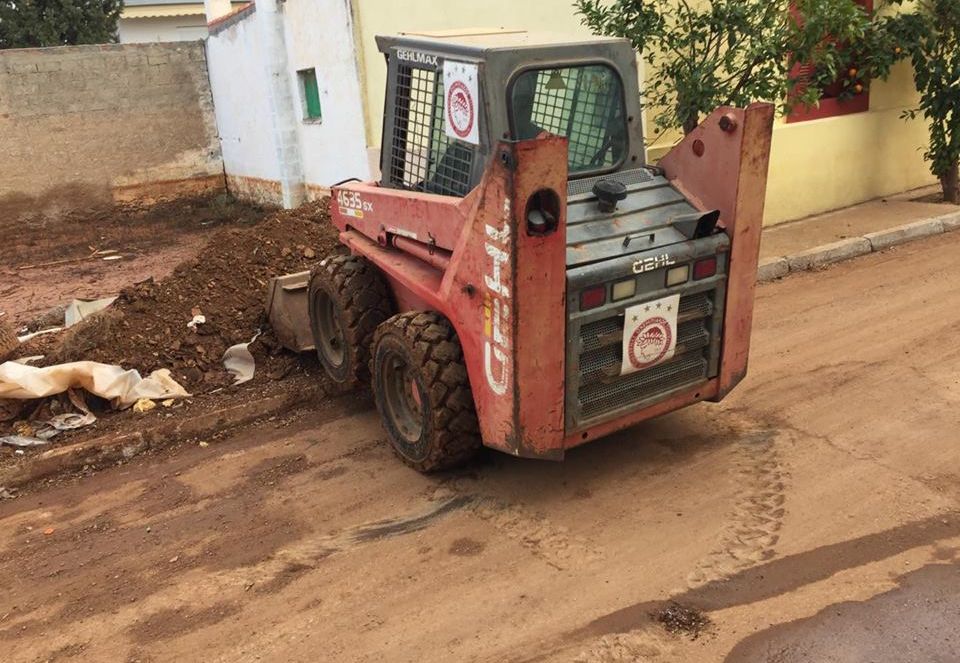 Earth-moving machinery kept cleaning up streets, pavement and house yards. In fact, they helped local people trace their jewelry and valuables amidst muds. Moreover, our trucks continued transferring mud and debris from the town to local landfill.