The works of the 3-day conference in Boston, organized by Harvard University, were concluded with everyone looking forward to the future. In the second day of sessions and discussions, which also marked the closing of the conference entitled "Participation, Inclusion and Social Responsibility in Global Sports", was characterized by Christian Karembeu's emotional speech.
Olympiacos' Strategy Advisor to the Administration gave a passionate speech on his personal experience on the topic "Immigration and Child welfare". Discussion revolved around opportunities provided to young kids who leave their homes and home-countries to chase their dream. "Chasing the Elusive Dream: Aspiring Sports Migrants and the Politics of Hope in the Global South".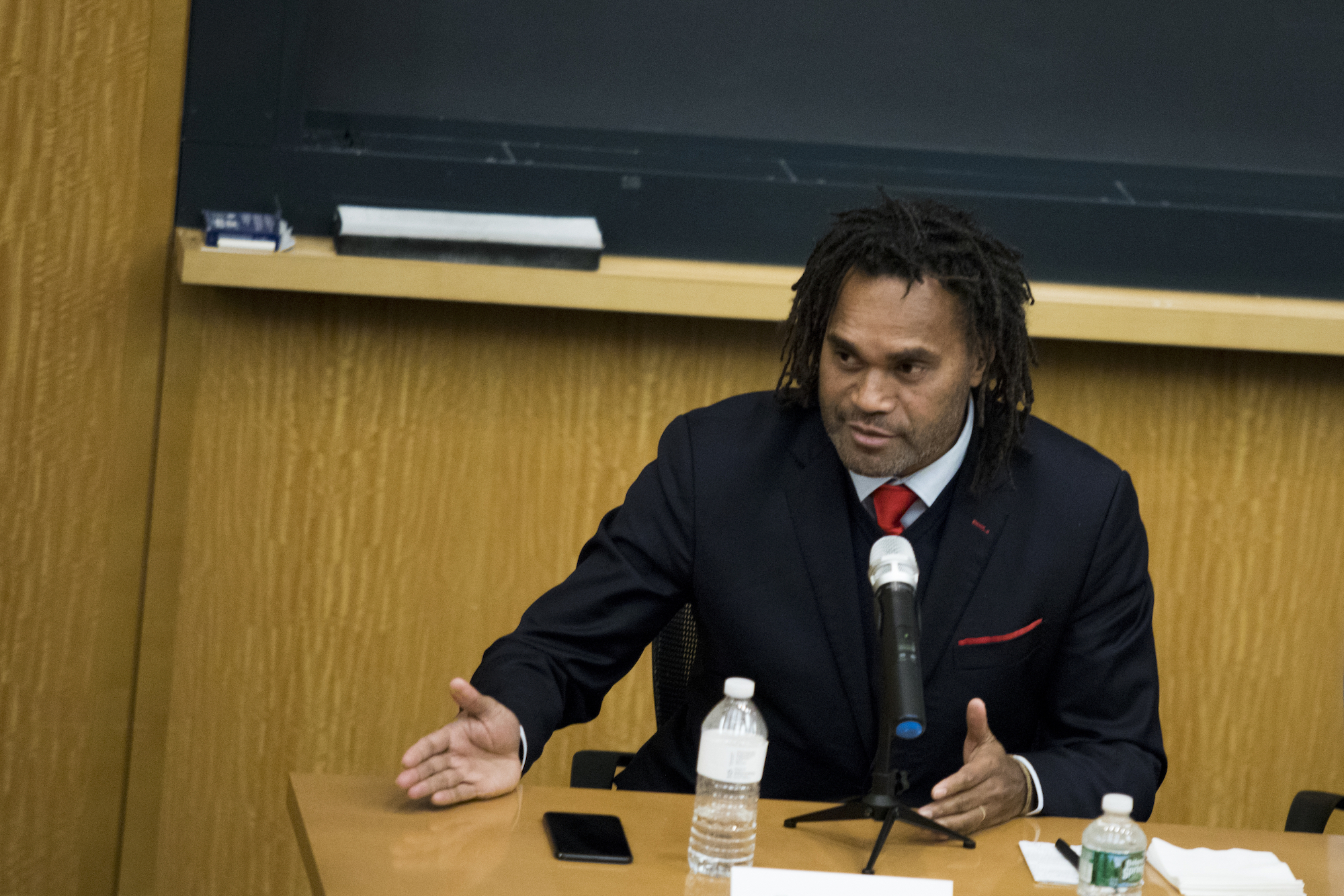 Christian Karembeu talked about his life, his decision to leave New Caledonia and move to France to play football. The results of that decision, we all know; what most people does not know is the extent of difficulties the Legend's veteran and current executive went through to reach the top.
This was not the only thematic, however. "What Follows After Participation in the Global Sports Industry? Multiple Case-Studies of Transnational Athletes' After-Career Trajectories", this was the topic of another important session in which Christian Karembeu gave his contribution.
Equally significant were the interventions by Nicholas Randall in his own roundtable discussion. Nottingham Forest's President, talking on behalf of the English club, expressed his concerns on the way all sports organizations, clubs and stakeholders may be coordinated in the field of social responsibilities.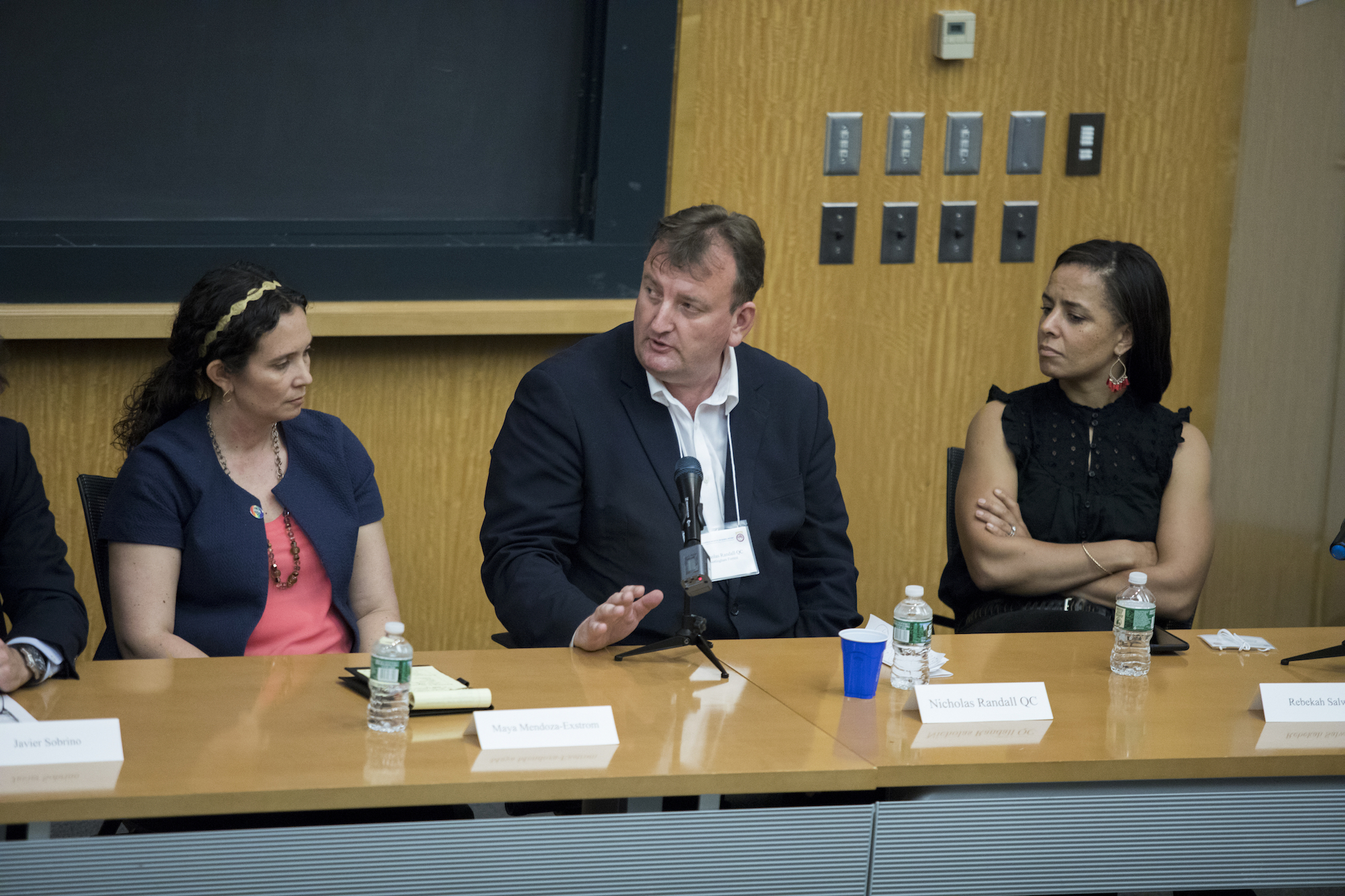 All participants praised, in a prominent way, Olympiacos contribution to this international conference. UEFA's Head of SCR Unit, Patrick Gasser, expressed his immense gratitude to Olympiacos for our Club's impressive and ever increasing social work. He also commented in the most flattering way Olympiacos support to setting up this conference.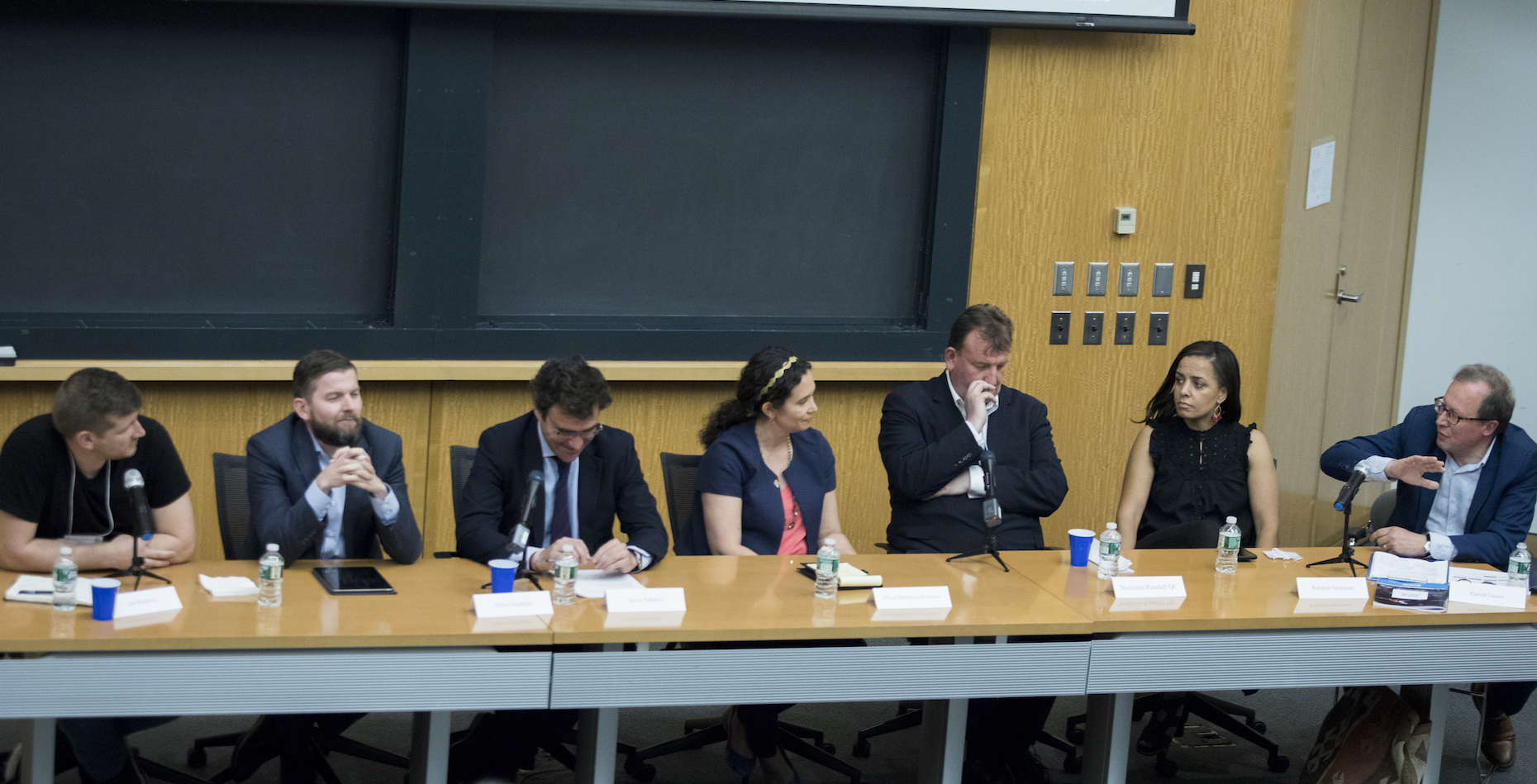 He also agreed, along with all participants, that only Olympiacos and Evangelos Marinakis may guarantee an equally fruitful follow-up in the future, so that results from research and discussions may improve more, always to the benefit of our fellow-people and with the aim to enable everyone to participate in sports across the globe!