Olympiacos FC announces signing the 24-year-old Spanish right back Gonzalo Ávila Gordón for a 3-year term.
Born on January 26th, 1998, and featuring in Huddersfield in the last season, he claimed the club's promotion to the Premier League.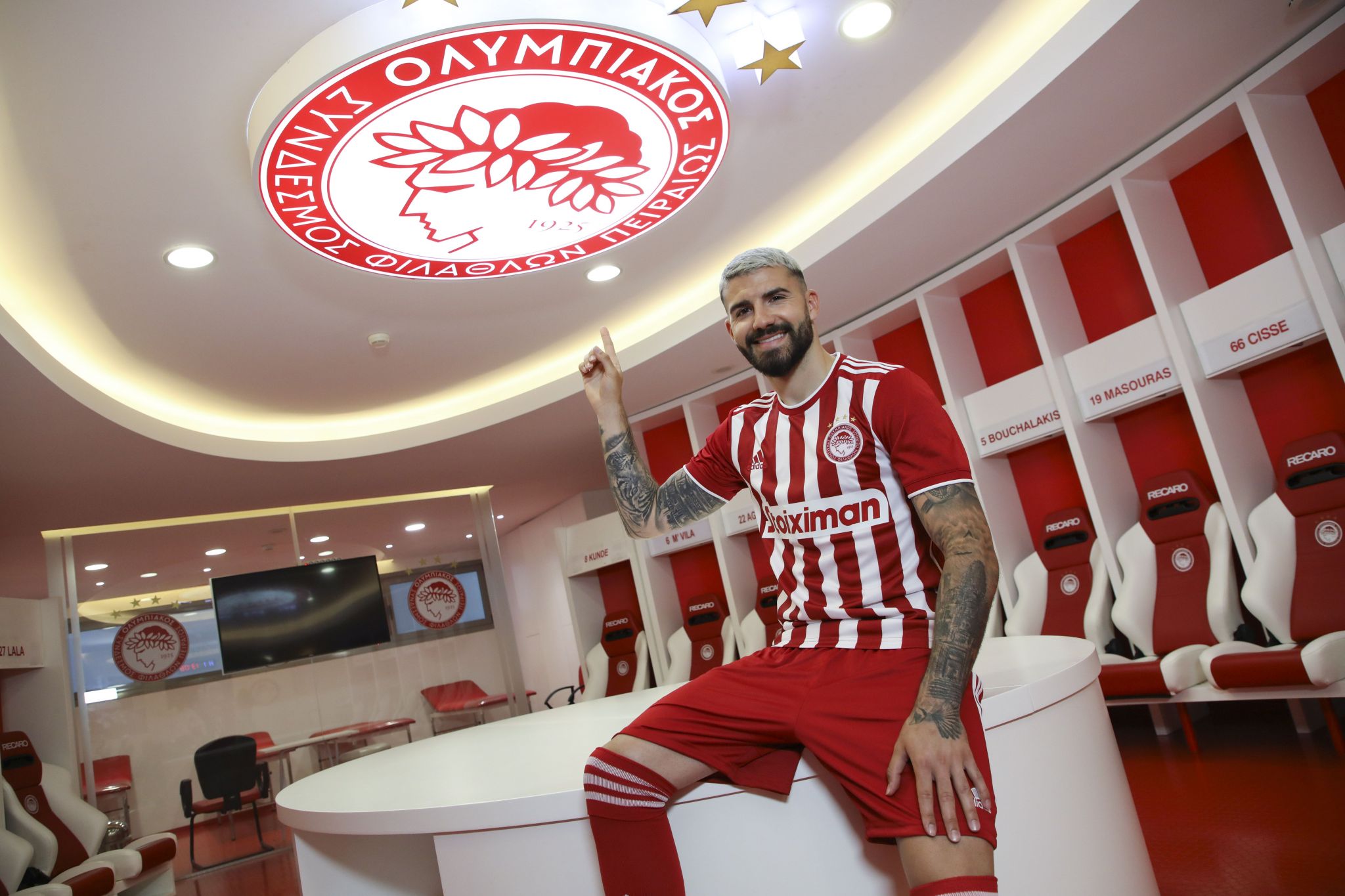 His career started when playing for Espanyol's academies, with 13 caps in their First Team; he has also played for Tarragona.
The U-21 Spanish international was capped 54 times during his last 2 years spell in Huddersfield.