Our principle is unyielding! Olympiacos will always be present wherever there is a need, there is a call to help and contribute; especially, when this need relates to children! Since day one of our joint campaign with UNICEF, Olympiacos has been giving a big struggle, under the "100% Campaign", in order to help children in need. This was what happened also on Monday noon, when –jointly with UNICEF- attended a vaccination event for young children that was held in Ilion!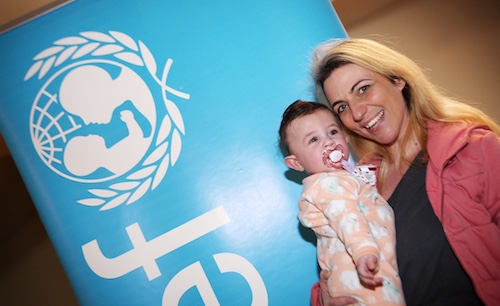 This action was addressed to children from 6 months to 15 years-old. This vaccination session, as developed in the Ilion Town Hall, was organized by Olympiacos FC, UNICEF and the Municipality of Ilion's Social Care Agency. It was an initiative aimed at offering vaccination to non-insured minors residing in the Municipality, who needed our support! The contribution of Olympiacos FC was another instalment of our Club's overall response since 2013, when we launched our major partnership with UNICEF to help children in Greece and abroad! It gods without saying that such actions will continue in the future.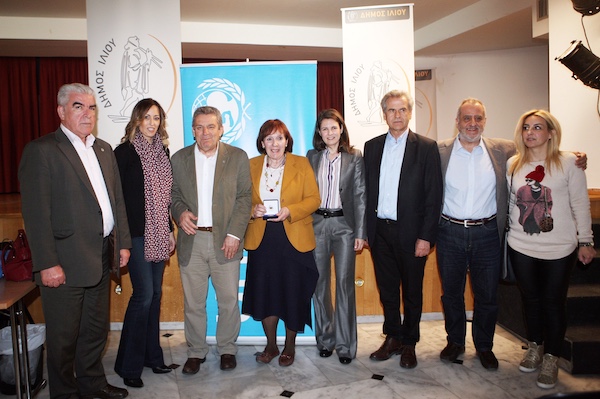 To represent Olympiacos FC, the event was attended by our Club's Head of the partnership with UNICEF, Mrs Verouska Georganti, the President of the Hellenic National Committee for UNICEF, Mrs Sofia Tzitzikou, its executive Director Mr Ilias Limperis, the Mayor of Ilion, Mr Nikos Zenetos.