Olympiacos is more than a Club! It is an organization that, apart from football, is mainly destined to help, on a 24/7 basis, our fellow-people are in need!
This is the case in tormented Mandra, Attica, where club staff, following an initiative taken by Olympiacos leader Mr. Evangelos Marinakis, is posted there. After those deadly floods, our people have spent the last 22 days there helping in any way they can and for as long as it is necessary! The Legend provides Mandra residents what other cannot, namely tangible and substantial support!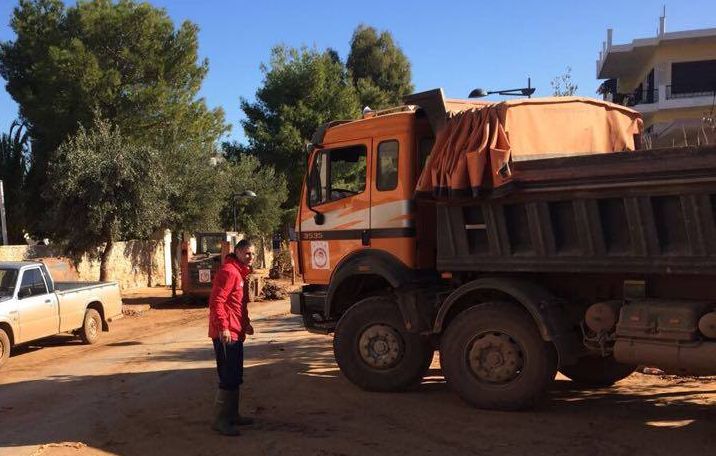 Head of the entire operation was Karaiskakis SA President and CEO Vassilis Vassiliadis and the Legend's veteran player Nikos Vamvakoulas, accompanied by staff from the Olympiacos FC administration, the Rentis Training Center and the Karaiskakis; they were on site coordinating all efforts. Next to them, on a daily basis, it was Mandra-Idilias Vice Mayor Mr. Periklis Rokas.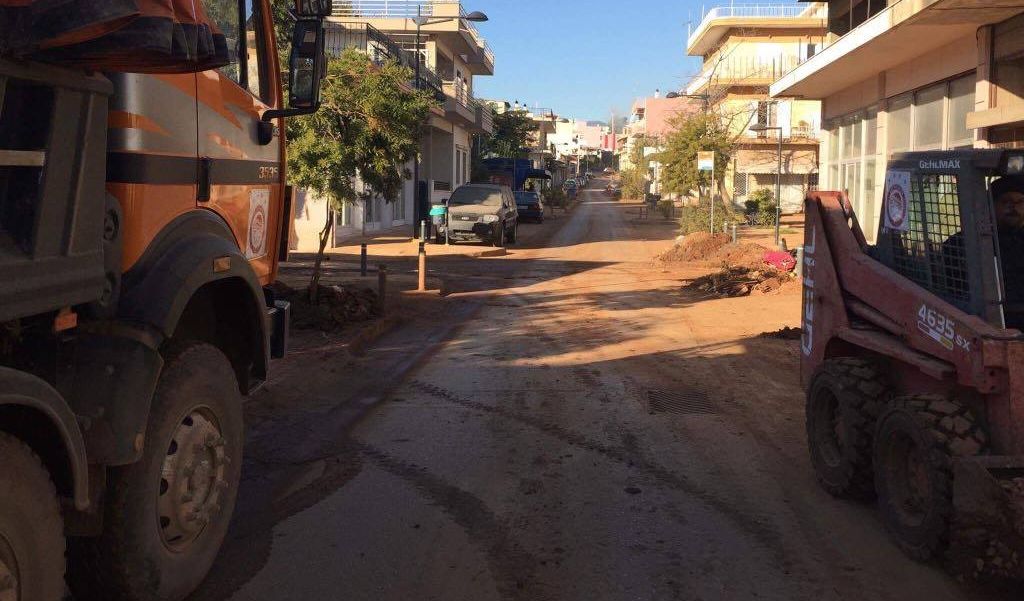 Today, Friday (8/12), club staff had a new electricity pole brought and installed by means of a crane for the Mandra pitch, since the previous one was destroyed by the floods. They will do the same for all others if needed.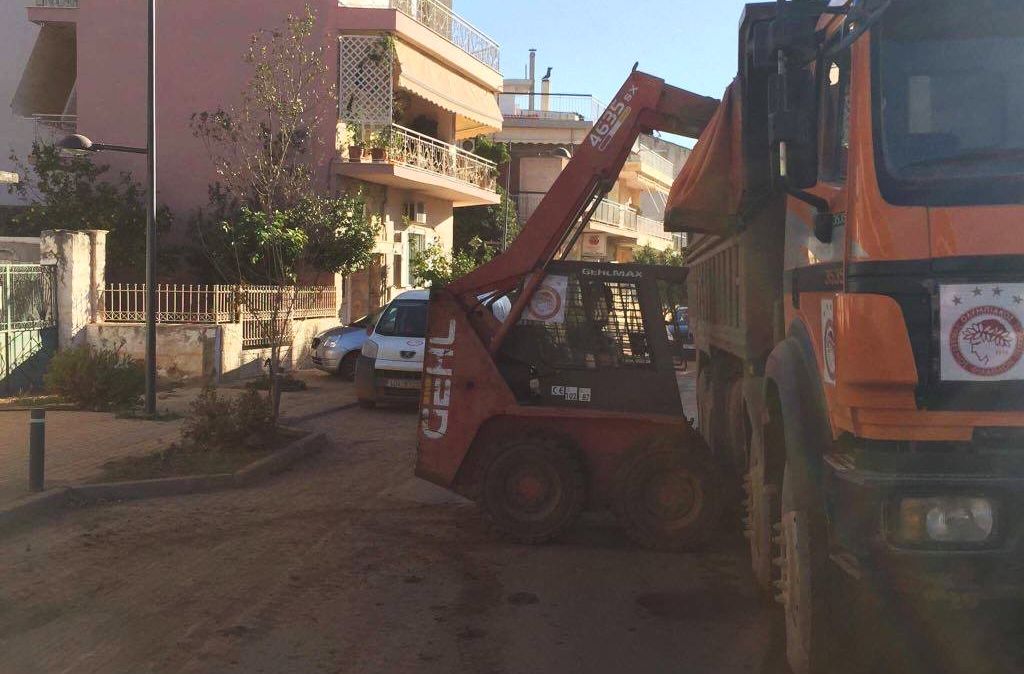 Moreover, local streets and house cleaning up continued using our earth-moving machinery and trucks!