Olympiacos generously offered members of the CACCD centre "Storgi" an unforgettable day in "G. Karaiskakis." Specifically, the members of the centre at Rentis visited the club's museum located at the team's stadium.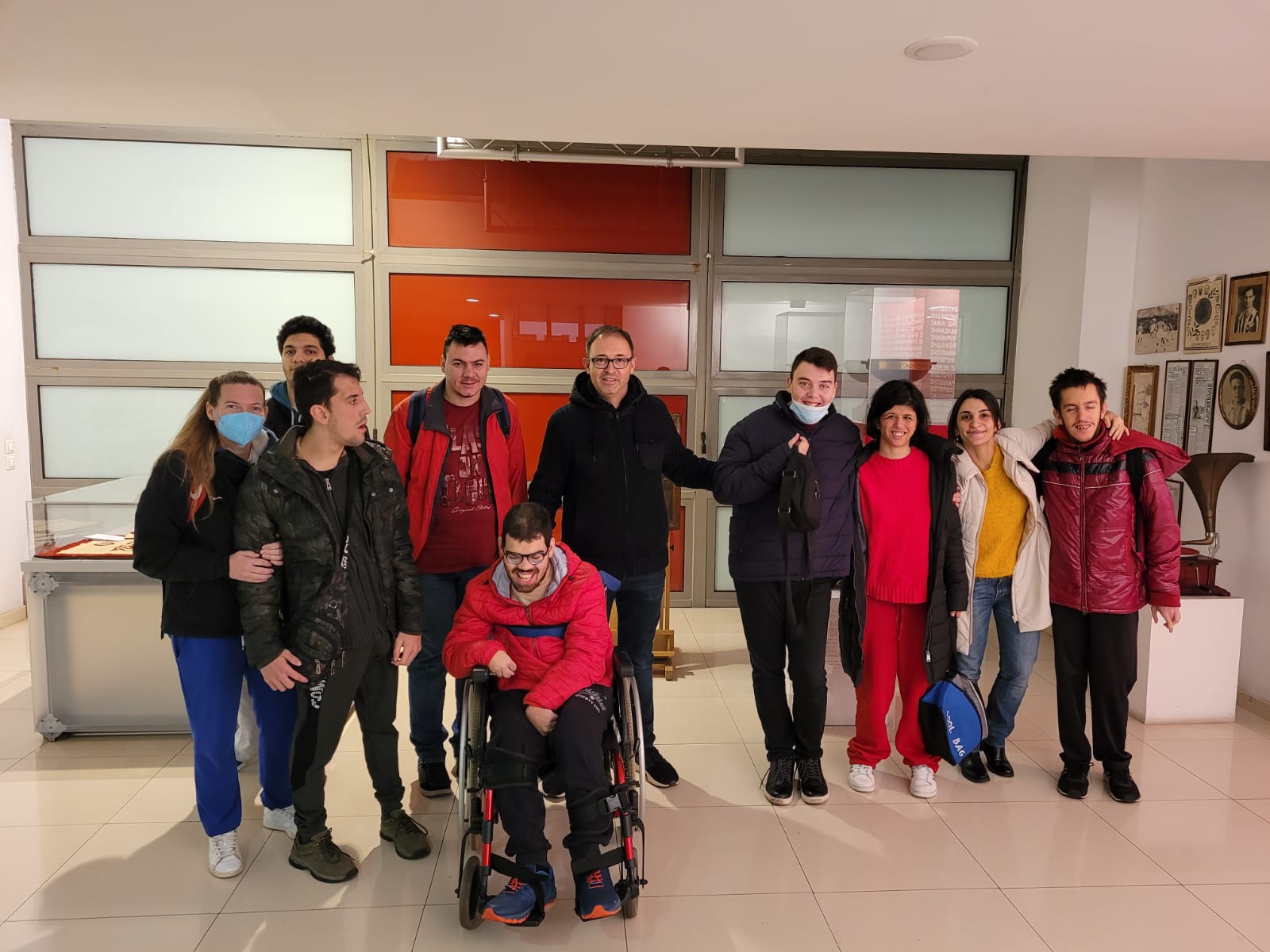 Nikos Gavalas (Director of Corporate Social Responsibility, Olympiacos FC) gave them a tour around the space and the children learned about the history of Olympiacos from the day the club was founded until today. This gesture filled all members of the CACCD centre "Storgi" with joy and offered them many experiences since they learned the immense history of Olympiacos through images and objects of the era.
Following their tour around the team's museum, Giannis, Giannis, Anastasis, Panagiotis, Panagiotis, Giorgos and Ourania thanked Olympiacos for their hospitality and renewed their appointment for the future.